Kakao's Klaytn DLT Project holds First Meeting with Consortium Members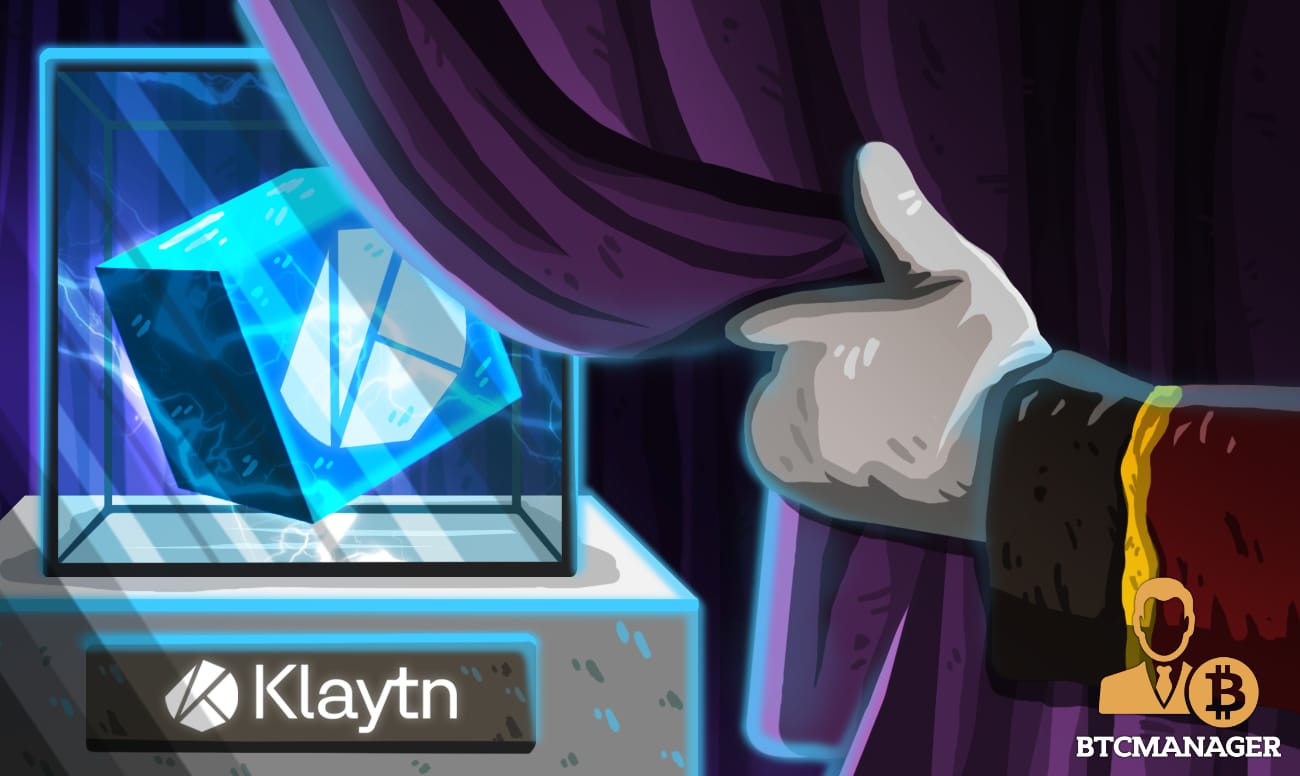 Klaytn (KLAY), the blockchain project from the stables of South Korea's messaging giant, Kakao, has selected 27 highly reputed firms that will make up its governing council and the consortium has successfully held its inaugural meeting. Consortium members will function as Klaytn node operators, while also partaking in the governance of the klaytn ecosystem, according to a press release on November 28, 2019.
Klaytn Attracts Asia's Top Firms
Kakao's Klaytn distributed ledger technology (DLT) project has reached a significant milestone in its mission to promote the widespread adoption of blockchain technology, as the platform has now held the first meeting with its governance council which comprises of 27 top firms, including LG Electronics, Binance, Axiata Digital, among others.
As stated in its press release, in addition to functioning as node operators of the Klaytn blockchain, members of its consortium will also be responsible for promoting transparency and trust, while also formulating real use cases for Klaytn.
During the inaugural council meeting in Seoul, the Klaytn team reportedly provided members of the consortium with the guidance and necessary tools they need to work as node operators and govern the Klaytn ecosystem.
Leveraging the Klaytn Blockchain
Notably, some of Klaytn's council members claim to have already started taking advantage of the network to grow their businesses.
During the conference, Yeahmobi, a Chinese mobile marketing platform introduced its decentralized, Klaytn-powered advertising solution, while Gumi, WeMade, and Neoply showcased their blockchain games scheduled to go live on the platform in 2020.
The Klaytn team has also hinted that the much-anticipated Klip crypto wallet which will be integrated into the KakaoTalk messaging app, will be launched by the first quarter of 2020. 
In addition to supporting Klaytn's native KLAY altcoin, the team says Klip wallet will also hold other KLAY-based tokens, as well as non-fungible tokens (NFTs),  built upon KLAY and the wallet,  will also be released as a browser extension.
Commenting on the development, Jason Han, CEO of Ground X, the startup in charge of Klaytn noted that the project aims to foster mainstream adoption of blockchain technology and together with members of its consortium, that goal is achievable.
In his words:
"We have joined forces with our council members to build a robust and secure foundation for DLT services to flourish. We will continue to make progress toward our vision to be the first solution to bringing blockchain experiences that flow seamlessly."
It's worth noting that Klaytn has already started gaining significant traction in the blockchain ecosystem.
Earlier in November 2019, Klaytn announced the onboarding of eight new blockchain applications (bApps) into its network, increasing the number of projects on the platform to 17.
On November 27, 2019, reports emerged that Peertec and Ground X have inked a deal that will enable the former to list KLAY token as well as the altcoins of other Klaytn-based projects on its GDAC cryptocurrency exchange.