Kardiachain Sets Sight on the $2 Billion Vietnamese Esports Market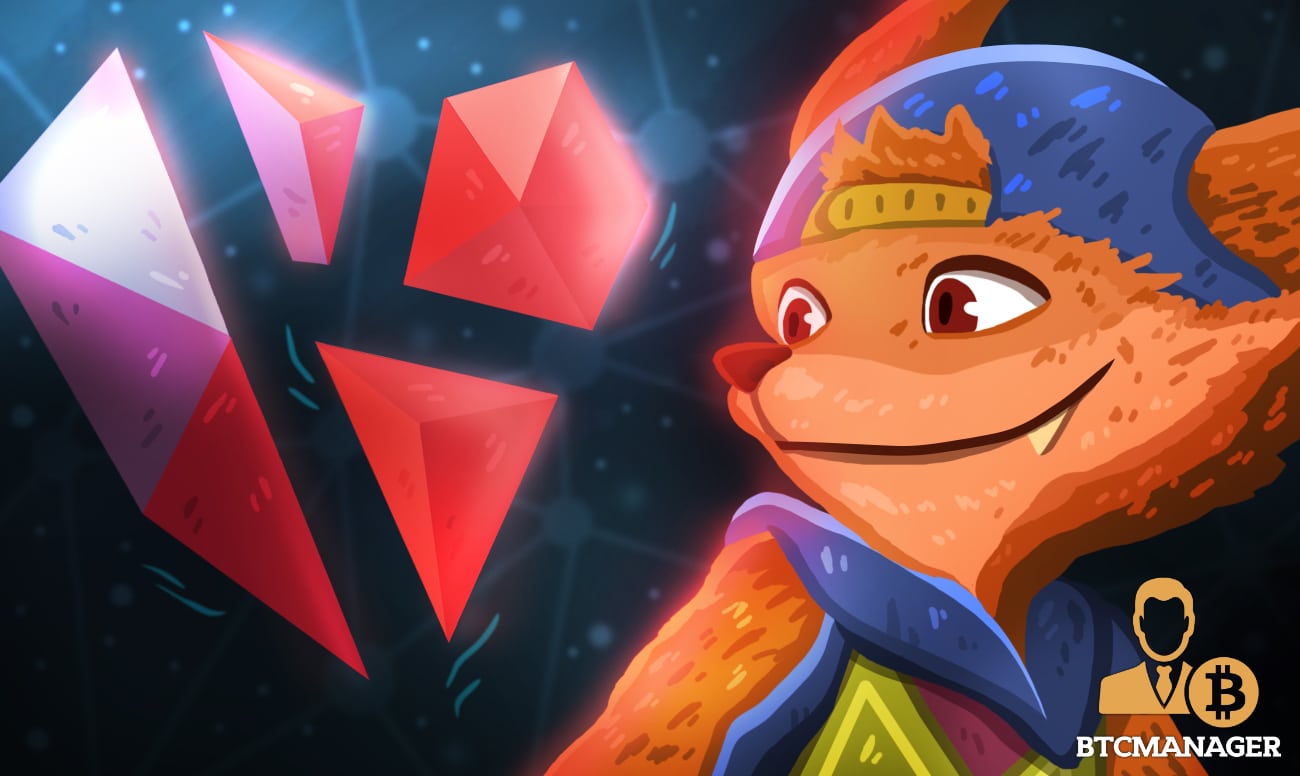 KardiaChain on May 21, 2020, announced its plans of expanding into the lucrative, multi-billion dollar Vietnamese eSports market. Consequently, they have launched the KardiaChain eSports Incentive Platform which is a prediction game for Garena's Arena of Valor (Liên Quân) tournament on the Vietnamese mobile phone MOBA game.
Garena is the largest game portal in South East Asia. Fans will now be allowed to punt on match outcomes using KardiaChain's KAI tokens. 
KardiaChain and Their Mission
The decision was borne out of necessity. Because of COVID-19-related disruptions, the blockchain project, in a blog post, said it is diversifying and setting their eyes on the burgeoning Vietnamese gaming market.
Estimated to be worth over $2 billion, KardiaChain hopes to make a mark in the space. KardiaChain eSports Incentive Platform is currently available only in the Vietnamese language. Still, users can top up with KAI tokens to participate in the first finale scheduled for May 24, 2020, through the Garena Portal.
KardiaChain describes itself as a hybrid blockchain for enterprises and governments. Their focus is on blockchain interoperability. They are currently driving distributed ledger technology (DLT) adoption in Vietnam by providing better gateways and infrastructure for easy user on-boarding and an efficient platform for service or product tokenization. 
Their first app, ON Sports–a predictions platform, is a household name in the country. Reportedly, On Sports has over 200,000 registered users and 800,000 fans.
eSports Is Classified as Sport
Gaming is popular in Asia. For its popularity, the International Olympic Committee (IOC) has recognized esports as a sport and is a featured competition in the Asia Games. As an upcoming sport, eSports continues to gain prominence in Vietnam partly thanks to high internet penetration. 
Statistics show that over 70 percent of households have access to 3G and 4G internet. With this, Appota's Vietnam E-sports Guidebook 2019 (VEG) estimates that there are over 15 million eSports gamers enabling broadcasters such as the Vietnam ESports TV (VETV) to stream live matches while gradually improving broadcast quality in partnership with Twitch and YouTube Gaming.
Driving this craze is the ever-increasing prize pool over the last few years. Rewards rose from $390,000 in 2016 to $787,000 in 2018. Drawn by huge audiences, sponsors and high profile brands flew in to back players and teams.

Statista projects that the number of eSports fans and players in Vietnam will rise to 9.1 million by 2021.
Vietnamese Players Dominate
Vietnam's Team Flash won the 2020 President ESports Cup and secured the $22,000 cash prize on February 3, 2020, in Indonesia.
In attendance, and joining 180,000 participants in the grand finale, was Zainudin Amali, Indonesia's Youth and Sports Minister.
Amali said eSports was the future of sports and the Indonesian government will continue supporting its development.