KenGen to Offer Geothermal Power to Bitcoin Miners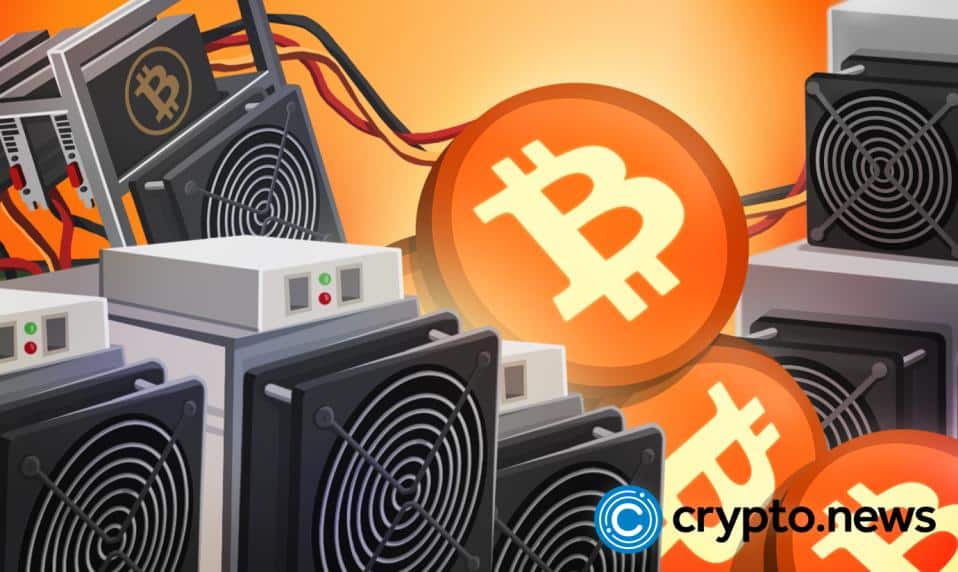 KenGen, Kenya's energy production company, wants to provide bitcoin mining companies with its surplus geothermal power to support them meet their energy needs.
KenGen to Support Bitcoin Mining
In response to an upsurge in demand from various operators, Kenya's energy production giant KenGen has offered to provide Bitcoin mining firms with excess geothermal power.
The company has not revealed any further information, but given that there are no bitcoin mining firms in Africa, those approaching it are presumably from the US and Europe.
According to KenGen, if the company provides its energy for crypto mining, beneficiaries will have to set up operations at its main geothermal plant located nearly 123 kilometers from the country's capital, Nairobi.
"We'll have them here because we have the space, and the power is near, which helps with stability. Their power requests vary; some of them had asked to start with 20MW to be later graduated. Crypto mining is very energy-intensive," said Peketsa Mwangi, KenGen's geothermal development director.
Push to Use Green Energy for Bitcoin Mining
Turning to Geothermal energy is seen as a measure taken to alleviate the issues regarding the Bitcoin mining industry's carbon footprint, with KenGen using primarily renewable sources in its production.
At Present, Kenya harbors a geothermal power potential of 10,000 MW across the Rift Valley circuit. So far, the company has installed 863 MW of geothermal power capacity.
If the plan is achieved, Kenya will join El Salvador in mining Bitcoin with new forms of energy. After proclaiming Bitcoin to be legal tender, the central American nation launched the historic mining utilizing volcanic power.
Although KenGen has stated its commitment to promoting Bitcoin mining, Kenya currently lacks legislation to govern the sector. A central bank digital currency launch may be in the works, but regulators are concerned about digital asset trading over increased scams.
To mitigate the environmental impact of Bitcoin mining, stakeholders have advocated for the usage of renewable energy. Consequently, the White House is considering a first-ever policy to regulate the Bitcoin mining industry. Officials are set to develop recommendations after examining aspects like Bitcoin's carbon emission, energy regulation, and noise pollution.
Crusoe Energy to Mine Bitcoin With Flared Gas in Oman
An unexpected partnership between a Denver-based mining company and the government of a gas-rich Middle Eastern country has set the stage for a positive role for crypto in decreasing fossil fuel waste.
An operator converting wasted fuel energy to the computational power of crypto mining, Crusoe Energy, has announced that it will begin operations in Oman, a nation that exports 21% of its gas production and aims to eliminate gas flaring by 2030.
The American company plans to create an office in Muscat and install its equipment for trapping gas waste at well sites. It has already hosted a workshop with the two main energy producers in Oman, OQ SAOC and Petroleum Development Oman.
According to Crusoe CEO Chase Lochmiller, the first pilot project will be implemented by the end of this year or early in 2023.
The government of Oman's interest in the collaboration is motivated by a desire to reduce gas flaring – the burning of excess combustible gas during the extraction process.
"We've always felt it was important for us to have a presence in the Mena region," said Lochmiller. "Having the buy-in from nations that are actively trying to solve the flaring issues is what we are looking for."