Kentucky Offers Tax Exemption to Attract Crypto Miners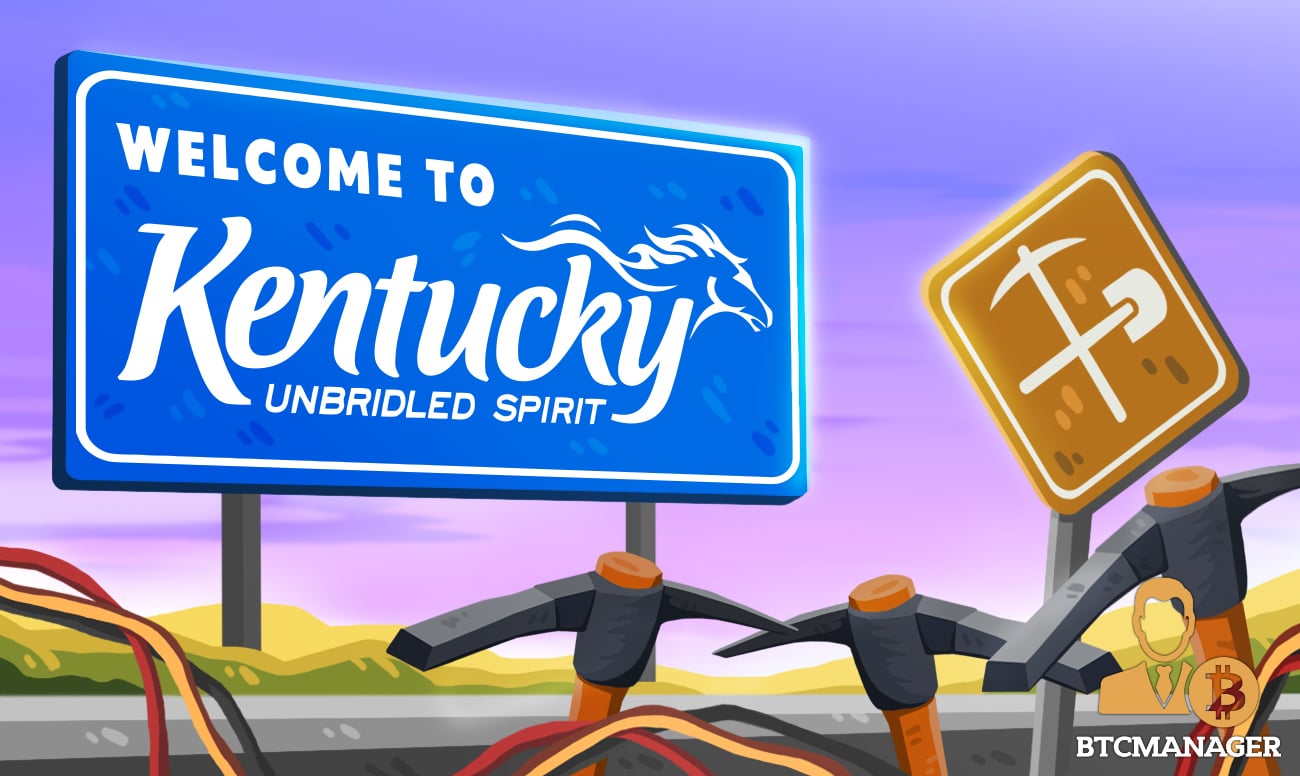 Lawmakers in the U.S. state of Kentucky recently approved a bill that would exempt cryptocurrency miners from paying taxes. 
Crypto Mining Tax Exemption Bill Receives Majority Support
According to local news outlet the Lexington Herald-Leader on Tuesday (Mar. 2, 2021), the House Budget committee of the Kentucky General Assembly approved Bill 230, which sought to remove taxes on electricity purchased for commercial cryptocurrency mining activities.
The bill saw a vote of 19-to-2, which meant that lawmakers were in favor of the proposal. Meanwhile, the purpose of the tax exemption is to attract crypto miners to the state and encourage the growth of the industry.
As previously reported by BTCManager in January 2021, two Republican lawmakers Steven Rudy and Chris Freeland, sponsors of the bill, submitted the proposal to the General Assembly. The lawmakers at the time noted that the bill would make Kentucky a "national leader" in the cryptocurrency mining sector.
Meanwhile, the bill's fiscal note puts the estimated cost to the General Fund at $1 million per year. However, lawmakers state that the exact cost cannot be stated, because it is unclear how many crypto mining facilities would move to Kentucky to leverage on the tax exemption offer.
Also, one of the bill's sponsor's Steven Rudy noted the complexity that comes with crypto mining, stating:
"Mining for cryptocurrency takes a lot of electricity. It is very heavily impactful on industrial-type things. It is not just a few people sitting in their mom's basement or in their parents' basement writing code. This is actually highly sophisticated, highly technical."
Crypto Mining Activities Not Beneficial to Kentucky, Says Opposition Lawmakers
Some lawmakers from the Democratic Party, however, raised concerns regarding the bill, stating that bitcoin mining consumes a lot of electricity, which could be detrimental to the state.
One of such lawmakers, Raymond, asked the benefit of attracting and encouraging the crypto mining industry in the state, which Rudy answered by saying "We would love to have more industry. We welcome industry here."
Kentucky has been making moves to attract crypto miners to the state. Back in January, authorities approved tax incentives for mining company Blockware Mining to open a cryptocurrency mining operation in Paducah, with a total investment of over $28 million.
While the Kentucky General Assembly is looking to offer tax exemption to the crypto mining industry, the state's Senate is also moving forward with a similar bill, known as Senate Bill 255.
Like Kentucky, Iran back in September 2019 also offered tax exemption to cryptocurrency miners. However, Iran's tax break came with a condition that would require crypto miners to bring their foreign earnings back to the country.