Kentucky Wants to Be a 'National leader' in Crypto Mining, Offers Tax Exemptions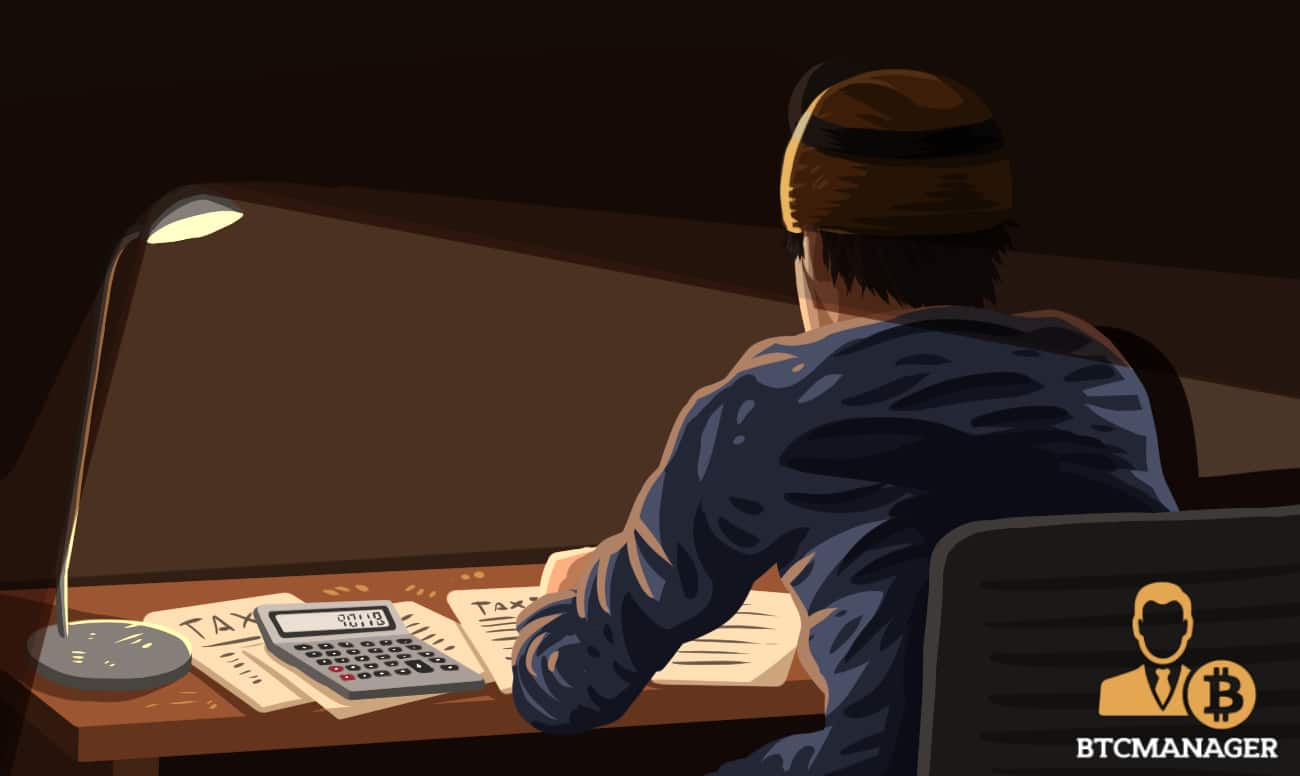 On Jan 8, two legislators in Kentucky have recently submitted a bill that aims to make the US state a very attractive option for cryptocurrency miners in the form of tax breaks.
Kentucky Crypto Mining Bill
The proposal was submitted to the General Assembly, which would see Bitcoin and other cryptocurrency miners enjoy some tax exemptions. The legislators of the bill are Republican lawmakers, Steven Rudy and Chris Freeland, who referred to the bill as:
"AN Act relating to the taxation of the commercial mining of cryptocurrency."
The thirteen-page document would see miners enjoy 6% sales taxes and 6% excise tax exemptions on tangible personal mining property being directly used, as well as electricity being consumed, for the purpose of mining cryptocurrency commercially. Additional leverage would also be added for these miners especially when it comes to power and energy use.
According to the lawmakers, the bill would make Kentucky a "national leader" in the field of crypto mining. The bill went on to note that the state could also become an attractive option for crypto miners thanks to its record-low energy rate coupled with the abundance of energy supply, which would cement its position at the top of the chain of crypto mining in the US.
The Kentucky Bill is already sitting before the committee of the General Assembly after it was submitted to the house. 
Meanwhile, the crypto mining industry is undergoing a rapid shift.
China Is Losing Grip on Crypto Mining 
According to the Head of Operations at Genesis Mining, Philip Salter, mining activities are beginning to shift from China to Nordic countries —Sweden and Norway. He made this disclosure in a recent interview with Bloomberg.
China, which leads the crypto mining industry, has begun to see its grasp slip as miners have now found these Nordic countries to be safer and more stable. Salter added that this shift is one of the major developments in a recent while for the industry.
One major reason miners may have been moving to these western countries is that they majorly rely on green energy which drastically reduces carbon emissions. And Bitcoin mining generally requires a high amount of power, which has generated concerns about the effect of such power consumption on the planet, in light of climate change and other effects on the environment generally.