Keyrock, a Belgium-based market maker, approved in Switzerland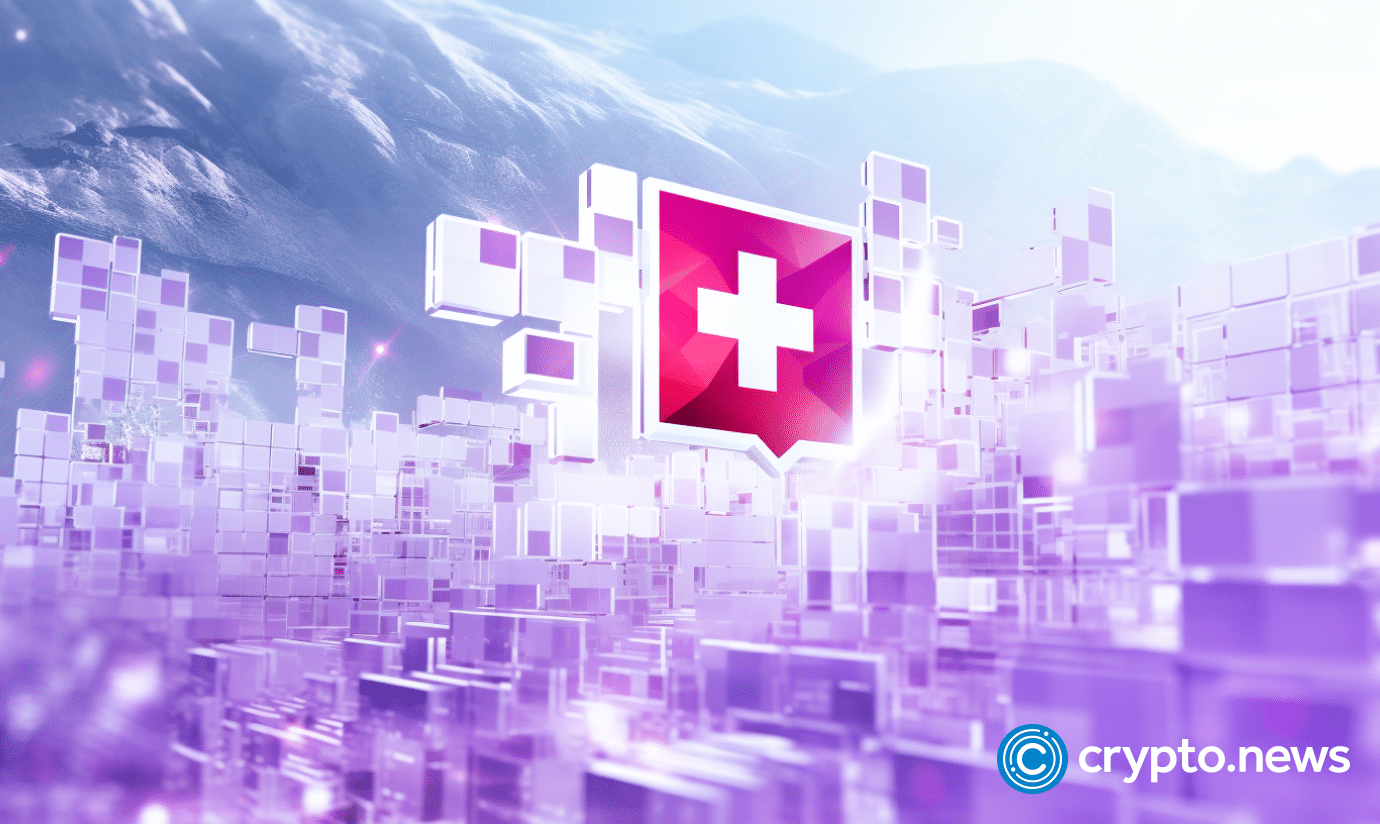 Keyrock, a market maker based in Belgium, announced that it received approval from the Swiss Financial Services Standards Association (VQF).
VQF is the organization responsible for enforcing anti-money laundering laws in Switzerland. Keyrock has met Switzerland's local laws' minimum compliance requirements.
Keyrock has received approval to function as a financial intermediary in Switzerland and provide its services to crypto businesses and investors based in Switzerland. 
This approval is similar to other crypto companies, including Bitcoin Suisse and BitGo, who have also obtained VQF authorization and are leading players in the crypto industry.
Switzerland is recognized as a highly supportive jurisdiction for developing the crypto industry market segment.
The country has taken steps to expand the blockchain industry by amending existing fiscal, compliance, and finance laws to facilitate growth in the crypto industry.
The Swiss government has established Taskforce Blockchain to regulate further the blockchain and Initial Coin Offering (ICO) industry.
Key ministers and representatives lead this task force from the finance, economic, and education sectors.
The government has ensured a comprehensive and inclusive approach to regulation by involving various stakeholders, including legal representatives and members of the Swiss blockchain startup ecosystem.