Komainu receives FCA approval in the UK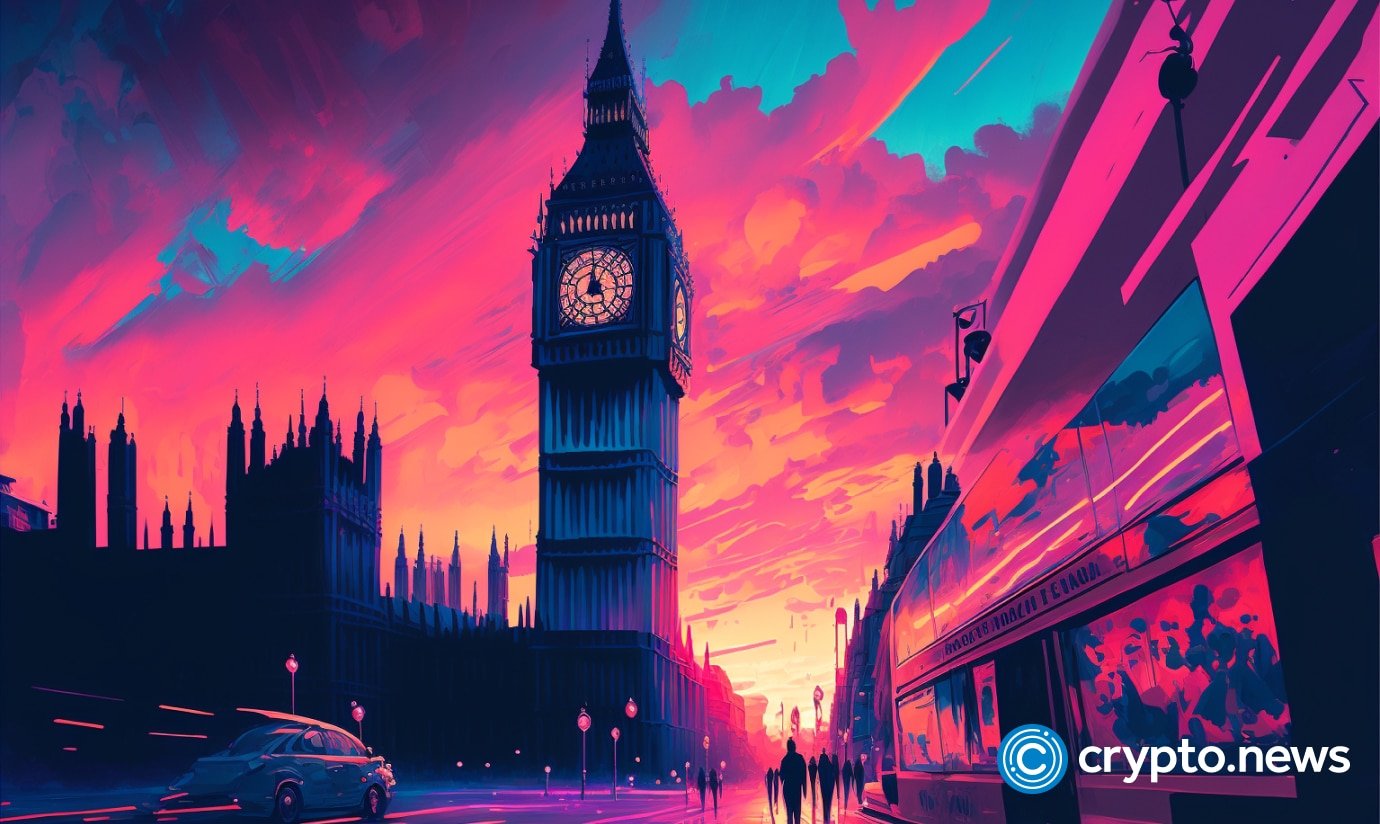 The cryptocurrency custody firm, co-created by the crypto investment firm CoinShares, has recently received regulatory approval in the United Kingdom.
In an Oct. 6 announcement, the company can now register as a custodian wallet provider under the Money Laundering, Terrorist Financing and Transfer of Funds regulations.
Crypto custody services available
Following this announcement, Komainu can now offer its crypto custody services, which encompasses institutional staking and collateral management, through its Komainu Connect platform. The platform, initially unveiled in Apr. 2023, removes the necessity of storing collateral with trading partners, replacing it with a secure custody solution that bolsters the safety and integrity of assets.
Alongside the UK, Komainu has also since extended its custody services to institutional clients in Italy, following the inclusion of its European entity in the relevant registry, alongside expansion into Singapore.
Prior to this approval, Komainu has been operating under the regulatory oversight of the Jersey Financial Services Commission (JFSC) since Nov. 2019. In a significant development this year, the Dubai Virtual Asset Regulatory Authority (VARA) granted the company a license in February.
Ensuring safe practices
Despite regulatory uncertainty across the pond in the United States, the FCA continues to push ahead in defining the procedures surrounding crypto entities, as evidenced by the unveiling of guidelines on Aug. 17, alongside the issuance of a final warning for promotions on Sept. 21.
Firms such as Andreessen Horowitz have since opened offices in the UK in the belief that London could soon become a major crypto hub.