Korea flags WAVES as "investment warning"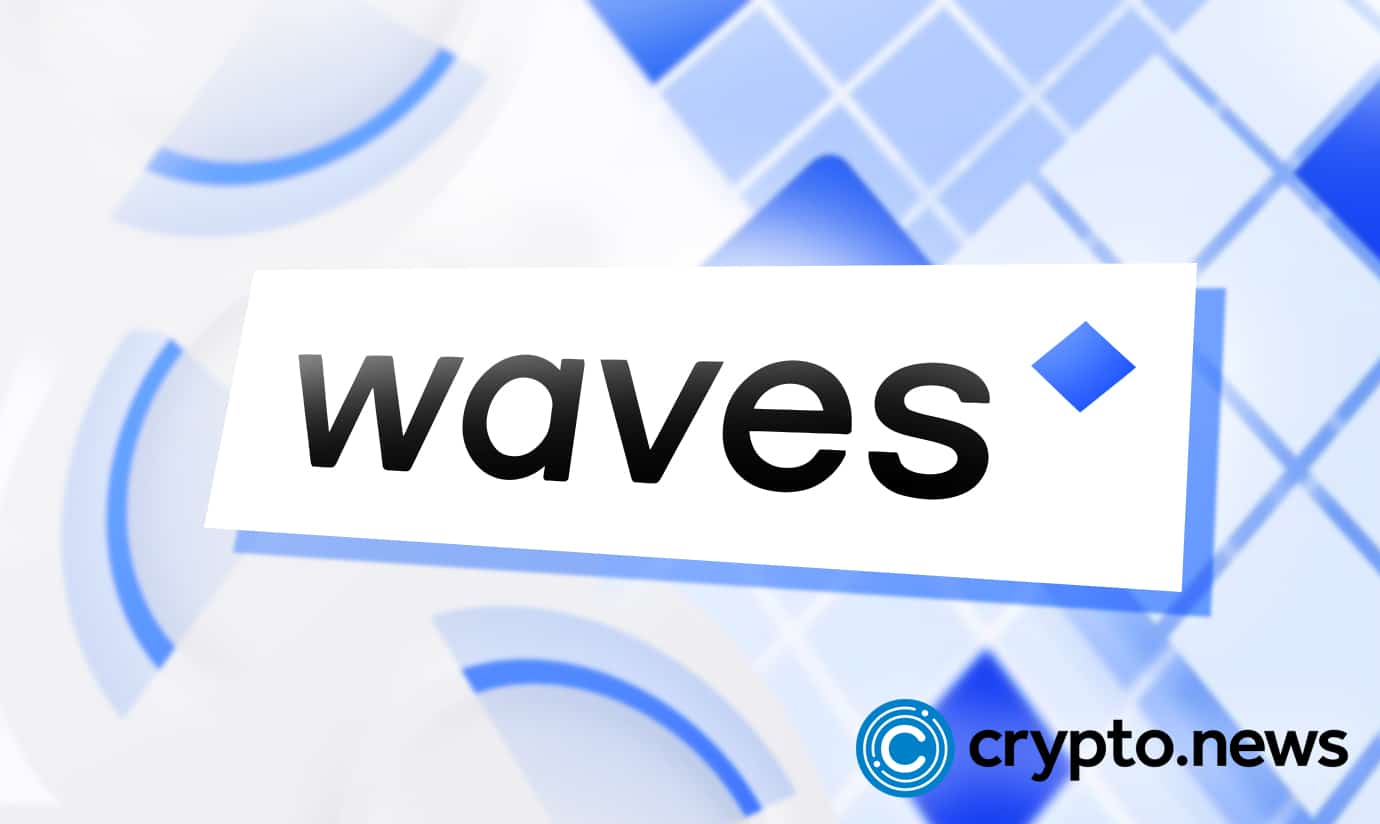 Amid the fluctuations of USDN, the Korean financial regulator issues a warning on WAVES that applies as collateral in the stablecoin.
WAVES fell victim to USDN fluctuations
Upbit released a notice to the public following the flagging of WAVES as an "Investment warning" by the Korea Federation of Exchanges.
The warning came amid a fluctuating Neutrino dollar (USDN) stablecoin. WAVES applies as collateral in USDN stablecoin, whose value is associated with one dollar. In recent revelations, experts found that the value of USDN does not have links with 1 dollar. 
The Korean financial regulator believes the constant fluctuation of USDN can be hazardous to investors and lead to massive losses in the market. To protect the investors, the digital asset exchange joint consultative body (DAXA) has the responsibility to take actions such as issuing a caution or terminating the contract of an entity. WAVES/KRW and WAVES/BTC are the target market for the caution.
Investor protection is one of the primary functions of Upbit. Every interested entity must keep an eye on the unfolding activities relating to the flagging of WAVES to avoid losses. According to Coinmarketcap.com, the price of WAVES continues to fluctuate, causing mixed reactions in the market.
Upbit has two weeks to decide on WAVES trading
Upbit has the discretion of determining whether to allow the final transaction or to review the digital assets after two weeks of the cautionary measure.
Upbit is responsible for extending or canceling the designation of caution through a detailed digital asset review. The review period might be revised by either reducing the time of the caution or extending it depending on the detailed review.
If the issue under determination needs to be adequately determined, Upbit is responsible for informing the end of trading through another notice.
There will be no depositing digital assets of the items under the warning.
The Korea Federation of Exchanges has acted in the interest of investors to enforce a caution on WAVES. Currently, WAVES is the only coin the federation has flagged in the market. The crypto market continues to endure worse conditions in the market caused by a milliard of activities.