Korean crypto exchange GOPAX halts Genesis-backed DeFi amid FTX crisis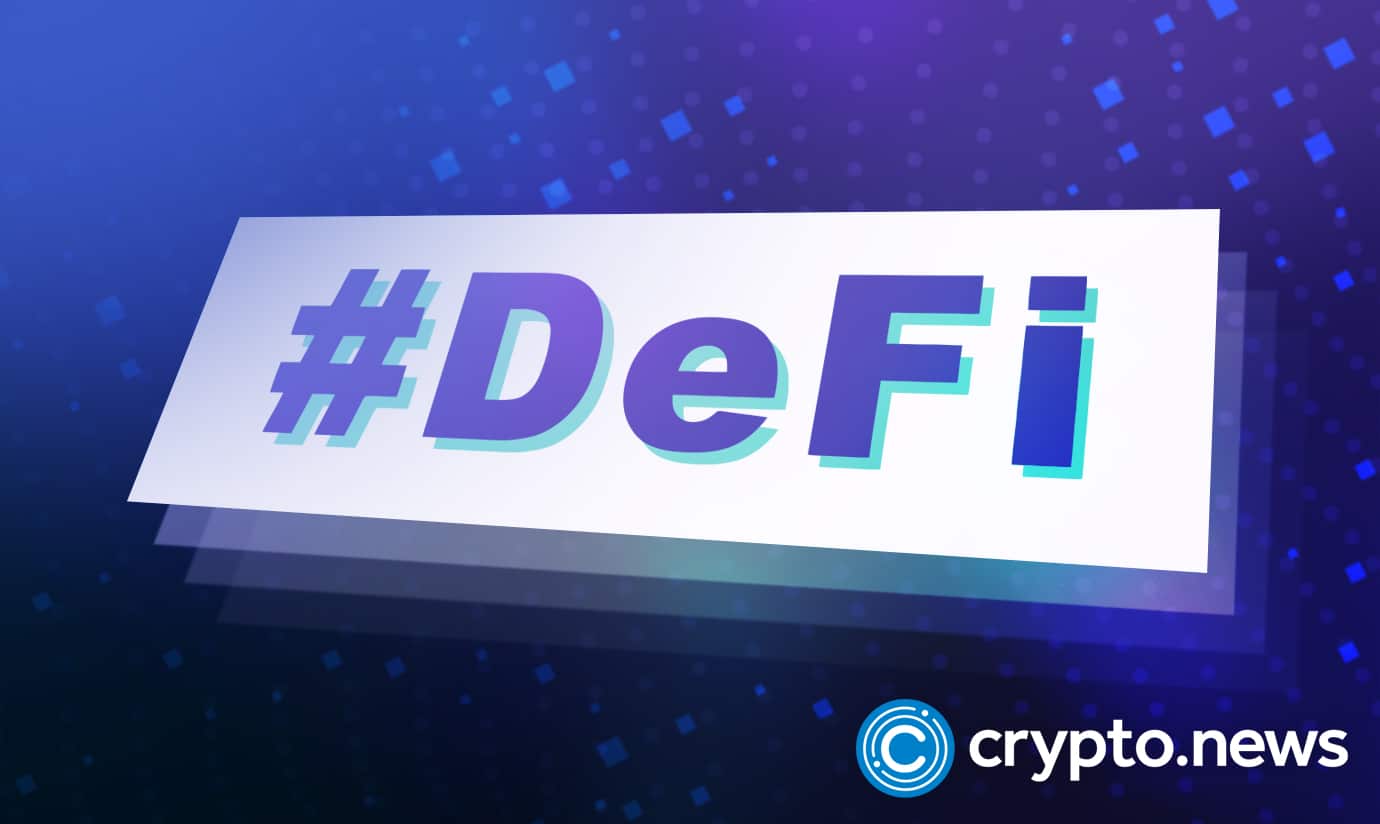 South Korean crypto exchange GOPAX has announced suspending principal and interest payments in its DeFi service GOFi, which brokers products from global crypto lender Genesis Global Capital.
Genesis Disruption Hits Gopax
The collapse of the Bahamas-based crypto exchange FTX is having an impact all over the world, including South Korea.
GOPAX, a cryptocurrency exchange based in Seoul, addressed delays in the issuance of interest and withdrawal of principal on its internal savings accounts, known as GOFi, on Wednesday.
"The withdrawal of principal from and issuance of interest on GOFi is delayed because the products are provided by our business partner Genesis Global Capital, LLC.," the exchange stated, explaining that Genesis had halted repayment and new loan activities.
In December 2020, GOPAX introduced the crypto savings product GOFi. Genesis is one of the leading digital asset lenders in the blockchain industry and operates as a subsidiary of Digital Currency Group.
GOPAX explained that the company had requested the repayment of all assets belonging to GOFi account holders prior to Genesis's announcement.
Additionally, GOPAX also stated that it is working closely with Genesis and its parent company, DCG, to expedite the repayment process. The fact that the DCG owns a 14% stake in Gopax adds some complexity to the situation. The exchange in South Korea was cited as explaining:
"DCG is the second-largest shareholder of GOPAX and one of our core business partners," the company said. "We will do our best so that our users are able to receive repayments in full."
Gopax: Getting Binance's attention?
Decenter, a media outlet, reported earlier this week that Binance representatives had "recently" spoken with a senior executive from Gopax. According to the report, Gopax has "emerged as a strong acquisition target" for the world's leading crypto exchange.
Binance is a popular cryptocurrency exchange among South Korean traders. However, international players have found it difficult to enter the "official" South Korean crypto exchange market. So far, only five exchanges have obtained crypto-to-fiat trading licenses, all of which are South Korean startups.
While Binance recently announced a partnership agreement with the city of Busan to assist in the development of a so-called Digital Assets Exchange, many assume the crypto exchange hopes to be the first international player to enter the South Korean crypto-KRW market.
Streami, a South Korean startup, owns roughly 41% of Gopax. The remaining stake is held by the aforementioned DGC as well as the trading platform's two co-founders.
Streami CEO Lee Jun-haeng was quoted as saying, "It's true that we've met with Binance a few times," though he emphasized that "nothing has been officially decided."
However, a representative from Binance said that the industry leader would "not comment on speculation or rumors."