Korean IT firm, NHN, to develop games on Sui network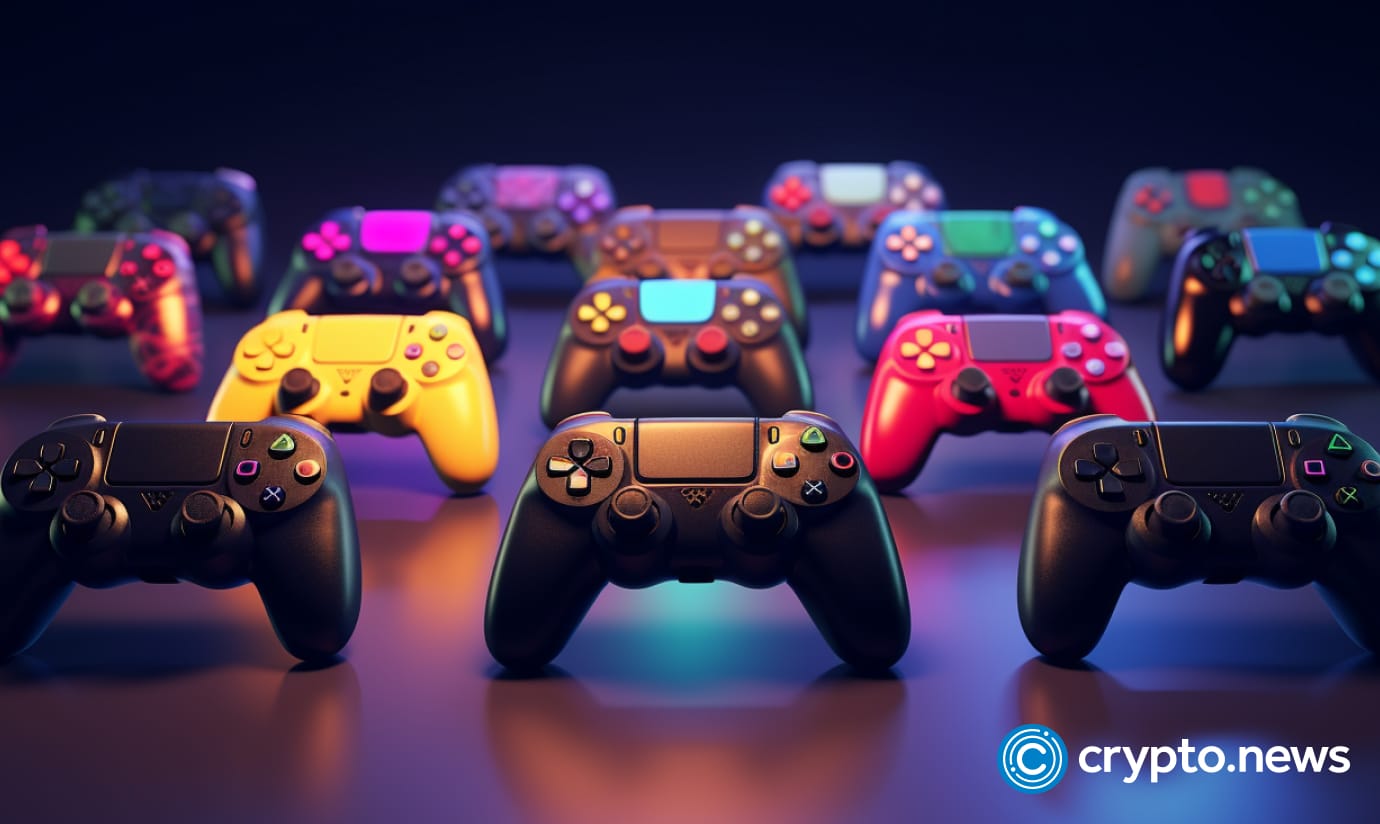 NHN Corporation, a South Korean IT firm, has partnered with Mysten Labs, a company founded by former Meta executives. They now plan to launch their first gaming products on the Sui Network in 2024.
While the financial details of the agreement remain undisclosed, the IT firm expressed its intent to investigate additional applications for Sui in web3 game development.
NHN Corp. offers multiple services such as cloud, fintech, entertainment and advertisement, to 37 million customers.
However, this is not the first time the firm is diving into blockchain and video games.
In October 2021, they partnered with video game developer, WeMade Co., to build on the Wemix blockchain.
NHN PlayArt, the Japanese arm of NHN, became an initial validator on the Oasys blockchain in July 2022.
In early September 2023, the Sui Foundation introduced zkLogin–based on zero knowledge, enabling users to easily access decentralized applications (dapps) using their Google, Facebook, and Twitch login credentials.