KP Govt Establishes Pakistan's First-Ever Crypto Advisory Committee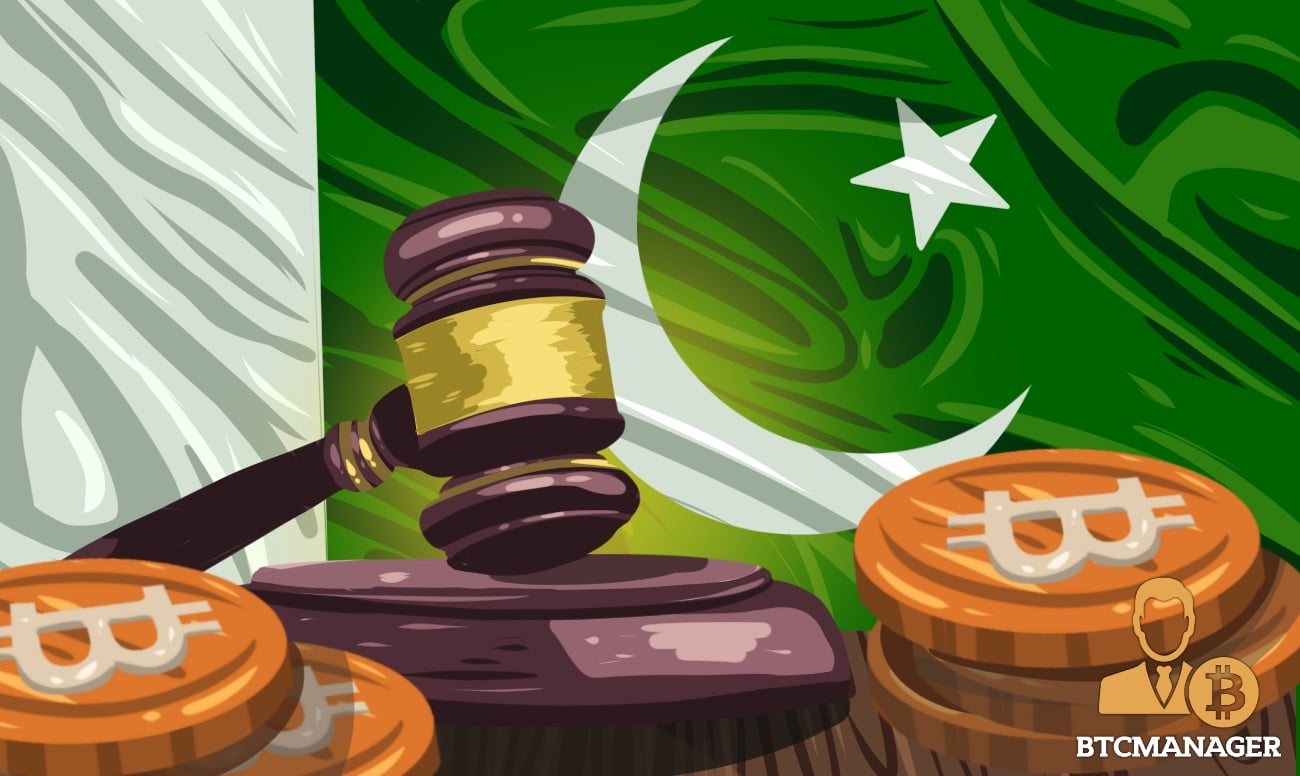 The science and technology advisor to Chief Minister Khyber Pakhtunkhwa, Zia Ullah Bangash, announced that Pakistan's government is set to launch the Crypto Advisory Committee for the first time.
Possible Crypto Adoption? 
He made the report after conducting a meeting with concerned provincial assembly members who supported the initiative.
The Advisory Committee for Cryptocurrency and Crypto Mining will be held to review and discuss necessary steps to regulate, legalize, and necessary legislation. The meeting will be held at the Khyber Pakhtunkhwa Technology Board. Due to the ongoing COVID-19 situation, the members will join the forum online and in-person.
The move is another significant step for the provincial government to formulate a set of laws to regulate the use of cryptocurrency and crypto mining.
Bangash also appreciated VJ-turned-television host and social media influencer Wakar Zaka for his countless efforts in spreading awareness about cryptocurrencies. Social media users also commended the Living On The Edge host for his relentless efforts.
Bangash added that he is grateful to the Provincial Assembly members who aired their voices in the Assembly of KP regarding cryptocurrency and crypto mining. He hopes that they will continue to work for the necessary legislation in this regard and to formulate a set of laws.
Waqar Zaka Claims Credit
Waqar Zaka has tirelessly promoted the need for Pakistan's government to legalize cryptocurrencies. He also established Tehreek-e-Technology Pakistan, a Political Party, which promises the Internet-Based Revolution in the country.
The Social media influencers' efforts are finally worthwhile as the government is all set to launch a crypto advisory committee in Khyber Pakhtunkhwa.
After the announcement, the blockchain advocate, Waqar Zaka, claimed in a Facebook post that he convinced the government to launch the currently formed committee. He said that his friends insisted that "Make your profit leave Pakistan" at the beginning of his petition to legalize crypto instead of getting in trouble. He emphasized that no other crypto trader went to the court to take a stand against the FIA apart from him.
Legalizing Cryptocurrency
The famous influencer said that Zia Ullah Bangash was the only government member who understood his crypto vision and accepted his request to create a Crypto advisory committee. He also said that he would be in attendance when the first Advisory Committee meeting takes place.
In December last year, the KP government unanimously passed the resolution to legalize cryptocurrency and crypto mining. The decision inclined the KP assembly to ensure that Pakistan stays updated with digital technology advancements around the globe.