Pakistan May Front-run India in Legalizing Cryptos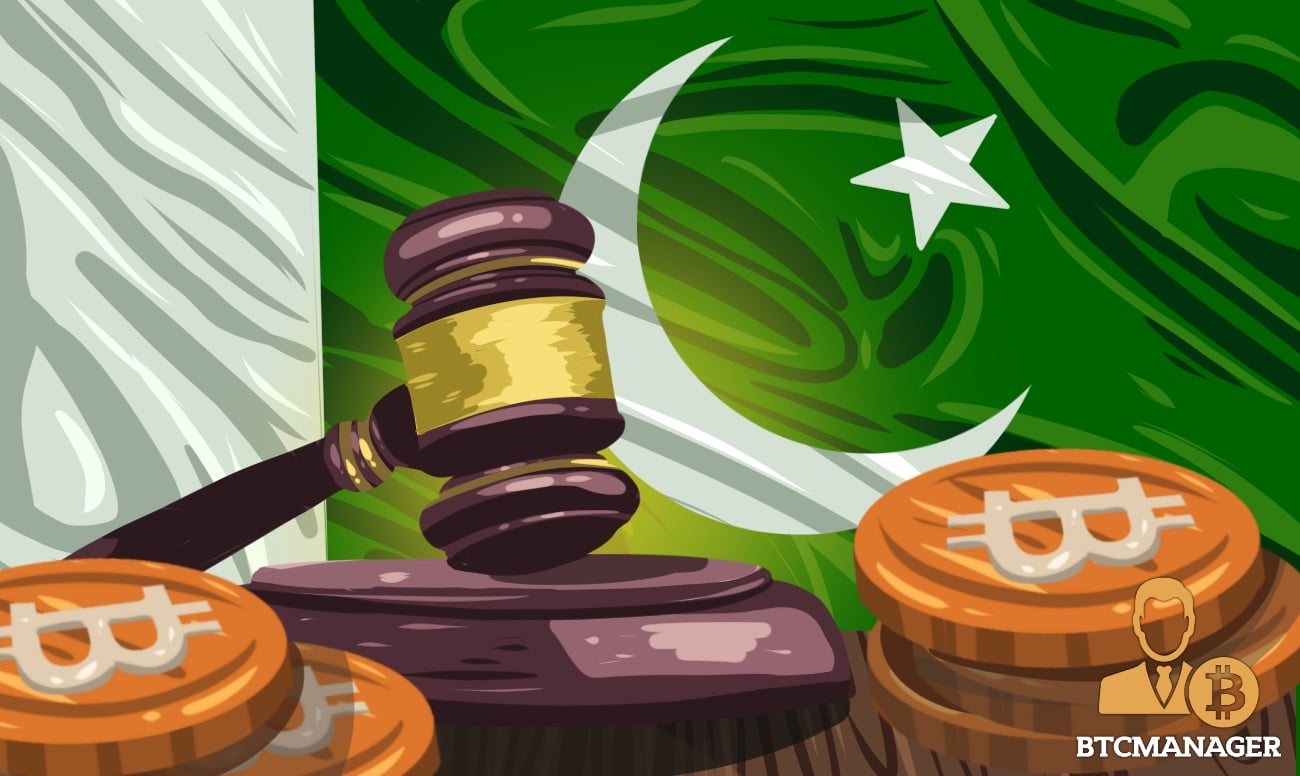 Pakistan is set to become the latest country to legalize crypto as the nation moves forward with its digitization agenda. The news marks a landmark decision for a country that like its neighbor India has a history of anti-cryptocurrency regulations.
Pakistan Moving Towards Crypto Ban Reversal?
Tweeting on Wednesday (Dec. 2, 2020), Sumera Shams, a member of the Provincial Khyber Pakhtunkhwa (KP) Assembly announced the unanimous decision by the province's parliament to legalize crypto trading and mining activities. KP is one of Pakistan's four provinces and as such, the move could have significant implications on the fate of the country's cryptocurrency industry.
Khyber Pakhtunkhwa's Assembly anonymously passed my resolution on #Cryptocurrency & #Cryptomining. Indeed #Pakistan progressing towards digitalisation to compete the world. Kudos to @ZiaBangashPTI & @fawadchaudhry for their hard work and dedication in the field. https://t.co/id2LUnnGBo pic.twitter.com/TbQvYDsMEl

— Dr Sumera shams (@SumeraShams) December 2, 2020
As part of the recently passed resolution, the KP parliament urged the government to ratify the decision to prevent Pakistan from falling behind the curve in the emerging digital economy landscape. In ratifying the resolution, Pakistan's government will have to create a regulatory framework for cryptos.
As previously reported by BTCManager, the Securities and Exchange Commission of Pakistan (SECP) is already working on modalities for possible crypto regulations in the country. Back in November, the Commission published an exploratory report on cryptocurrency regulations. Indeed, there have been reports of the government examining virtual currency laws since April 2019.
Pakistan's central bank banned crypto trading back in April, in a move that echoed a similar decision by India's apex bank. Indeed, both countries at the time seemed intent on a cryptocurrency crackdown policy reminiscent of the steps taken by China a year prior.
Since the enactment of the ban, industry stakeholders have been attempting to liaise with the authorities on a way forward to achieve legal status for virtual currencies. In Mar. 2019, the country's finance minister swiftly debunked reports of Bitcoin legalization in the country.
The news of the Pakistani province unanimously passing a resolution for crypto legalization comes at a time when several countries are firming up their cryptocurrency regulatory landscape. In Ukraine, a draft bill on virtual currency laws recently scaled its first reason with an overwhelming majority voting in favor of the legislative action.
Indeed, the crypto space has become a more regulated industry in 2020 with both and international standards in force. This situation is seeing the market move from its "Wild West" origins into a more legitimate light likely attracting big-money players to invest in the nascent asset class.