Pakistan: SECP Publishes Crypto Regulations Exploratory Report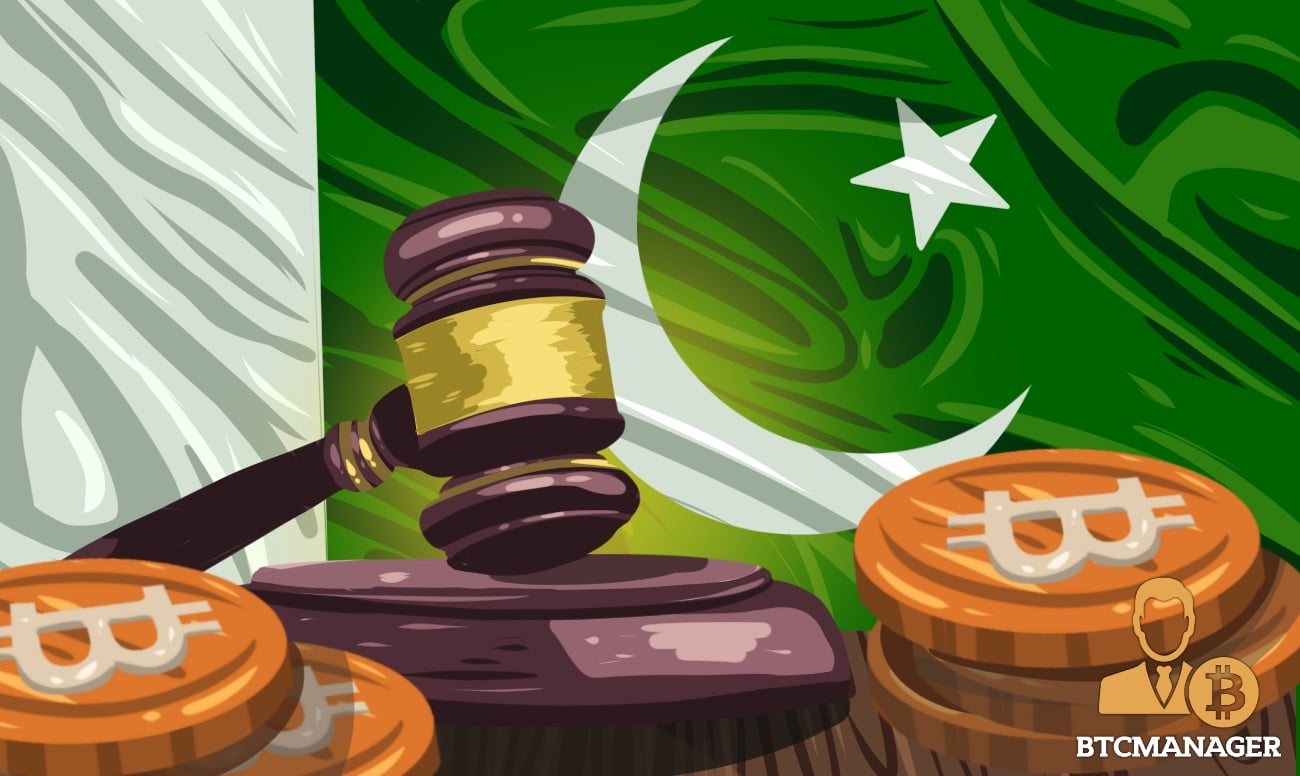 An official source shows the Pakistani financial regulator is working toward regulating cryptocurrencies.
Pakistan Developing Crypto Regulatory Framework
According to a report by Finance Magnets, Pakistan's financial regulator – the Securities and Exchange Commission of Pakistan (SECP) – is working to develop a regulatory framework for digital assets.
Recently, the SECP published a paper on private digital assets, wherein, it says that it "welcomes any input/comments."
Per the official document, the SECP is mulling creating a "definition to recognize digital assets in Pakistan." Further, it seeks to find a "way forward for designing and developing a robust regulatory regime at par with the World for regulating Digital Assets," and to "present policy proposals to industry participants and stakeholders."
That said, it is worth noting that the SECP's document nowhere contains any information on plans for the creation of a Pakistani central bank digital currency (CBDC). Notably, however, Pakistan has previously stated that it plans to create a functional CBDC by 2025.
For the uninitiated, CBDC is essentially a form of a digitized sovereign currency controlled by the central bank of a country or a state. Of late, several countries, such as China, Japan, South Korea, and the UK, among others, have forayed into the CBDC space.
What Are the Options?
In the paper, the SECP states that digital assets are the "start of a new era of digital finance" and that their regulation "could only be possible by the initiation of a new era that re-invents regulatory regime [or] measures as they are known to the regulators globally today."
In specific, the paper highlights two specific approaches to regulate digital assets.
The first of these approaches advocates "regulating and restricting new products according to existing regulations, and may in some instances even entail outright banning." Under this approach, the paper mentions, "innovators are obliged to adapt to the prevailing regulatory environment."
Alternatively, the second approach is largely based on the conjecture of 'let things happen.' This approach, that of Laissez-Faire, involves minimal government or regulatory interference and is more of a 'wait and watch' approach where regulations are developed after carefully observing the market behavior for a considerable period of time.