Ukraine: Draft Bill on Crypto Regulations Scales First Reading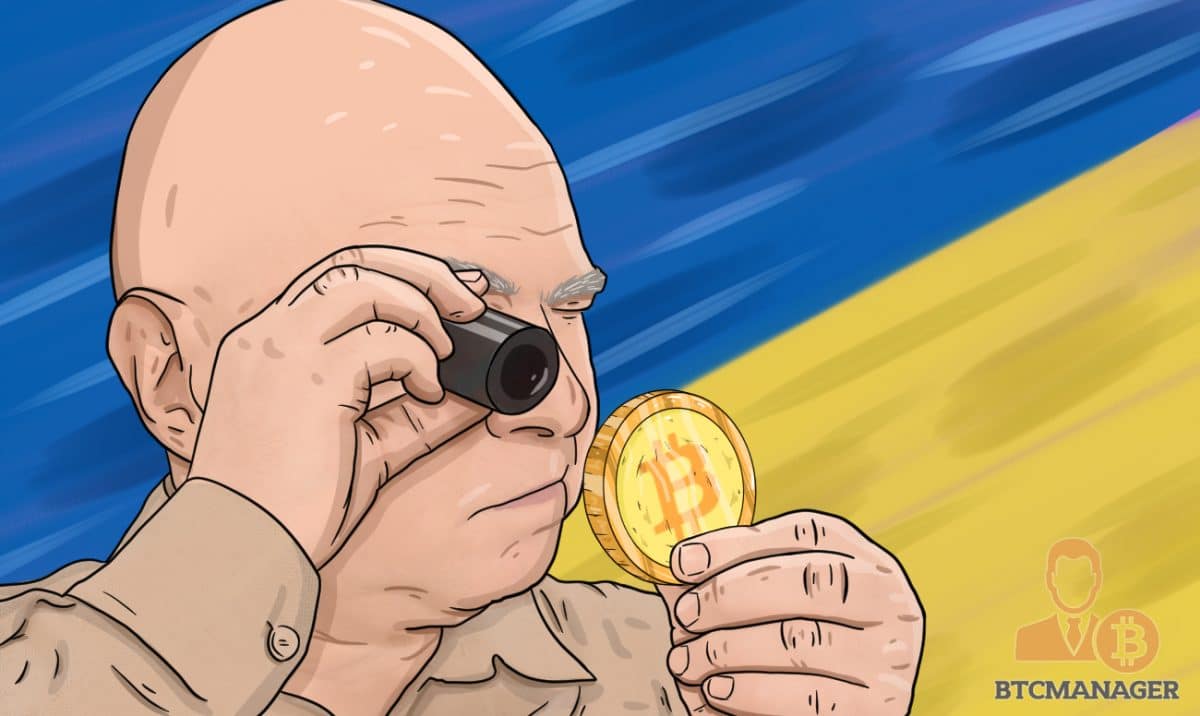 Ukraine's parliament has completed preliminary work on the deliberations concerning the enactment of crypto regulations in the country. Despite significant cryptocurrency adoption among Ukrainians, the absence of virtual currency laws has somewhat stifled the industry.
Ukraine Moving Towards Concrete Crypto Regulations
A draft bill to introduce crypto regulations in Ukraine has passed its first reading on Wednesday (Dec. 2, 2020). Members of the Verkhovna Rada Ukraine's — National Assembly — voted to move forward with the legislative process for the proposed rules.
Ukraine's proposed crypto regulations contain provisions that offer a legal definition for virtual currencies as electronic data sets that confer both property and non-property laws. The bill also states that cryptocurrencies will not be considered legal tender in the country.
Other provisions in the bill include the stipulation that the country's Digital Transformation Ministry will oversee crypto regulations in Ukraine. Businesses looking to operate in Ukraine will need to obtain the necessary licenses from the ministry while also providing relevant information about their ownership structure.
Back in March, Ukraine regulators released guidelines for citizens to declare their Bitcoin (BTC) and crypto holdings for tax purposes. The new bill goes a step further to create modalities for authorities to prevent the use of cryptocurrencies for money laundering purposes.
According to the details of the legislative session, 229 out of 340 lawmakers voted in favor of moving forward to subsequent readings of the bill. However, some parliamentarians expressed reservations about the importance of the bill vis-à-vis more pressing issues affecting the country.
Commenting on the proposed crypto regulations, Ukraine's Digital Transformation Ministry remarked that a concrete legal framework would help to improve the industry in the country. As previously reported by BTCManager, a central bank official previously warned against overregulating the crypto space.
Crypto Becoming a More Regulated Space
With several countries enacting crypto regulations, the industry is moving away from its "Wild West" origins. In November, Pakistani authorities published an exploratory report on possible crypto regulations as a precursor for developing a legal framework for virtual currencies.
Even neighboring Russia is set to implement its crypto regulations. Like Ukraine, cryptocurrencies are viewed as property, not money in Russia. However, unlike Ukraine, Russia's central is the government-appointed institution tasked with overseeing its cryptocurrency space.