KPMG Canada Purchases NFTs as Part of 'Corporate Strategy'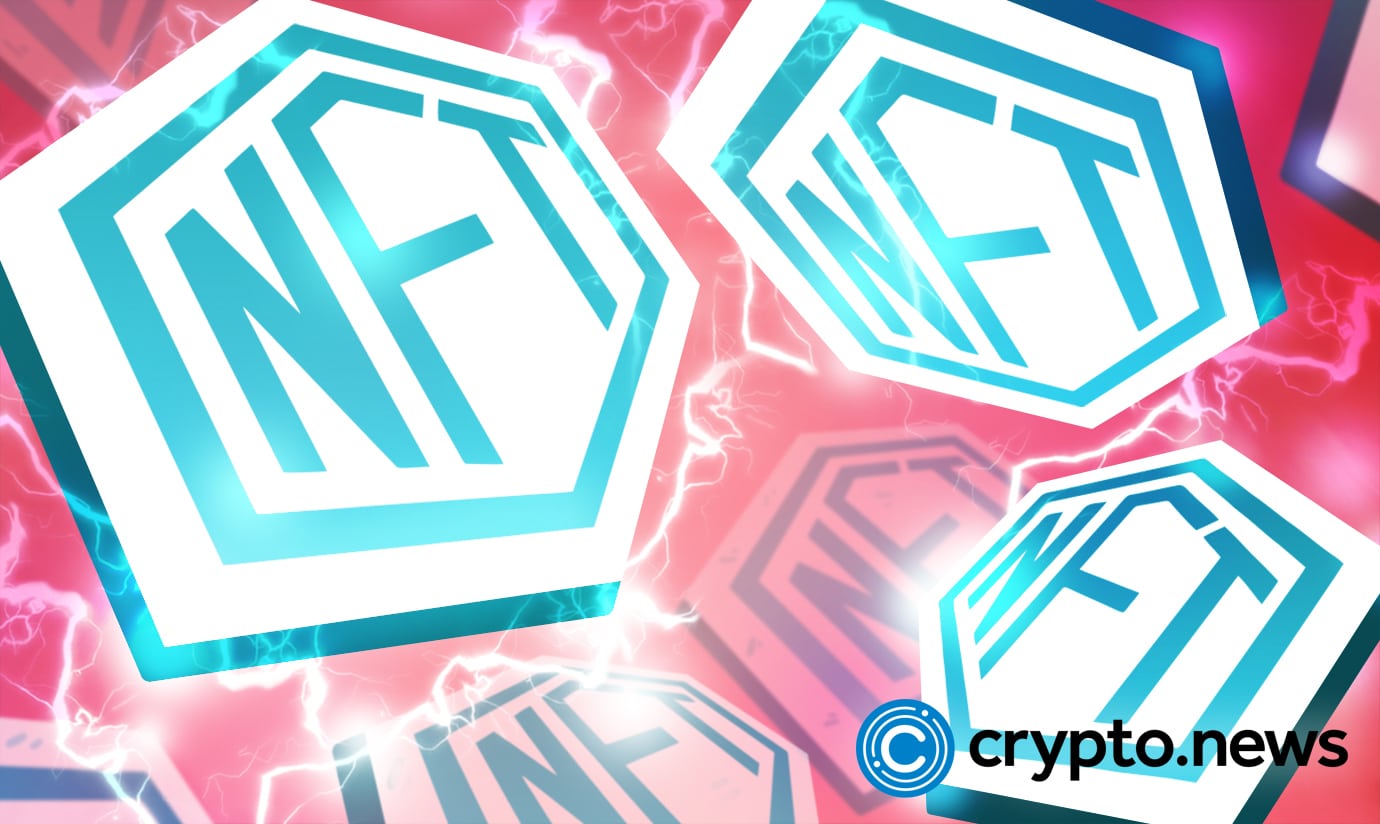 KPMG Canada, the Canadian offshoot of the global auditing, tax, and professional services company recently announced it had purchased non-fungible tokens (NFTs) as part of its long-term 'corporate strategy.'
KPMG Canada Joins the NFT Bandwagon
The Canada-based scion of the global professional services firm KPMG recently announced it had bought several World of Women NFTs as part of its long-term corporate strategy.
Specifically, the company bought the NFTs from the World of Women NFT collection, an NFT project of 10,000 generatively created images of women. The floor price of the collection, at the time of writing, was somewhere around $24,000.
Commenting on the development, Benjie Thomas, Managing Partner of Advisory Services at KPMG in Canada, said:
"This acquisition reflects our belief not only in the continued growth of NFTs, but in the value of WoW and its mission. Having now gone through the process, we are well-positioned to guide our clients around building a corporate NFT strategy, including, acquiring and safeguarding NFTs."
KPMG Canada's foray into the NFT world hardly comes as a surprise after the company announced it had added bitcoin (BTC) and ether (ETH) to its corporate treasury.
At the time, Thomas said:
"This investment reflects our belief that institutional adoption of cryptoassets and blockchain technology will continue to grow and become a regular part of the asset mix."
Similar sentiments were echoed by Kareem Sadek, KPMG Canada's cryptoassets and blockchain services co-leader.
He said:
"The cryptoasset industry continues to grow and mature and it needs to be considered by financial services and institutional investors."
Adding:
"We've invested in a strong cryptoassets practice and we will continue to enhance and build on our capabilities across Decentralized Finance (DeFi), Non-Fungible Tokens (NFTs) and the Metaverse, to name a few. We expect to see a lot of growth in these areas in the years to come."
Interest in NFTs Continues to Rise
NFTs broke into the mainstream culture last year following the digital artist Beeple's high-profile auction of the 'Everydays: the First 5000 Days' NFT which sold for a whopping $69 million worth of ETH at the time.
High-profile NFT collections such as CryptoPunks and Bored Ape Yacht Club benefit from celebrity endorsements which subsequently leads to a higher floor price for the in-demand digital collectibles.
Similarly, a rising number of institutions are mulling entering the NFT market considering the ripe demand for digital collectibles among the younger populace.
As previously reported by crypto.news, the New York Stock Exchange (NYSE) is considering launching its own NFT marketplace.
Most recently, reports emerged stating that eBay CEO is bullish on NFTs and the e-commerce giant is considering more ways to integrate digital currencies on the platform by introducing support for the leading crypto assets such as BTC and ETH.
That being said, all is not hunky-dory in the NFT landscape as evident from the recent launch of the highly-anticipated Pixelmon NFT collection. The project continues to face the anguish of dissatisfied investors following its lackluster reveal of NFT artwork.