NYSE Files With US Patent and Trademark Office to Be an NFT Marketplace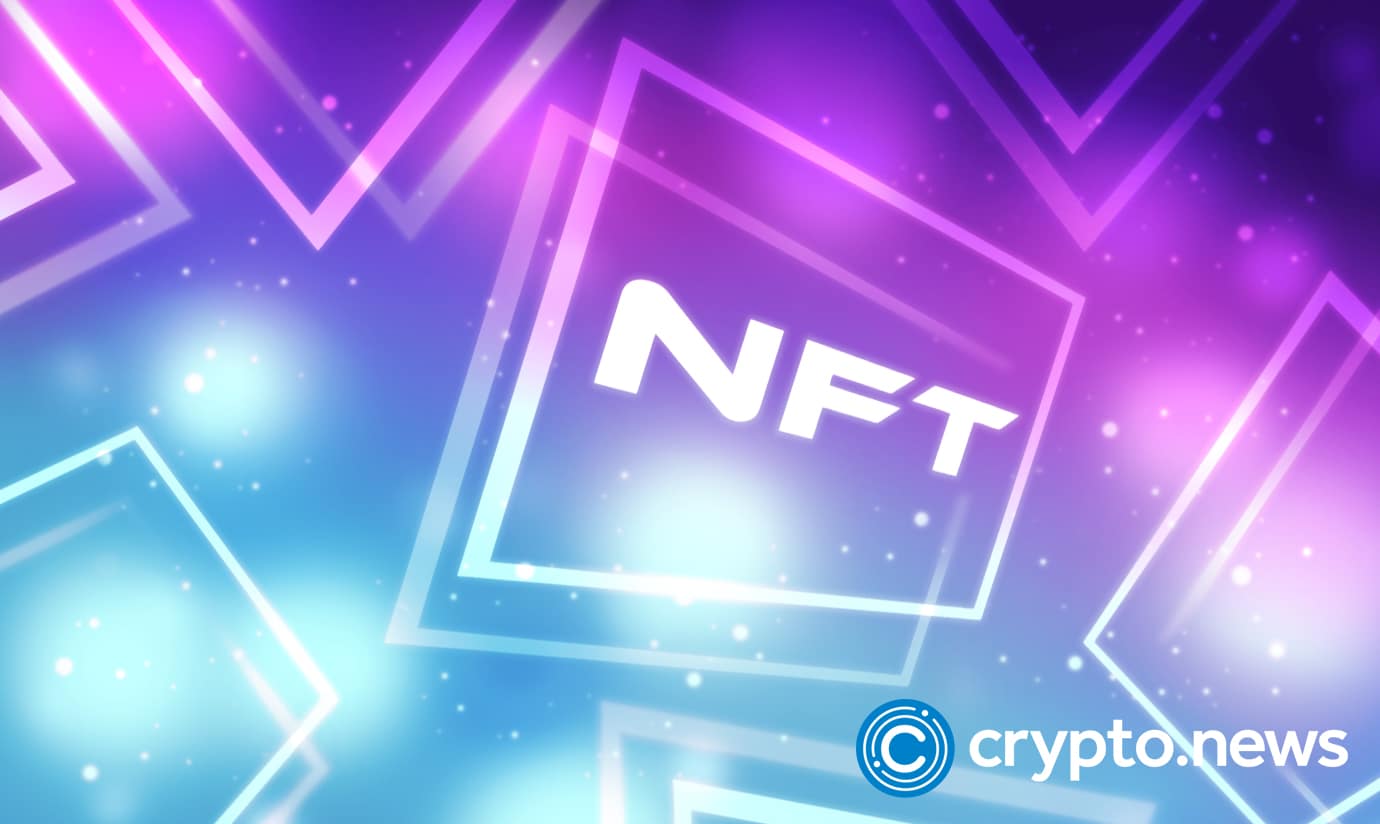 An NYSE trademark filing has leaked and shows that the exchange plans to offer a cryptocurrency and become an NFT marketplace. The exchange first minted NFTs last year during its IPO, and now it targets to be a significant NFT marketplace like OpenSea.
NYSE Eyes Being NFT Marketplace 
The New York Stock Exchange plans to join the crypto bandwagon through an NFT marketplace. It intends to be a leader in offering trading services for these assets, just like stocks.
On Feb. 10, 2022, the exchange filed with the US Patent and Trademark Office seeking to be a financial marketplace for cryptos and NFTs. Its dream is to compete with the already established and major NFT marketplaces like Rarible and OpenSea. Additionally, its application sought the green light to introduce an NYSE cryptocurrency.
Even though the exchange has applied with Trademark in isolation, it doesnt mean it will jump into NFT trades any soon. That application may represent their interest in staking out intellectual property in interests related to the crypto space.
NYSE's Relations With the Crypto Space
The recent filing is not the first move of the exchange toward stepping into the crypto space. Last year, it minted its first NFTs to celebrate the first trade of their notable listings. According to their website, the listings in question include Cooping, Roblox, DoorDash, Spotify, and Snowflake.
During the IPO, the exchange also hinted at a long-term interest in that sector of the crypto space. The exchange's website explained that they were starting with six NFTs, but many more would come with time. They also added that they would continue to welcome new and innovative institutions to their community.
Institutional Investors Opt to Go For NFTS
Over the past few months, NFTs have been shaking the world and the crypto space. These assets are built on blockchain technology, much like cryptocurrency, but they have diverse uses like securing information in a tokenized way. They offer their owners a chance to market their work without fear of piracy and plagiarism.
Due to their wide range of uses, institutional investors are rushing to invest in them. Some analysts have even claimed that NFTs will grow to exceed the market cap of BTC by far. The claims can be valid considering that they (NFTs) increased their trading volume from about $100M in 2020 to over $23B in 2021.
Large companies and organizations like Nike, Adidas, Disney, Ferrari, NBA, and AO have invested in NFTs to diversify their products. Last year, Nike made some tokenized shoes and sold them fast that not all clients received their orders which prompted them to prepare another sale round. The sportsware company also disclosed that it views NFTs as their ticket into the Metaverse.
The National Basketball Association has also partnered with crypto companies to mint NFTs. It has released 'NBA Top Shot,' an NFT marketplace where fans can purchase tokenized special moments of the sport. Last month Australian Open tennis also unveiled their Decades NFT Collection. These sports NFTs are there to remind the fans of the games' most memorable moments. 
Even though NFTs are bullish and poised to dominate the crypto market, it is best to DYOR before investing. It's good to be cautious since some of the available NFTs may be phased out as the technology advances since the sector is still too young.