Kraken creates dummy crypto account to 'bait' con artists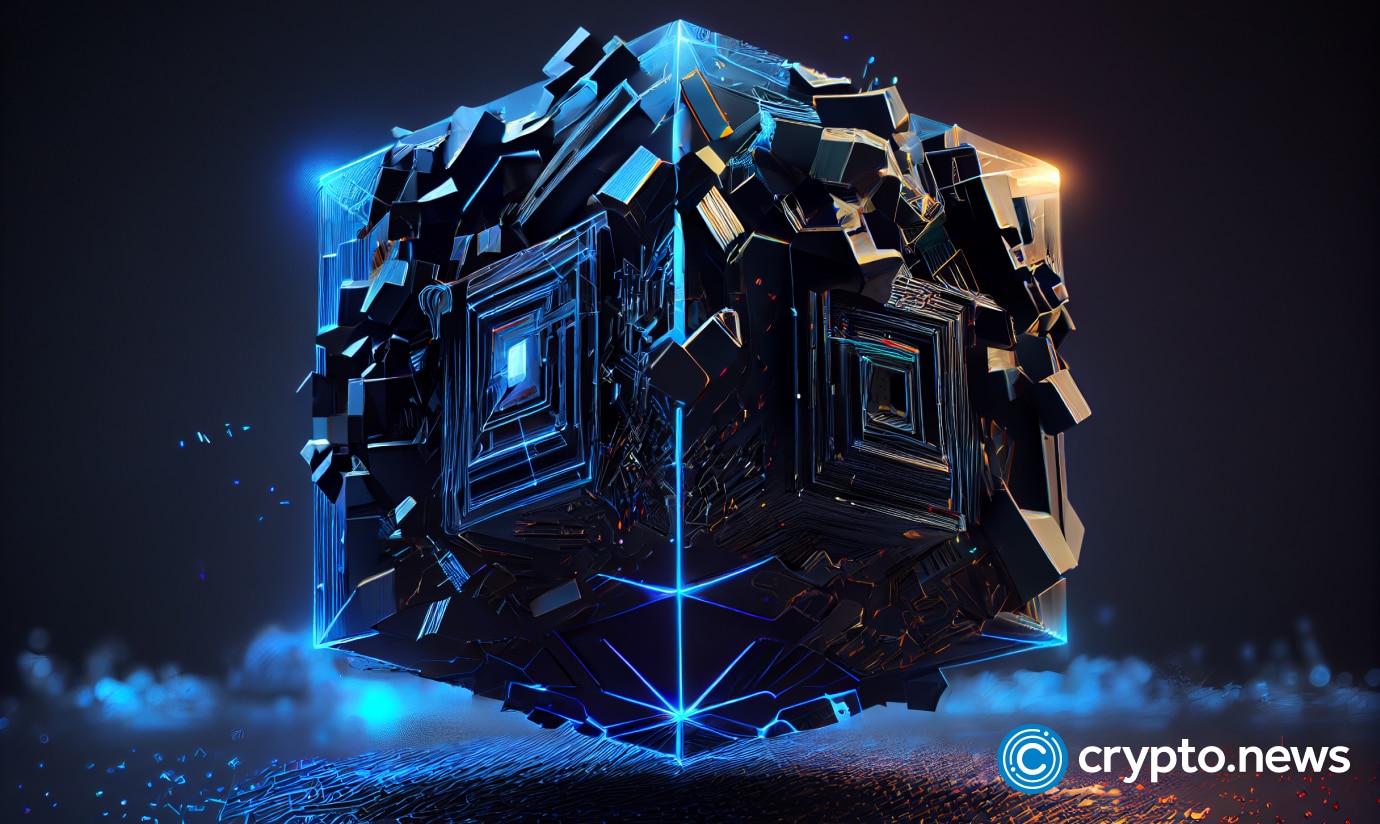 Kraken, a crypto exchange based in the United States, has developed an innovative way for identifying suspicious wallets by creating a phony cryptocurrency account on the exchange to "scam bait" criminals.
An imposter in a contact center pretended to be president Joe Biden and tried to con a streamer out of $450,000 in bitcoin.
Kitboga, a prominent streamer whose shows focus on provoking fraudsters, tweeted on May 10 that Kraken had created a "custom environment" for him to utilize in his latest encounter with a fraudster pretending to be president Joe Biden, with whom he had a similar encounter around a year earlier.
How the scammers were tricked
Kitboga is seen in the attached video clip using a Kraken-created bogus cryptocurrency account to store almost $450,000 worth of Bitcoin.
The con artist then purportedly watches as Kitboga receives the money through the video remote computer screen-sharing software that the con artist convinced Kitboga to download.
Kitboga, playing the role of an old lady in the film, inputs an inaccurate wallet address before transferring the money to the fraudster, setting up the comedic climax. The con artist is now seething with rage and insults Kitboga with every foul term in the book.
Notably, it seems that the crook utilized a bitcoin wallet address hosted by Kraken, which allowed the cryptocurrency exchange to monitor the behavior and eventually identify them.