Kraken Crypto Exchange to Pay $1.25 Million in Penalty Over Alleged Illegal Offering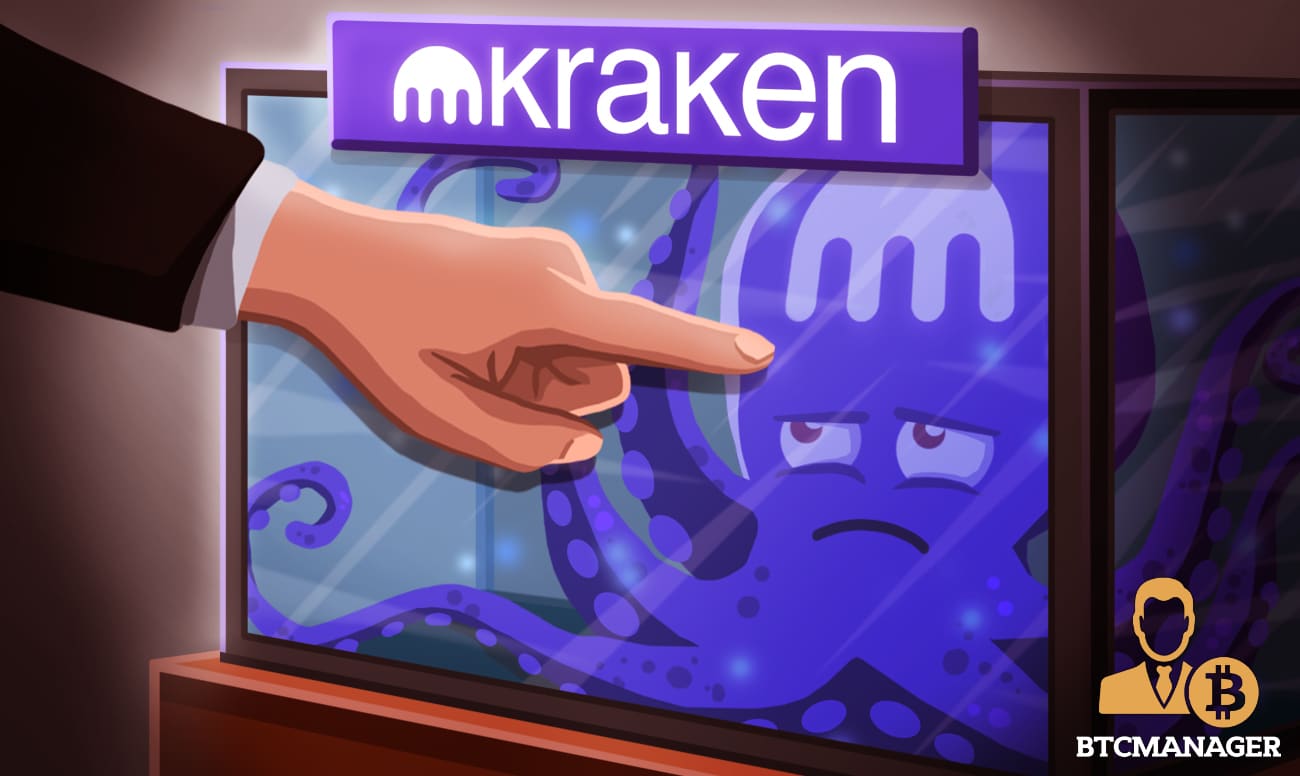 The U.S. CFTC has hit Kraken crypto exchange with $1.25 million in fines over an alleged illegal offering, a recent announcement reads.
Kraken Hit with $1.5 Million Fine
In an announcement made yesterday, the U.S. Commodity Futures Trading Commission (CFTC) stated it had issued an order filing and settling charges against crypto trading platform Kraken for "illegally offering margined retail commodity transactions in digital assets including Bitcoin, and failing to register as a futures commission merchant (FCM)."
Commenting, the CFTC's acting director of enforcement Vincent McGonagle, said:
"Margined, leveraged or financed digital asset trading offered to retail U.S. customers must occur on properly registered and regulated exchanges in accordance with all applicable laws and regulations."
As a result of the settlement, Kraken is required to pay a civil monetary penalty of $1.25 million along with the promise that it will avoid further violations of the Commodity Exchange Act (CEA).
Specifically, the CFTC says that Kraken "offered margined retail commodity transactions in digital assets" to ineligible U.S. customers from June 2020 to July 2021.
Since then, Kraken has changed its policy concerning margin trading, however, customers were required to close or settle their positions until June 2021. Per the CFTC, Kraken's actions are indicative of the company operating illegally as the said transactions did not technically occur on a designated contract market.
The CFTC alleged:
"If repayment was not made within 28 days, Kraken could unilaterally force the margin position to be liquidated."
Adding:
"Kraken could also initiate a forced liquidation if the value of the collateral dipped below a certain threshold percentage of the total outstanding margin. As a result, actual delivery of the purchased assets failed to occur."
U.S. Crypto Regulations Getting Murkier
To date, there is hardly any clarity over crypto regulations in the U.S. which is in stark contrast to regulations in pro-crypto countries such as Singapore, Switzerland, and others that have established themselves as global crypto hotbeds due to favorable crypto regulations.
Last year, global crypto derivatives exchange BitMEX hired a new chief compliance office after its leadership team – including Arthur Hayes – was forced to step down amid legal tussle with the CFTC.