Kraken Cryptocurrency Exchange Lists OmiseGO (OMG) and PAX Gold (PAXG)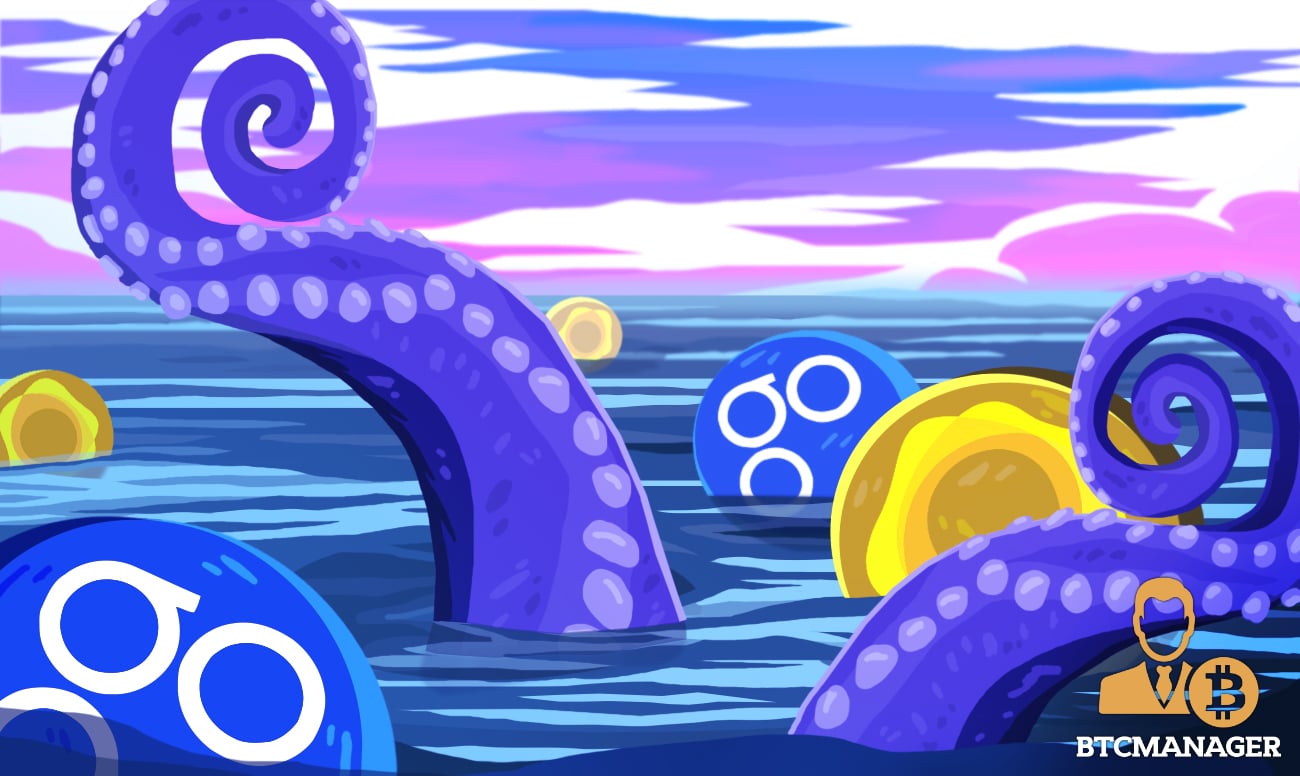 San Francisco-based cryptocurrency exchange platform Kraken announced that it would be adding support for OmiseGO (OMG) and PAX Gold (PAXG) digital tokens. The news was announced in a blog post on October 28, 2019.

Trading to Commence from Today
Starting October 29, 2019, Kraken's users will be able to withdraw, deposit, and trade OMG and PAXG cryptocurrencies. Per sources close to the matter, the exchange will roll out trading pairs between OMG and PAXG and Bitcoin (BTC), and Ether (ETH). The trading platform will also roll out trading pairs with prominent fiat currencies such as the euro and the U.S. dollar.
Founded in 2017, Bangkok-based OmiseGO is a finance-geared scaling platform for the Ethereum blockchain which seeks to enable people to securely offer and access financial services.
The altcoin company has the vision to make the exchange and expenditure of digital assets a hassle-free affair for which it aims to develop a decentralized peer-to-peer, instant blockchain network that will allow people to send and receive digital assets across the globe.
As reported by BTCManager on October 9, 2019, OmiseGO had partnered with open-source distributed ledger technology (DLT) project Hydro Labs to allow the latter to leverage its plasma transaction infrastructure to mitigate the network congestion woes that have plagued the Ethereum blockchain lately.
At press time, OMG sits at 41st rank on the CoinMarketCap crypto table with a market cap of more than $144 million, up by approximately 2.5 percent in the last 24 hours.
PAXG Exposure
While OMG will give Kraken users an option to add a new altcoin to their digital asset portfolio, physical gold-backed PAXG will enable them to diversify their crypto portfolio by adding more secure and less-volatile digital assets.
Earlier in September, Paxos Trust Company announced the launch of PAX Gold – a cryptocurrency backed by physical gold. Paxos claims that each PAXG token is backed by one fine troy ounce of London Good Delivery gold.
Further, unlike other suspicious firms with stablecoin products, Paxos is a trusted name in the cryptospace as it is regulated by the New York Department of Financial Services (NYFDS.) At the time of writing, PAXG trades at $1,510.