Kraken: ETH Unstaking Will Be Unavailable until the Shanghai Upgrade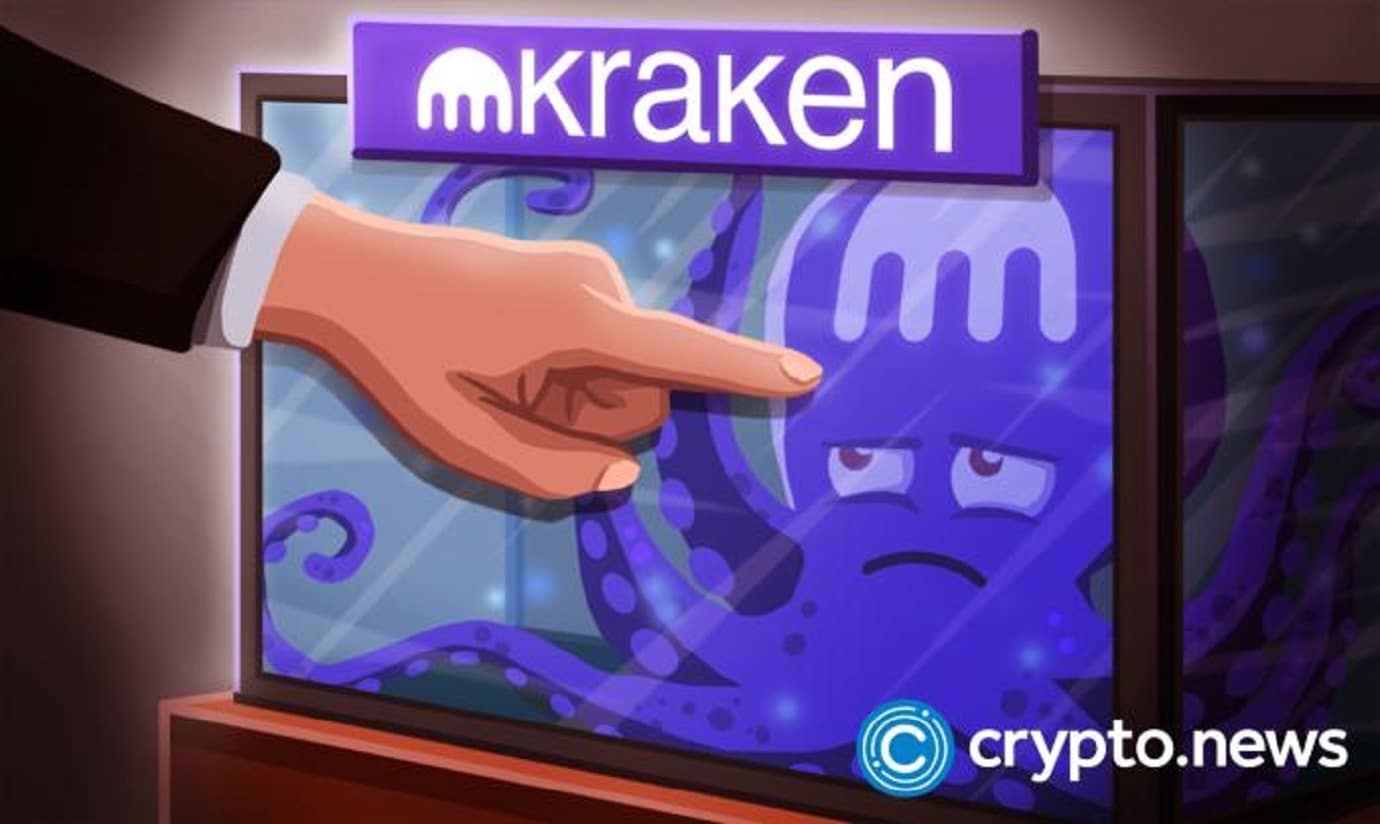 Cryptocurrency exchange Kraken has notified its users that they will be able to unstake their staked ETH after the Shanghai upgrade, which is expected to be released after 6 months.
Kraken Says ETH Unstaking to Be Available after Shanghai Upgrade
Following the long-awaited Merge upgrade of the Ethereum (ETH) ecosystem, some users have begun to ask when they would be able to unstake their already staked ETH tokens, with cryptocurrency exchange Kraken providing a clear answer.
Interestingly, Kraken's Kraken Pro app enables customers to stake and unstake their cryptocurrency assets. However, it appears that ETH unstaking would be unavailable until the announced Shanghai upgrade to the Ethereum network, as the crypto exchange's support notified its users on September 15.
Furthermore, Kraken's support team stated that the Ethereum Foundation anticipated the Shanghai upgrade "6-12 months following The Merge." The tweet also pointed users to the exchange's website, which stated the same.
According to the support section of the crypto exchange, the issue is not specific to Kraken but rather a limitation of the entire Ethereum platform:
"Staked ETH cannot be unstaked or transferred on the Ethereum network until after the Shanghai upgrade. This means that clients should only stake ETH that they plan to hold long-term. This limitation is not specific to Kraken – it is a limitation on the Ethereum network itself."
As explained by Kraken's support:
"Once withdrawals are enabled after the Shanghai upgrade, you will need to manually unstake your ETH to trade it or withdraw it from the exchange."
How Come Users Can't Unstake Yet?
Notably, the Shanghai upgrade is scheduled to be released after the Merge because this significant upgrade did not include all of the anticipated features, including the option to withdraw staked ETH. As indicated by the Ethereum Foundation in their section on the Merge:
"In order to simplify and maximize focus on a successful transition to proof-of-stake, The Merge upgrade did not include certain anticipated features such as the ability to withdraw staked ETH."
In addition, the website notes, "the following Shanghai upgrade will enable staking withdrawals. Staked ETH and staking rewards continue to be locked without the ability to withdraw," reiterating that "withdrawals are planned for the upcoming Shanghai upgrade."
According to reports, GlobalBlock analyst Marcus Sotiriou believes that the Merge upgrade will ultimately surpass the risks and short-term issues since it would allow institutional capital to flow into the second-largest decentralized finance (DeFi) token.