Kraken helps UK police in recovering $2m in stolen crypto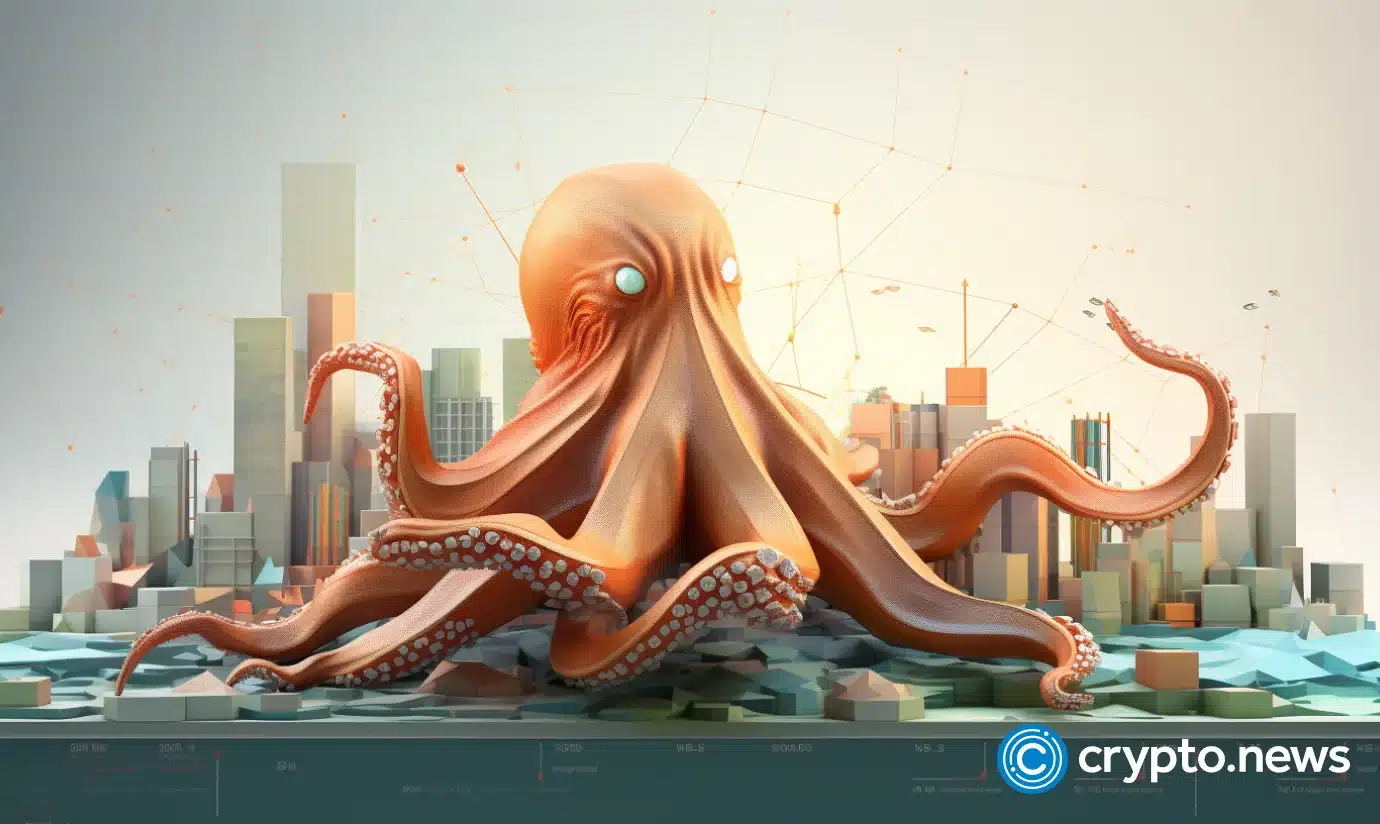 Crypto exchange Kraken teamed up with SEROCU in "Operation Hyphen" to successfully retrieve and return over $2 million in cryptocurrency stolen in a major scam.
The South East Regional Organised Crime Unit (SEROCU), with the help of the cryptocurrency exchange Kraken, effectively managed the restitution of about £1.9 million ($2.3 million) in stolen cryptocurrency to its legitimate owners.
According to a statement, approximately £2.4 million ($2.9 million) in cryptocurrency was confiscated under the Proceeds of Crime Act as a result of a 2018 scam involving the IOTA cryptocurrency. This marked the first instance in the country where this legislation was applied to confiscate cryptocurrency from an exchange.
The process of reimbursing the victims involved significant challenges, particularly in converting the crypto assets into British pounds (GBP). SEROCU worked closely with the UK's Financial Conduct Authority, the National Police Chief's Council, and Kraken, an FCA-registered exchange, to navigate these complexities.
"Kraken provided significant expertise and support that enabled SEROCU to convert the stolen cryptoassets into GBP so they could be returned to victims."

South East Regional Organised Crime Unit
The exchange also ensured that the processing of stolen assets complied with legal standards, in line with Kraken's FCA registration.
Detective Inspector Rob Bryant of SEROCU's Cyber Crime and Cryptocurrency Unit highlighted the patience of the victims, who waited five years for this resolution. He commended his team's innovative approach and the crucial collaboration with Kraken.
Lana Sinelnikova, UK Head of Compliance at Kraken, emphasized the importance of security protocols and compliance measures in facilitating such transactions. "This is testament to the emphasis Kraken places on acting in accordance with the highest AML and KYC standards," she said.
The case centered around Wybo Wiersma, who received a four-and-a-half-year prison sentence in January for his involvement in the 2018 theft. Wiersma, based in the Netherlands, had created a fraudulent website that generated predetermined IOTA seed phrases for wallet generation.
This allowed him to transfer tokens from the victims' wallets to his own without their consent. The stolen assets were then moved across various trading accounts before being seized.
In court, Wiersma was ordered to pay £2.1 million ($2.6 million), with a portion of this sum covered by the seized cryptocurrency. The remaining amount was distributed among the victims, currently numbering between 50 and 60 individuals globally.
"Scammers always find new ways to exploit their victims, and will continue to use these tactics until they prove unsuccessful. In recent years some have relied on the excitement of crypto to deploy commonly used social engineering tactics, such as we saw here."

Lana Sinelnikova, UK head of compliance at Kraken
Sinelnikova further emphasized the importance of trust in the cryptocurrency sector for its widespread acceptance. She advised individuals interested in engaging with crypto to thoroughly understand the ecosystem and be aware of typical scam indicators. This knowledge, she believes, is crucial in preventing similar fraudulent activities.