Kraken pays $360k penalty after OFAC's Iran accusation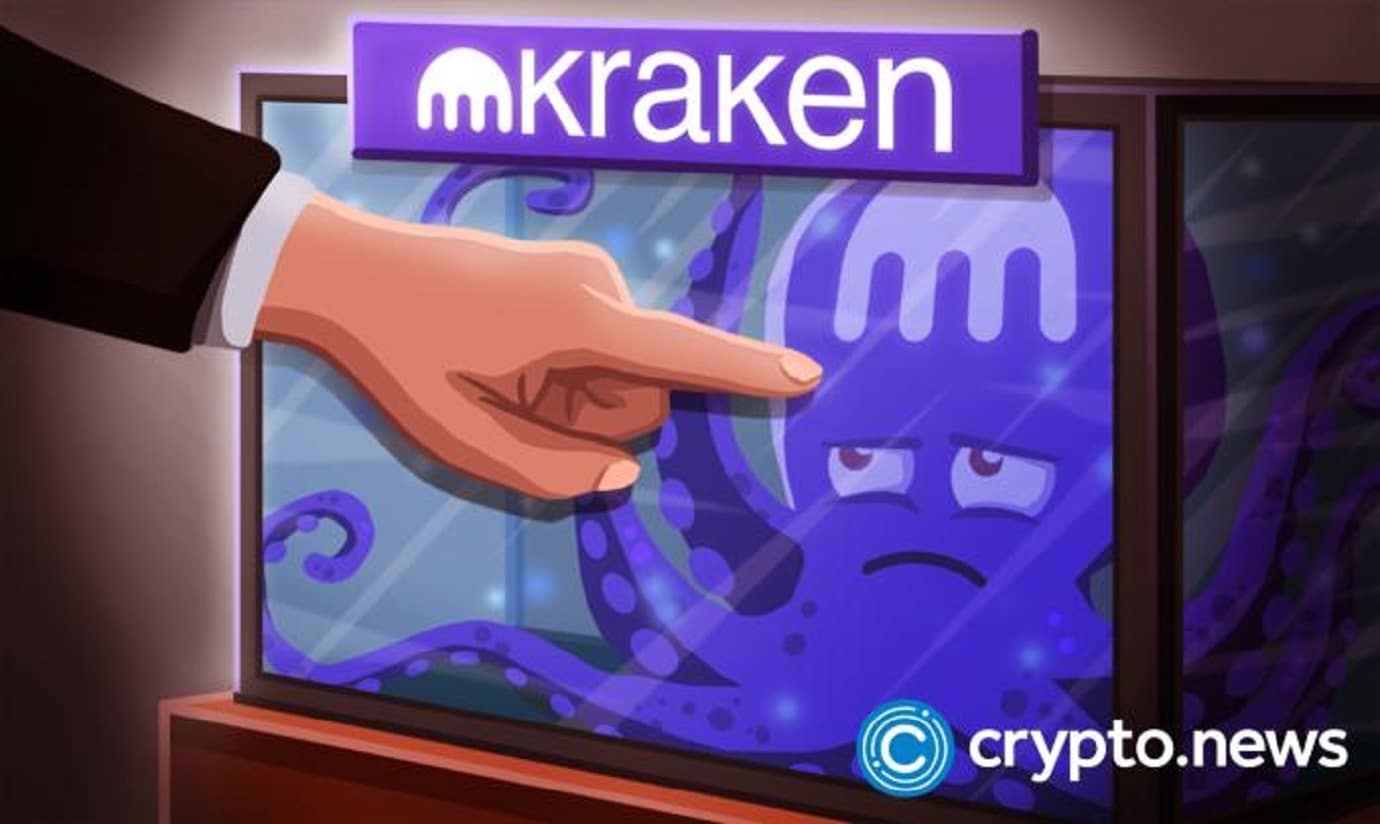 The Office of Foreign Assets Control (OFAC) of the U.S. Treasury Department announced in a statement on Monday that it has achieved an agreement with the crypto exchange Kraken regarding serving Iranian customers.
Kraken agrees to pay fines for breaking American sanctions
Kraken, a cryptocurrency exchange, has consented to pay just over $360,000 to resolve claims that it broke U.S. sanctions for Iranian clients.
The Office of Foreign Assets Control at Treasury stated in a statement on Monday that Kraken exported services to users who appeared to be in Iran when they conducted virtual currency transactions on Kraken's platform. OFAC believes the exchange failed to implement appropriate geolocation tools on time, including an automated internet protocol (I.P.) address blocking system.
The company, whose official name is Payward Inc., agreed to invest an extra $100,000 to enhance its compliance with sanctions, including training and technology measures to help with sanctions screening.
Kraken willingly notified the suspected violations to the government, according to OFAC, and cooperated with its investigation. OFAC categorized the apparent violations as "non-egregious." The office stated that these elements were considered when determining the settlement sum.
The agreement comes as the crypto industry struggles to deal with the effects of crypto exchange FTX's bankruptcy filing earlier this month, affecting businesses and individual investors. Officials from the Treasury have already stated that they will hold responsible digital asset companies.
On behalf of people who seemed to be in Iran at the time of the transactions, Kraken conducted 826 transactions for a combined total of just under $1.7 million between October 14, 2015, and June 29, 2019, according to OFAC.
OFAC also claimed that Kraken took several corrective steps to deal with the sanctions problem, including implementing geolocation blocking technology to stop users from accessing their accounts from restricted locations, hiring a dedicated individual to oversee their sanctions compliance program, and putting blockchain analysis tools into place.
Kraken is happy to have remedied this issue, which we identified, freely self-reported, and quickly corrected, according to Chief Legal Officer Marco Santori.
Santori continued, "Even before we entered into this resolution, Kraken had already made several initiatives to strengthen our compliance controls. This entails further bolstering control systems, growing our compliance team, and improving training and accountability."
Kraken is against money laundering
To prevent users from creating accounts in sanctioned jurisdictions, Kraken has maintained an anti-money laundering and sanctions compliance policy that included screening consumers at onboarding and the days following. It also reviewed the I.P. address information that was generated at that time.