Kraken Announces the Swiss franc (CHF) as Its Sixth Fiat Currency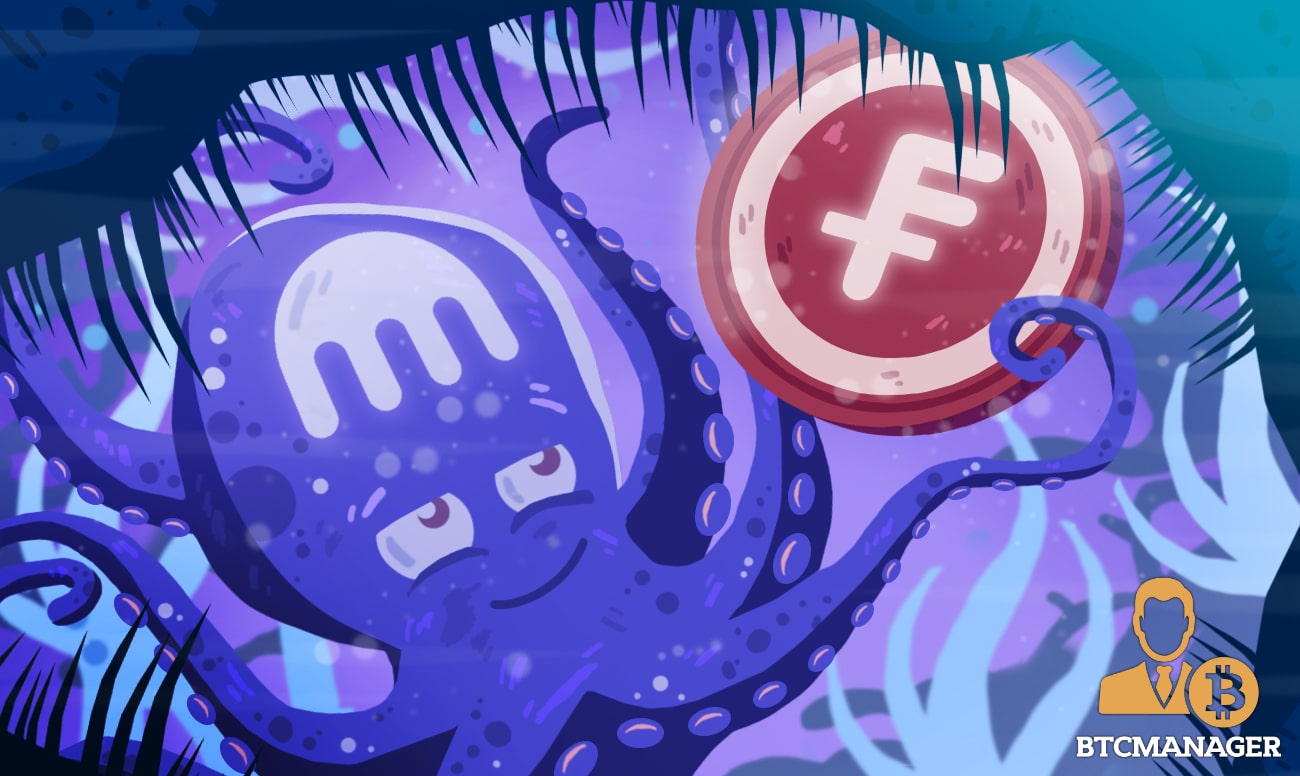 Kraken, one of the oldest bitcoin trading venues in the world, has announced the addition of the Swiss franc (CHF) to the growing list of fiat currencies supported on the exchange. In collaboration with its new banking partner, Bank Frick, Kraken will now offer users CHF deposits and withdrawals, according to a blog post on December 5, 2019.
Kraken Adds Support for CHF 
As part of its mission to promote the financial freedom of its users and give them a vast array of choices when it comes to trading and managing their digital assets, Kraken exchange now supports the Swiss franc (CHF).
As stated in its blog post, the addition of the Swiss franc to its growing list of supported fiat currencies which includes the US dollar (USD), Candian dollar (CAD), the Euro (EUR), the British pound (GBP) and Japanese yen (JPY), has been made possible by its new Liechtenstein-based banking partner, Bank Frick.
Kraken said:
"In collaboration with our newest EUR funding partner, Bank Frick, we have added another fiat asset, the Swiss franc (CHF). This partnership further promotes our mission of fostering financial freedom by offering clients more choice of managing their digital assets."
Key Details 
Kraken has made it clear that the minimum Swiss franc deposit/withdrawal is 100 CHF, while the maximum deposit/withdrawal is pegged at 10 million CHF per transaction and trading will commence on December 6, 2019, at exactly 14:30 UTC.
Kraken says it will initially support only the BTC/CHF and ETH/CHF trading pairs, with more pairs to be added in the near future.
The team says local CHF deposits will attract a transaction fee of CHF 0.15 and CHF 1.00 for withdrawals, deposits, and withdrawals done via SWIFT will be charged CHF 10 and CHF 18 respectively.
As reported by BTCManager earlier in May 2019, Kraken offered its preferred shares to the public, in a hugely successful fundraising event.
In July 2019, reports emerged that Kraken had inked a partnership deal with Etana Custody, making it possible for the exchange to add support for fiat currencies for the first time since its launch in 2011.