KuCoin to Become the First CEX to Develop a NFT ETF for Blue Chip NFT Trades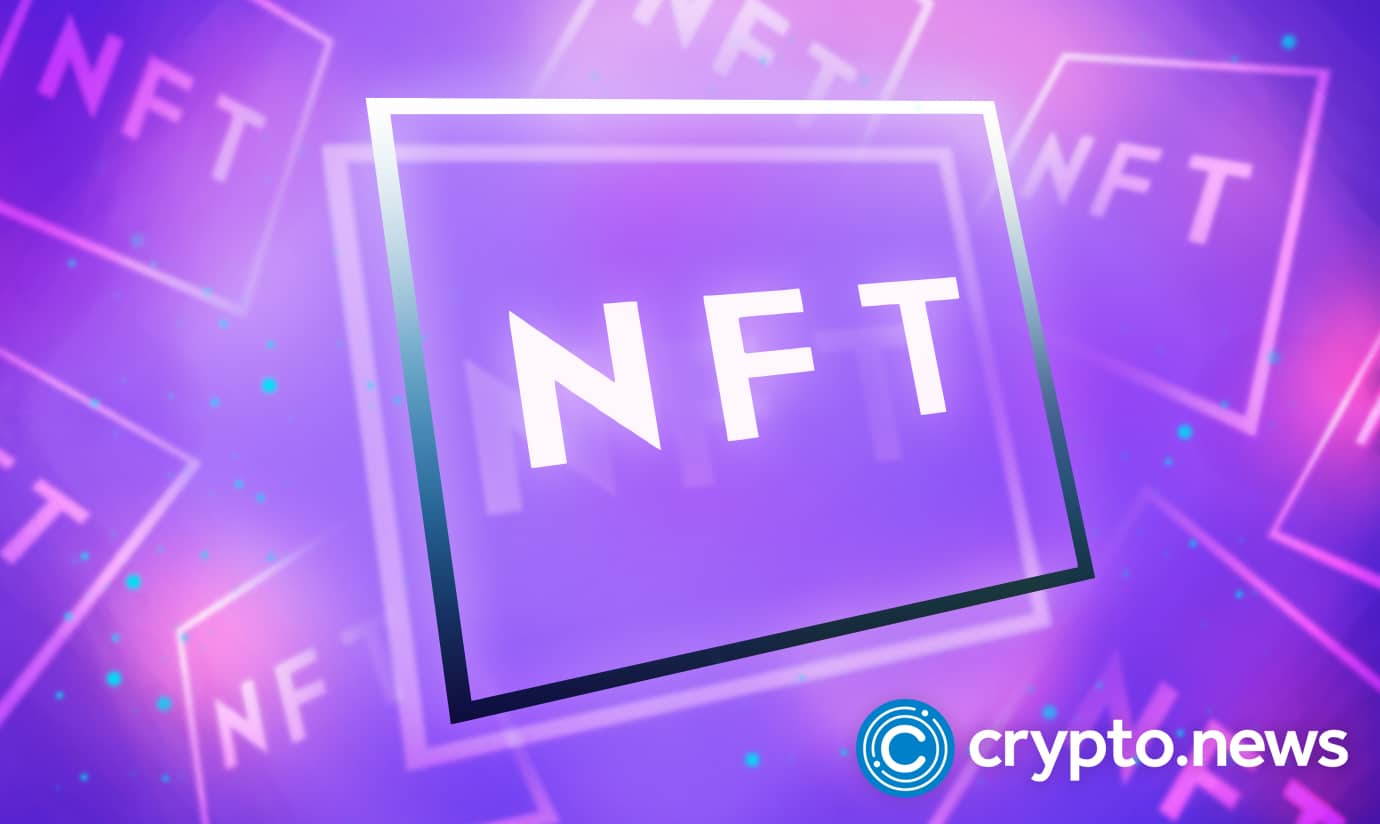 On July 29, Kucoin, a digital asset exchange, announced its campaign to launch a NFT ETF. The offer will enable millions of users worldwide to purchase NFTs by lowering the assets' price threshold.
Inauguration of NFT ETFs
KuCoin is set to become the first centralized exchange to launch a NFT ETF, which they believe will serve about 20 million users. The product will enhance the liquidity of the NFT assets. Additionally, users will receive a decrease in the investment doorway for bluechip NFTs.
According to Coingecko, Blue chip NFTs' values have recently dropped, owing to the ongoing crypto bearish market spell.
The KuCoin exchange organization have sought out a way to offer their retail investors fractional ownership of the largest NFTs (Non fungible tokens), including BAYC (Bored Ape Yacht Club). The right of the products will be in the form of ETFs (Exchange-traded funds).
The NFT ETFs are being offered to the users in partnership with Fraction Protocol. Fraction Protocol is a business service that fractionalizes valued NFTs into fungible ERC-20 tokens based on Ethereum. Without a doubt, the product will reach a wide investor range.
Trade Funds Included in the Trading Zone
The KuCoin NFT ETF trading zone will initially list five NFT exchange-traded funds, including hiPunks, hiBAYC, hiSAND33, HIENS4, and hiKODA, as the underlying resources. According to the BAYC Meta-swap of the fraction protocol, a hiBAYC ERC-20 token equals 1/1,000,00 ownerships. The Kucoin NFT ETF will support hiBAYC token trading, enabling users to win the blue chip NFTs shared proportionally among themselves.
KuCoin added that using the fund will eliminate the need to handle NFT infrastructure components like wallets and smart contracts, which lowers the bar for regular investors.
Johny Lyu, the CEO of KuCoin, said that as a trading platform that maintains penetration in the NFT sector, KuCoin would continue offering user-friendly products to various investors. The investors are thus allowed to participate in several NFT financing. In addition, KuCoin is glad to be the first global centralized crypto exchange for supporting NFT ETFs. The step will encourage users to trade efficiently and invest directly in the top NFTs with USDT.
KuCoin Expands its Global Reach
Kucoin was launched in September 2017. Its operational headquarters are based in Seychelles. It offers 700 digital assets as a user-friendly platform focusing on community reach and inclusiveness. Additionally, it provides spot trading, P2P fiat trading, futures trading, and margin trading and lends to 20 million users, specifically from 207 regions and countries.
On July 22. KuCoin reportedly secured $10 M in collaboration and funding with subsquehama International Group, LLPG (SIG). Subsquehama is among the leading global quantitative trading firms. Additionally, the exchange, in conjunction with SIG, has plans to develop a Metaverse.