Demand for Crypto Spot ETFs is High, Nasdaq Survey Shows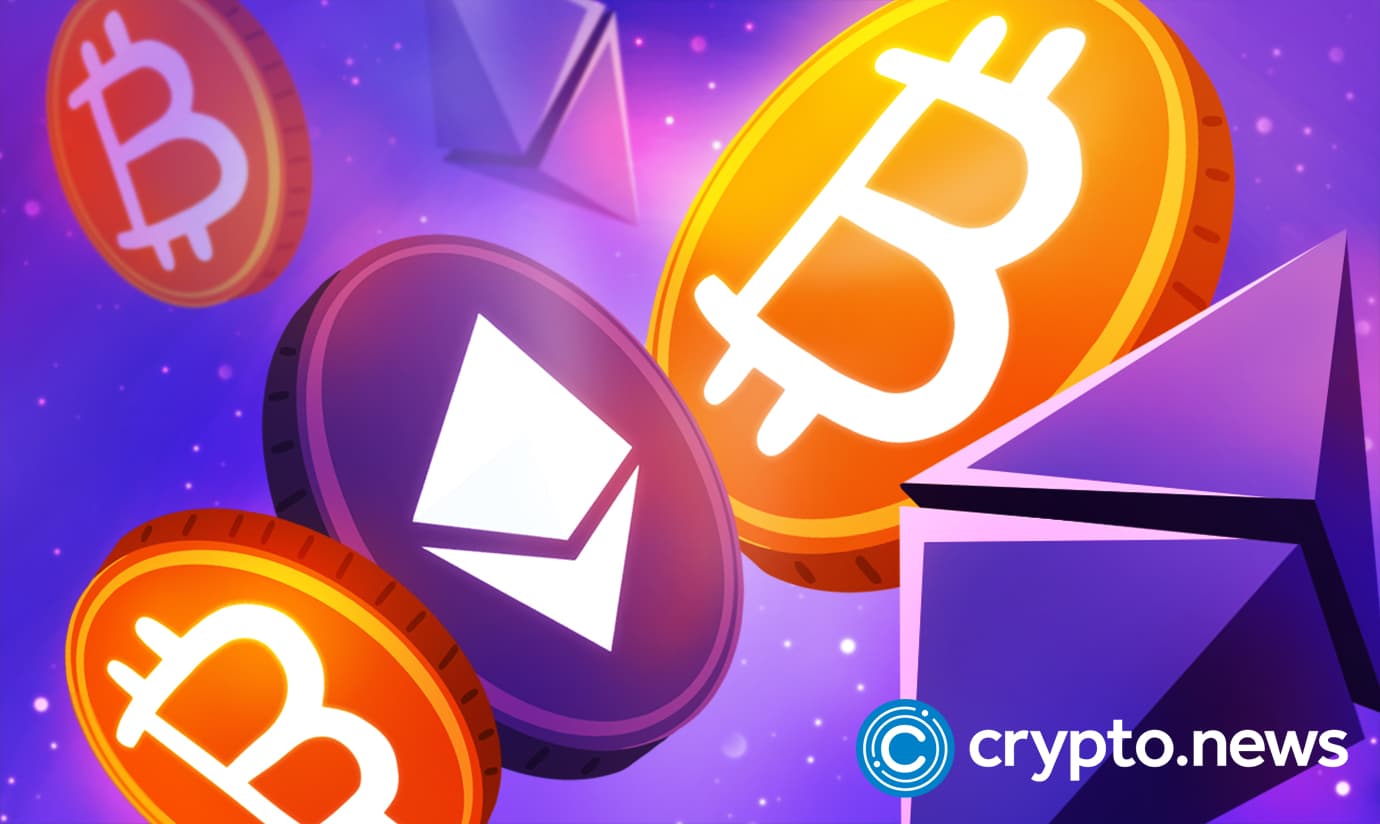 A recent report shows that most financial advisors have a high demand for bitcoin spot ETFs. The report, based on a Nasdaq survey, revealed how many financial advisors would prefer helping clients work with index funds. However, the U.S. Securities and Exchanges Commission seems not ready to approve crypto spot ETFs.
High Demand for Crypto Spot ETFs
Yesterday, Globe Newswire quoted a Nasdaq report stating that most investors are likely to use index funds when planning their crypto investments in the coming years. The Nasdaq report was released after a survey of 500 financial advisors interested in allocating some of their investments to crypto.
Nasdaq carried out this survey to determine how US-based investment advisors would help their clients with crypto investing. The report indicates that 72% of the advisors would consider investing in crypto if spot ETF products were available in the US. Around 59% of the advisors are already investing in Bitcoin futures ETFs, and 28% have plans to invest in the next 12 months.
The question of how large of crypto investment would they add to clients' portfolios also came up. According to the advisors, the ideal crypto investment for their clients' portfolio is 6%. Additionally, 69% of the advisors can help their clients use index funds for exposure. 57% are sector-specific index funds, 52% for managed funds, 31% for high yield funds, and 40% for individual digital assets.
This report shows that most financial investors trust that using ETFs for crypto would be better for their clients. But, 72% have an actual interest and demand for a spot crypto ETF. The main issue is that even as the demand for spot ETFs rises, most advisors do not think that product will be available in the market in 2022.
Regulations, Restrictions, and Education Hindering Growth
Regulatory issues on ETFs have been a major factor hindering growth in these ETFs. The SEC has been going rounds with Bitcoin spot ETFs, while they have already approved several futures ETFs. It is not clear why they are not approving spot ETFs, yet they approved futures ETFs.
Greyscale SEO, Sonnenshein, mentioned that "If the SEC is comfortable with a #Bitcoin futures #ETF, they must also be comfortable with a spot Bitcoin ETF." Jake Rapaport, part of the Nasdaq team, said that "As demand surges, advisors will be looking for an institutional solution to the crypto question that now dominates client conversations."
According to the report, 49% of Registered Investment Advisors think that strict compliance rules and restrictions hinder crypto investments. Moreover, there was the issue of education on crypto, with 98% of these advisors showing interest in learning crypto. Moreover, 7% of the advisors noted that considering ESG s vital when working with a client on digital assets.
Spot Bitcoin ETFs Could Be Approved Mid 2023
According to earlier reports, SEC will likely approve spot bitcoin ETFs beginning in mid-2023. The watchdog proposed to bring crypto platforms under SEC. Once exchanges adhere to the proposed amendments, Bitcoin spot ETFs will be approved based on the reports.