Blockchain ETFs Steadily Gaining Preference among Investors; OKEx ETFs Launched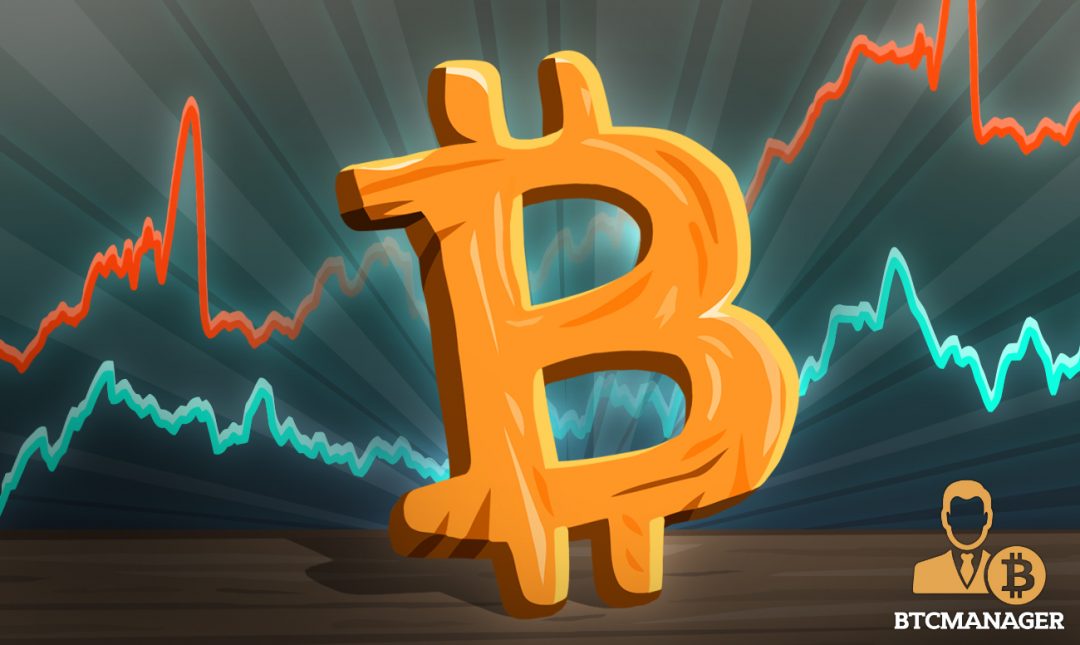 Among whispers of state-backed cryptocurrency exchanges making the rounds, blockchain Exchange Traded Funds (ETFs) offered by traditional finance behemoths are showing great promise. While the concept could have been unimaginable a few years ago, 2018 offers four ETFs dedicated to blockchain technology.
Blockchain ETFs on the Rise
While the emerging financial instrument has received largely mixed results from investors, there have still been notable investments in the hundreds of millions under management. For example, Amplify Transformational Data Sharing's ETF BLOK (-0.48 percent) and the Reality Shares Nasdaq NexGen Economy's ETF BLCN (+0.21 percent) were launched in January 2018 and have $186.6 million and $124.5 million under management respectively.
According to BLCN issuer Reality Shares, the ETF closely follows an index which tracks and measures the "returns of companies that are committing material resources to developing, researching, supporting, innovating or utilizing blockchain technology for their use or for use by others." In modest contrast, the Amplify-issued BLOK is an actively managed ETF.

The cryptocurrency and blockchain sectors are undeniably nascent. However, the entrance of institutional firms in these domains is a classic representation of "early is better than late or never." After all, financial institutions are rare to shy away from an industry worth hundreds of billions of dollars. In this regard, Morningstar noted:
"Large corporations, venture capital funds and initial coin offerings are funding projects. The activity is not completely misguided; blockchain has the potential to disrupt economic activities ranging from simple payments to the structure of a corporation as it currently exists."

Blockchain May "Threaten" Current Models
Morningstar added that cryptoeconomics seem primed to "threaten business models," as well as the very foundation of corporate organizations. The publication further noted the benefits of decentralization and an algorithmic approach towards corporate governance.  

In their short history, blockchain ETFs have been heavily weighted to technology stocks.  However, the BLCN does give a 34.5 percent weight to financial services stocks. While every emerging technology faces obstacles along the way, even more so in the blockchain industry, it is unsurprising that cryptocurrency-specific ETFs will still need time to become popular. Morningstar echoes the sentiment:
"Blockchain technology has plenty of potential, but there are still obstacles to world domination. These include difficulties inherent in the technology itself, as well as the established economic moats of the incumbents in various industries."

In a related development, the world's largest and third-largest cryptocurrency exchanges launched their own cryptocurrency ETFs, presumably to attract institutional players.
OKEx Forays into ETFs; Huobi not far behind
On June 5, 2018, OKEx announced the launch of their "ETTs" which aim to bring six cryptocurrencies under one financial instrument. The OK06ETT will include bitcoin (BTC), ethereum (ETH), bitcoin cash (BCH), EOS, and trade against stablecoin tether (USDT). Investors can redeem funds at any time to ensure the offering does not diverge from the underlying net asset value (NAV). A 0.2 percent is levied for all redemptions.  
Dubbed the "weather vane of digital assets," Huobi's "HB10" ETF launched on June 1, 2018, and is currently trading. The offering tracks the Huobi 10 index and enjoys the platform's strong liquidity.
The ETF is available for purchase with bitcoin (BTC), ether (ETH), tether (USDT) and the platform native Huobi Token (HT).  As it stands, a tiered trading fee will be charged to investors in inverse proportion to their investments. For example, investments up to and equal to $500,000 will be charged 0.10 percent fee, while high-rollers investing between one million to ten million will incur zero fees.