U.S. SEC Could Approve Several Bitcoin Futures ETFs by October End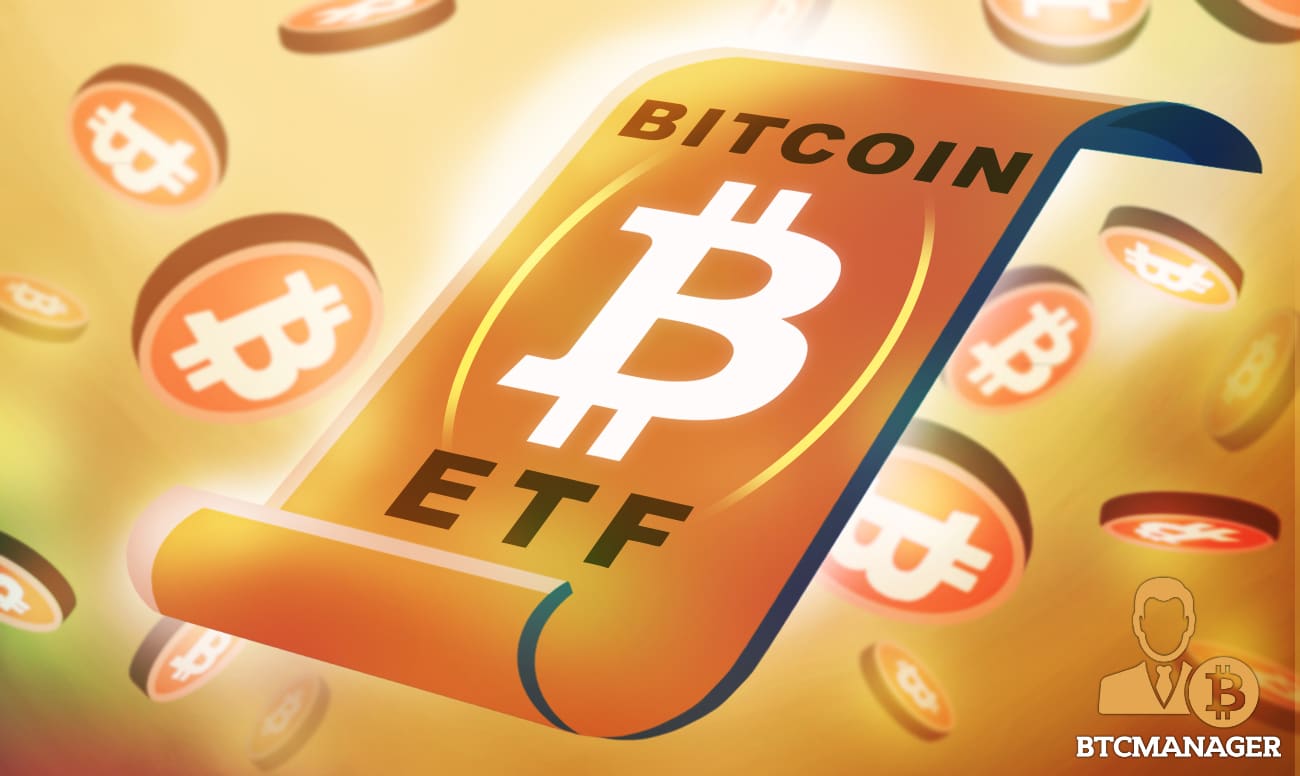 A bitcoin (BTC) futures ETF could soon be a reality in the U.S.
October Could See Bitcoin Futures ETF's Getting Approved
According to a Bloomberg report published on October 8, as many as 4 different bitcoin futures exchange-traded funds (ETF) could see the light of day this month.
Per sources close to the matter, the U.S. Securities and Exchange Commission (SEC) may finally approve as many as four different BTC futures products in a matter of few weeks.
For the uninitiated, the U.S. SEC has to approve, reject or delay a set of applications for bitcoin ETF in the coming weeks. However, things are different this time around as all the BTC ETF applications follow a format that the newly appointed SEC Chairman Gary Gensler, had previously indicated, could invoke a positive response from the financial regulator.
Notably, the bitcoin futures ETFs, if approved, would hold BTC futures contracts and not spot or the actual BTC. These ETFs would be filed under the Investment Company Act of 1940 which promises to offer enhanced investor protection.
It is worthy of note that should the SEC approve these applications, it would make the U.S. the latest and perhaps the most significant country to offer BTC ETFs, indicating the rising institutional interest in the emerging asset class.
To date, several other countries across Europe and Canada have already approved crypto ETFs.
Commenting on the development, James Seyffart, an ETF analyst with Bloomberg Intelligence, said:
"We are pretty bullish on approval here. We just can't see Gensler and the SEC going out of their way to state positive comments about a 1940-act Bitcoin futures ETF at the end of September and then denying all of them less than a month later."
A Hard Fought Battle
Another reason why BTC bulls are optimistic for a bitcoin ETF is that the SEC recently asked two issuers to withdraw their filings seeking Ethereum-futures ETF approval. However, the regulator made no such demands for bitcoin-futures ETF applications.
Nate Geraci, President of advisory firm, the ETF store, said:
"Given that ETF issuers have been tirelessly pursuing Bitcoin ETFs for over eight years now, it seems somewhat disingenuous for the SEC to encourage more filings at this point only to disapprove them."
At press time, bitcoin trades at $55,258, according to data from CoinGecko.