Kyber Network: Decentralized Exchanges Have Low Liquidity, But that May Change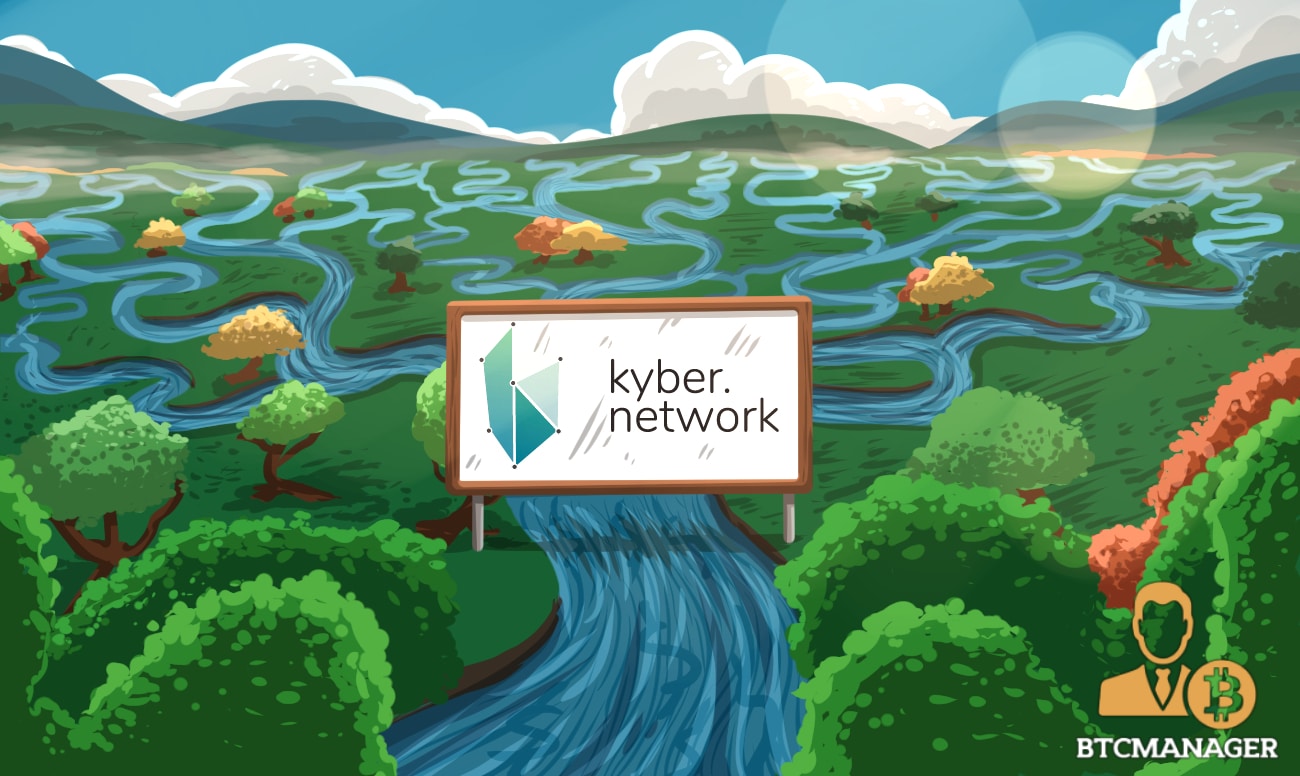 In an interview with Timothy Tam, former executive at Goldman Sachs and the founder of Coinfi, Kyber Network founder Loi Luu stated that despite high anticipation from the global cryptocurrency community, decentralized exchanges have not been able to achieve high liquidity and popularity.
Failed Projects
In September 2017, Coinbase co-founder and former Goldman Sachs executive Fred Ehrsam emphasized that decentralized exchanges have distinct advantages over centralized platforms. Namely, security and liquidity, because these platforms enable traders to maintain their own private keys and process trades in a peer-to-peer manner.
But, Ehrsam noted that decentralized exchanges have struggled to match the volume of centralized exchanges due to a variety of issues involving scalability and development. As of September 2017, a period wherein the world's biggest cryptocurrency exchanges such as Binance, OKEx, and Huobi Pro did not exist, EtherDelta, the largest decentralized exchange at the time, processed about two percent of the volume of centralized trades.
"There are some drawbacks. Decentralized exchange requires users to manage the security of their own funds and tools for that are immature. They currently have low throughput and face the same scalability challenges as their underlying blockchains, so those wanting low latency and high throughput will prefer centralized exchanges for quite a while," wrote Ehrsam.
The user interface issue of decentralized exchanges is a difficult problem to solve because processing trades without intermediaries solely through the utilization of smart contracts is a complex task. Decentralized platforms must ensure the users do not experience the intricate back-end side of the application and provide a seamless experience that is on par with centralized platforms.
EtherDelta failed to implement a responsive and friendly user interface and struggled to garner the attention from centralized exchange users. Consequently, competitors like Paradex, Radar Relay, 0x, and Kyber Network emerged, with support from large-scale conglomerates and sufficient capital.
The 0x project, better known as simply 0x, is a decentralized protocol that enables exchanges like Radar Relay and Paradex to operate on top of it. 0x uses a unique off-chain mechanism to batch trades as a single ether transaction and broadcast it to the main Ethereum network to avoid congestion, eliminating high gas costs and transaction fees.
With the emergence of new projects attempting ambitious concepts, the hype around decentralized exchange has begun regenerating. Coinbase, arguably the most valuable company in the cryptocurrency sector alongside Bitmain and Binance, recently acquired 0x-based decentralized exchange Paradex with a mid-term plan of integrating it into the central system of Coinbase.
Competing Against Centralized Exchanges
Loi Luu, the founder of Kyber Network, another major decentralized cryptocurrency exchange with an active development team advised by developers such as Ethereum co-founder Vitalik Buterin, stated that the UI issue with decentralized exchanges had led the majority of investors to remain with centralized ones. Luu reported:
"I think it's because the UI isn't good enough. The users aren't familiar with the Decentralized Exchanges; they're more familiar with Binance or Bittrex. So that's why we wanted to make it really easy for the user to use. So we don't focus on the decentralized aspect of it. We focus more on the usability aspect of it. That's why we bring all the market makers on our platform. So these market makers are the people who are going to trade directly with the users."
Still, even with an impeccable scalability strategy and a friendly UI, it will be challenging for decentralized options to convince users on centralized platforms to migrate to peer-to-peer applications. Currently, Luu stated that Kyber Network is processing about $100,000 to $150,000 per day, which is a volume that is not comparable to major exchanges. Luu added:
"Recently there was some report saying that on some major Exchanges, 95% of the volume is fake. But with DEX's everything is so transparent, you can see it on the blockchain. So for us, the current volume is $100,000-$150,000 per day. It's pretty small, but we just launched. And we're working more on educating the users to really see the benefit to using a DEX."