laBITconf Auctions Bitcoin Comic in Support of BitGive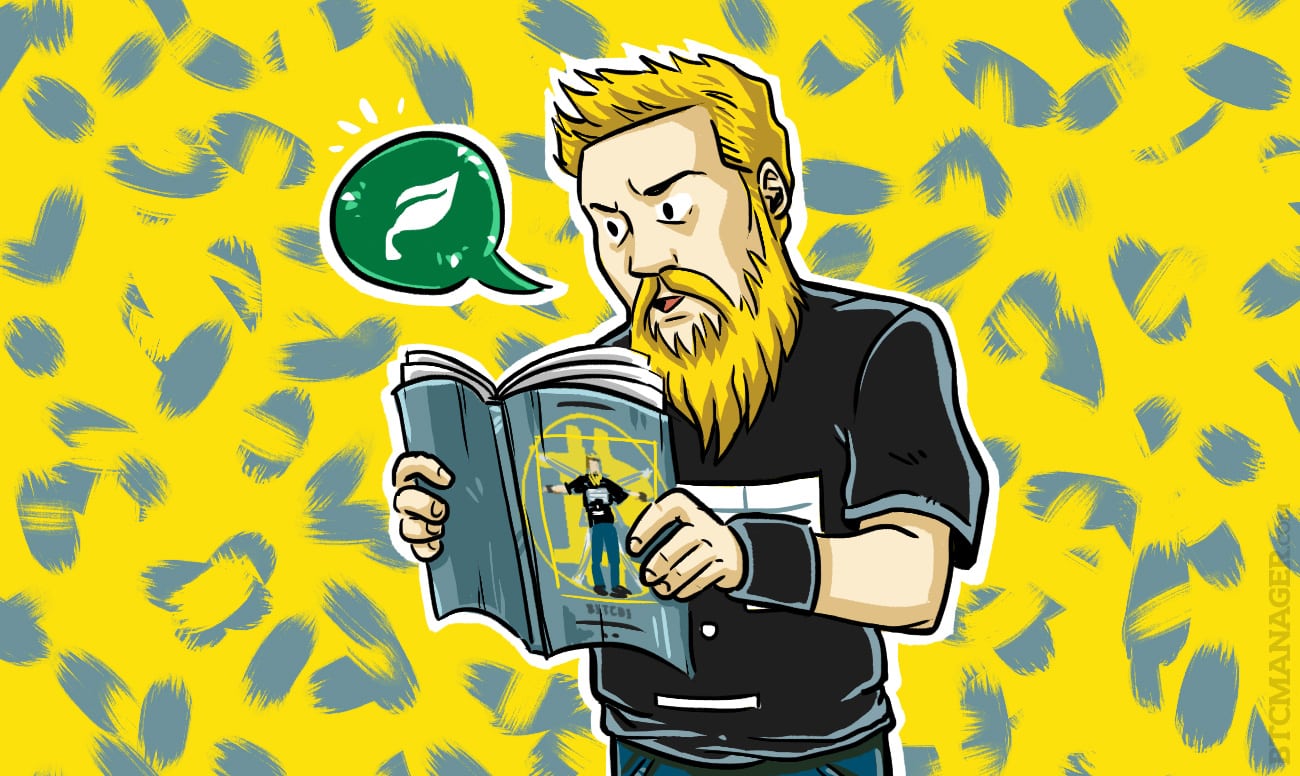 Rodolfo Andragnes, founder of Bitcoin Argentina NGO and the annual Latin American Bitcoin Conference (laBITconf), announced the auction of a unique Bitcoin comic book signed by over 90 names in the Bitcoin industry including Roger Ver, Barry Silvert, and Bobby Lee.
The bid for this one-of-a-kind comic opened up at 2 Bitcoins, or roughly $560 at the time of writing. The bids are set to increase in increments of 0.2 BTC. The comic book, Bitcoin: The Hunt for Satoshi Nakamoto, is a fictional story about the NSA looking for the fabled creator of Bitcoin, Satoshi Nakamoto. BitcoinComic has produced several hundred copies of the comic, so anyone not able to acquire the collectors' edition being sold in the auction, can still purchase a copy of the comic.
All proceeds will be going to the BitGive Foundation's Transparency Model Project, which will allow BitGive to harness the power of the blockchain to dramatically increase transparency of funds donated. This transparency model is designed to allow senders to see directly where their money is making a difference, and it keeps potentially rogue charities from pocketing money for themselves.
BitGive partnered with Factom to build this platform, with initial testing being done in partnerships with The Water Project and BitPesa, both initiatives that work primarily in western Kenya.  The Plug and Play technology center is another initial supporter of this new project; BitGive is likely to expand the platform to other charities in the coming months.
In a Zapchain AMA thread, hosted by Andragnes, the one of the comic's authors, Alex Preukschat said, "…the main goal of our graphic novel is to educate the mainstream population in an easy and fun way about Bitcoin. Last year we did a great crowd sale where we raised $25,000 USD and we sent Rodolfo and his team the comics as a present for the conference. After that everything got kicked off … for a nice cause with BitGive."
"We are very happy to be working with the Latin American Bitcoin Conference team for this auction and thankful for the contributions of their team, Juan Llanos, and Rocelo Lopes to make this all come to fruition," said Connie Gallippi, Founder and Executive Director of BitGive. "The proceeds will go towards our latest project — the Donation Transparency Platform — a model we are building that will allow charities to provide a way for donors to track their funds from beginning to end."
BitGive is the first 501(c)(3) Bitcoin nonprofit charity representing the Bitcoin community.  Its mission is to leverage the power of the Bitcoin community to improve public health and the environment worldwide. Its primary focus is on demonstrating Bitcoin's social impact on a global scale through partnerships with charitable organizations for fundraising campaigns, education, and technological innovations.
Gallippi will be one of 40 speakers at the third annual laBITconf to be hosted from December 4th – 5th in Mexico for 2015. Scheduled topics for discussion at the conference will range from Bitcoin's Positive Social Impact to Bitcoin as an investment.  
For more information about Bitcoin: The Hunt for Satoshi Nakamoto, including a video and complete list of signatures, or to place a bid, visit the auction page at http://www.labitconf.com/comic/index.html.