Lack of Custodial Services Prevents Institutional Investors from Diversifying into Cryptocurrencies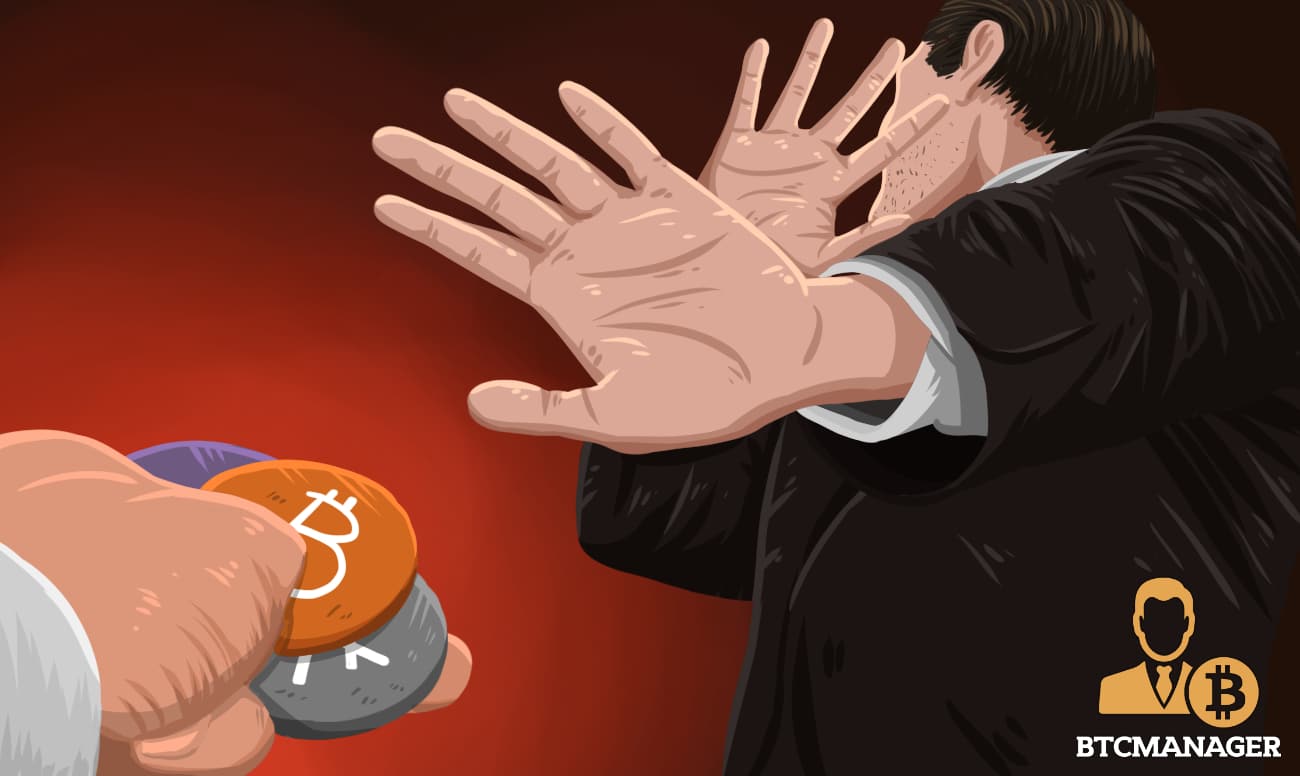 A compelling lack of safekeeping services for cryptocurrencies is preventing institutional investors from diversifying their portfolios to include the volatile asset class. Currently, only Coinbase and Kingdom Trust provide custodial services.
Lack of Trust
On July 9, 2018, traditional finance publication, Pension and Investments, asserted that market movers and billionaire investors seek international custody houses and long-standing banks over cryptocurrency startups and medium-scale enterprises when considering investing in digital assets, presumably due to the role that trust plays in billion dollar investments.
While Goldman Sachs, J.P Morgan, and a few state-owned banks deal with cryptocurrency businesses and offer trading desks, they shy away from providing any safekeeping facilities. Others like Bank of New York Mellon Corp., State Street Corp., and Northern Trust Corp., are some of the world's most trusted institutions for asset storage, and they do not deal in any cryptocurrency activity yet. Blake Estes, head of blockchain technology at law firm, Alston & Bird LLP, explained:
"For chief investment officers, there's only downside risk in cryptocurrency. It would take a leap of faith with a new custodian with no brand recognition. That presents a real risk for them."
Cryptocurrency Investing not yet Proven
In the trillion dollar volume traditional finance sector, a bulk of all investments are handled by hedge funds, family offices, pension funds, and investment offices, which are all absent from the digital asset market. The cautionary stance toward cryptocurrency can be attributed to their ideals of investing, which focus on long-term assets that provide a low-risk option to clients. Compared to this, cryptocurrencies are notoriously volatile and are far from being proven a long-term investment. Barring Bitcoin, most cryptocurrencies have appeared since 2015, and reports suggest over 1,000 token projects are now completely "dead."
Matthew Hougan, vice president and global head of research at Bitwise Asset Management, Inc., a cryptocurrency index fund founded in 2016, believes that index-tracking portfolios are perhaps the safest way to invest in cryptocurrencies without getting too exposed to the market. The San Francisco-based Bitwise tracks the top ten cryptocurrencies by market cap and provides a low-risk investment plan to interested parties. Barring the safety an index fund provides, the underlying assets are inherently volatile. This makes Hougan's approach a speculative measure for traditional investments rather than an actual strategy.
Safekeeping will Eliminate Concerns
Jonathan Benassaya, founder and CEO of San Francisco-based IronChain Capital, believes traditional safekeeping services will mitigate all fears surrounding cryptocurrencies. Benassaya, whose firm provides a similar index tracking model for investors, noted:
"You read about crypto-custody because of general news about data hacking and security. [Investors] want it safely stored in a vault, like gold. Who will have the key to that vault? The level of custody in crypto is the same as with other assets, except that crypto is self-cleared through the blockchain. Custodians are not so far away from making this happen."
Meanwhile, trusted institutional custodian, Northern Trust, continues to take a cautious approach toward cryptocurrencies. The firm revealed its interest in the sector in May 2018, yet cited the lack of robust regulatory framework as a limiting factor in "shaping future developments in the industry."
The Three Issues
Despite the obvious regulatory and trust issues cited by financial bodies, John Lore of New York-based Capital Fund Group, attributes a third factor that adds to the ongoing absence of institutional investors in the cryptosphere: Liquidity.
Lore stated that custodians may have to cash out cryptocurrencies for their clients when asked. As they are not brokers, the risk begins when a digital asset is moved out of a cold-storage wallet. "Once there, it's an asset that's very easy to lose, through computer failure or hacking," said Lore "At the core, that's a major risk issue."
The fund manager added that the cryptocurrency sector is still in its nascent stages, and it is too soon to "determine what cybersecurity risks will need to be dealt with."