Large cap stablecoins depegged 600+ times in 2023: Moody's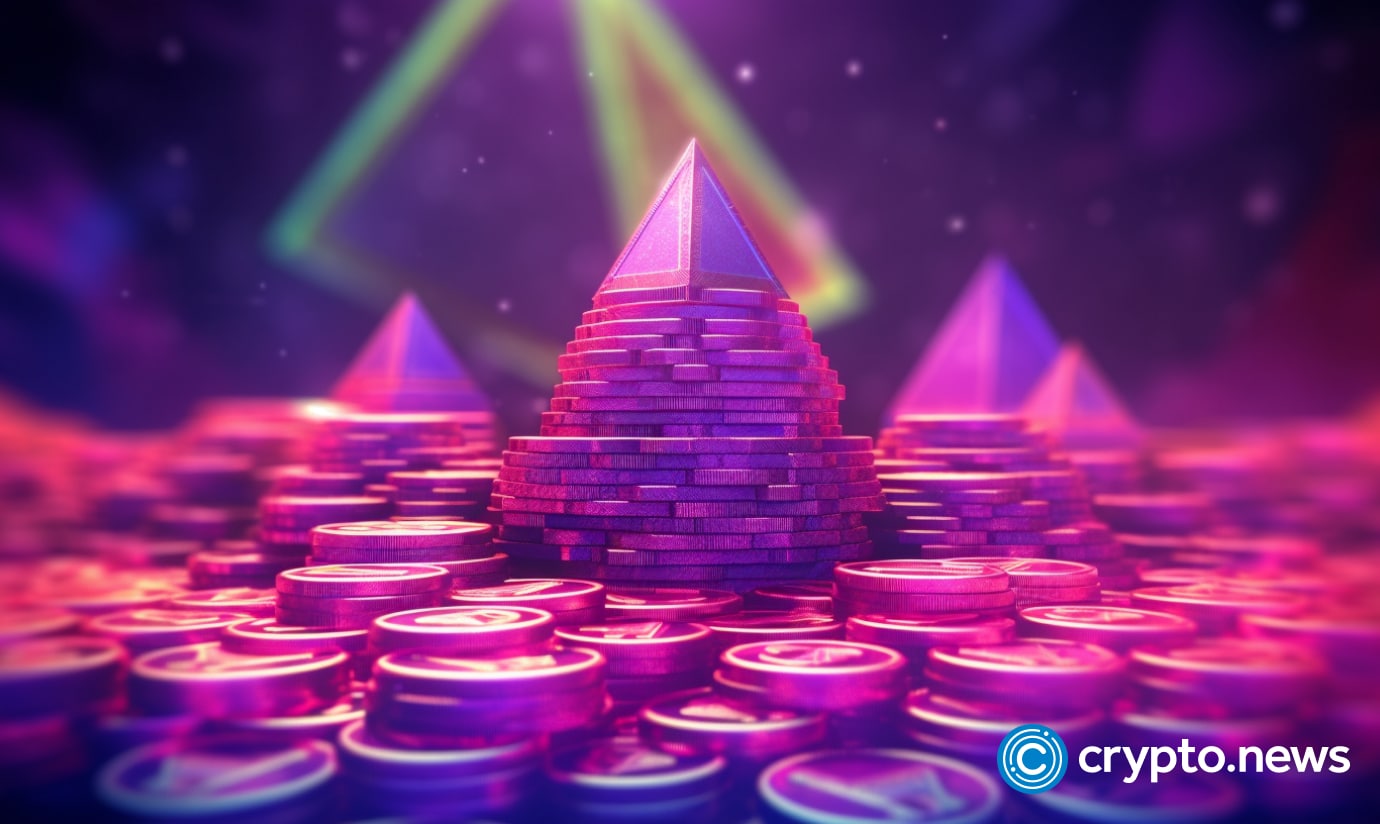 In total, more than 1,910 depegs have occurred on the stablecoin market as of September 2023, analysts at Moody's say.
Lage cap fiat-backed stablecoins have depegged 609 times up to mid-September 2023 due to several macro and coin-specific factors.
According to a recent report from Moody's, the stablecoin area has witnessed 1,914 depegs so far, representing a 32.7% decline compared to 2022, when the market had a total of 2,847 depegs.

The international credit agency says the high-profile depegs of 2022 were mainly triggered by "rising interest rates." This trend was seen again in March 2023, when crypto-friendly banks in the U.S. collapsed one by one.
For data compiling, Moody's took data on 25 fiat-backed stablecoins, including Tether (USDT), USD Coin (USDC), and PayPal's (PYUSD), a selection which represents over 92% of the total stablecoin market capitalization, the firm said.
In the future, Moody's plans to start offering insights on market sentiment for the fiat-backed stablecoins as well as tokenized T-bills and overcollateralized stablecoins. Moody's scoring stablecoin system, not linked to its rating business, is another incentive for companies issuing stablecoins to remain transparent and compliant. These two factors have become increasingly important for cryptocurrency investors after the FTX crash that has shaken the entire industry.
Meanwhile, the U.S. Securities and Exchange Commission (SEC) is eyeing traditional companies that seek to issue their stablecoins amid a non-transparent regulatory environment in the U.S.
In early November 2023, PayPal revealed in its 10-Q report it had received an investigative subpoena from the regulator regarding its stablecoin tied to the U.S. dollar. While the details behind the move remain unclear, the firm said the subpoena "requests the production of documents."