Moody's launching stablecoin scoring system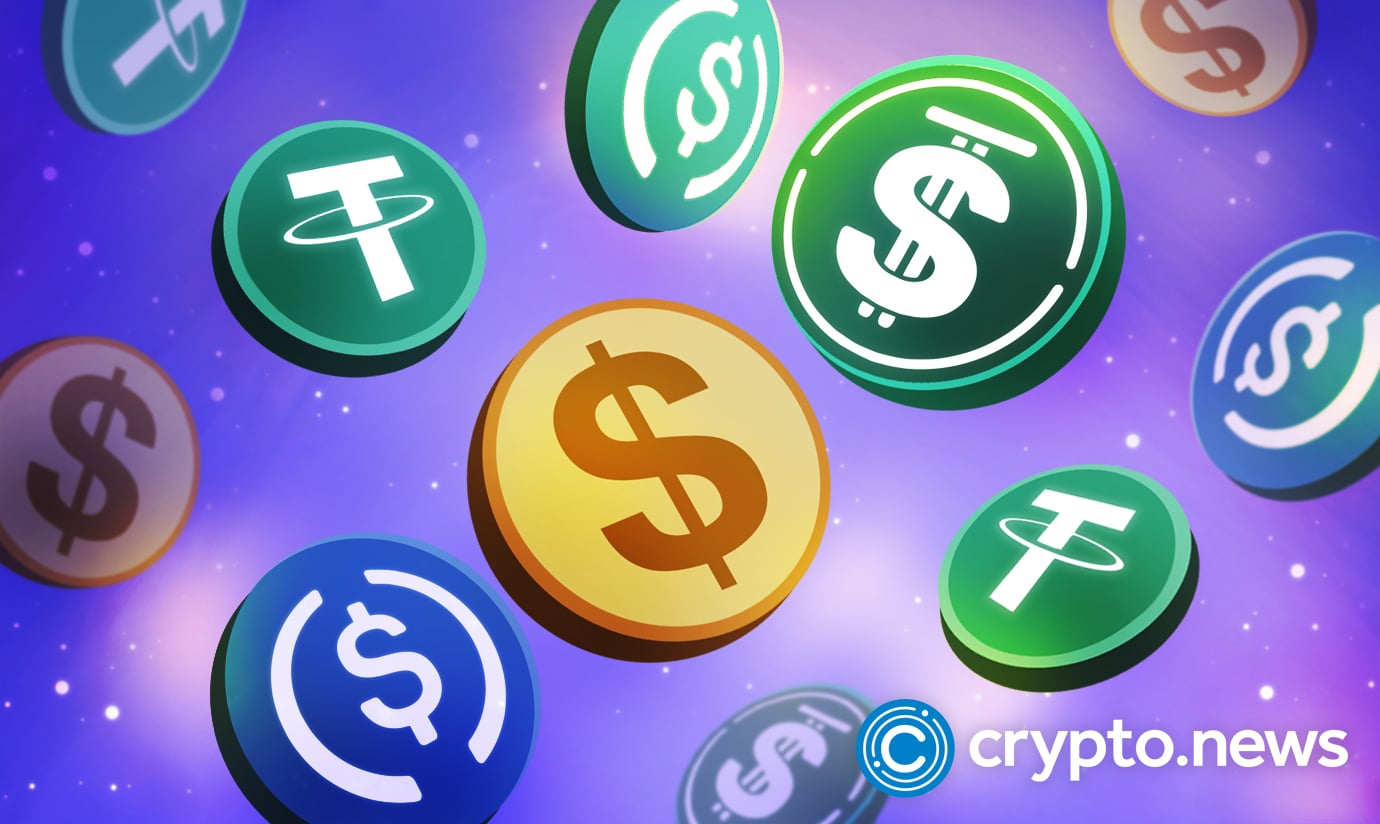 Moody's, a leading credit rating agency, is developing a scoring system for blockchain-based stablecoins.
Scoring system to improve transparency for stablecoin users
Moody's plans to release a scoring system for stablecoins, which are currently the most traded tokens in the crypto sector.
As the stablecoin asset class continues to grow and attract more attention from regulators and investors, this new system aims to provide transparency and give investors more confidence in the stablecoins they are investing in. 
The scoring system will involve an extensive analysis of up to 20 stablecoins, focusing on the quality of the reporting of the fiat reserves backing these digital assets, according to an anonymous source familiar with the plans.
The company is no stranger to the crypto sector. It also provides credit ratings for multiple publicly traded crypto companies, such as Coinbase Global Inc. Additionally, its research department regularly publishes reports that offer in-depth analysis of the broader blockchain industry.
The recent move by the credit rating agency is yet another incentive for companies issuing stablecoins to remain transparent and compliant. These two factors have become increasingly important for average cryptocurrency users and investors after the FTX disaster that has shaken the entire blockchain sector. 
Security becomes increasingly crucial for stablecoins
Following the events that led to the bankruptcy of FTX, users seem to favor safer options when it comes to investing and storing their money. This is especially visible when looking at transactions carried out with Circle's USDC on the Ethereum network, which have increased significantly since the collapse of FTX, surpassing Tether (USDT). 
On Jan. 20, Circle Co-Founder and CEO, Jeremy Allaire also highlighted this trend which he attributed to USDC's regulated and transparent nature.
While Circle shares results for independent reserve audits monthly, Tether has not provided the same level of transparency and has even been fined by U.S. authorities in 2021 for failing to maintain a full reserve for USDT tokens in circulation.