Latin American Bitcoin Conference Raises 25.4 BTC for Charities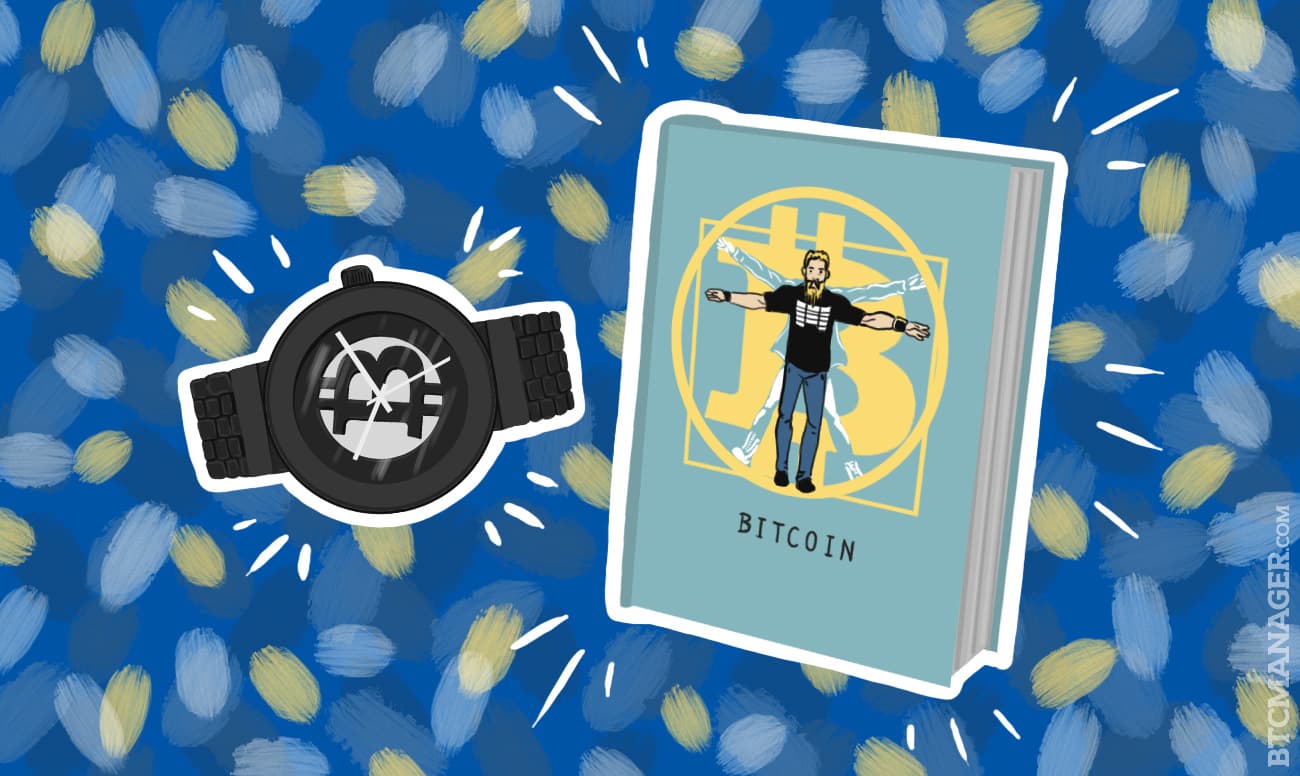 A unique bitcoin comic book entitled "Bitcoin: The Hunt for Satoshi Nakamoto" along with a second auction item, a Cryptomatic bitcoin watch, raised a total of 25.4 Bitcoin (over roughly $11,000 USD at the time of writing) at the 3rd Annual Latin American Bitcoin Conference.
There was only a single copy of the Bitcoin comic book but the two buyers "decided to share the book and double the help, as a way of giving back to the Bitcoin community," said buyers Rodolfo Andragnes of Bitcoin Argentina and Sebastian Wain of CoinFabrik. Each contributed 10.2 bitcoin.
What makes this book in particular truly unique is the 105 signatures contained within it. Juan Llanos, an experienced fintech and compliance executive and advisor, travelled across the world to 10 different countries to secure the signatures from each and every Bitcoin pioneer.
Included are signatures from Bitcoin trailblazers like Andreas Antonopoulos, Jeff Garzik, Gavin Andresen, Vitalik Buterin, and Roger Ver.
The second item sold, which raised 5 Bitcoin ($2,200 USD), was a limited edition Cryptomatic bitcoin watch, purchased by Pablo Gonzalez of Bitso.
All proceeds will go to BitGive's Donation Transparency Project, as well as to a local Mexican charity, Fundación Parlas, a charity that helps the homeless and abandoned individuals with mental disabilities. This second charity became involved with Bitcoin after learning about cryptocurrency; the charity now accepts Bitcoin donations through BitPay, and has partnered with Bitso in Mexico for pesos conversion.
Connie Gallippi, Founder and Executive Director of BitGive, told BTCMANAGER that she was thrilled with the response to the auction at the conference:
"It was truly a team effort with the conference team and so many folks making this happen! The community really pulled together and rallied to support important charity efforts in Bitcoin. Thanks to all of this amazing support, we are off to a great start with our Donation Transparency Platform fundraising effort and are so honored to support the local Mexico City nonprofit Fundación Parlas."  
Alejandro Cuevas, Institutional Development Coordinator of PARLAS IAP Foundation (Fundación Parlas) was impressed by his LaBITconf 2015 experience:
"LaBITconf 2015 was a new experience for PARLAS IAP Foundation. We were able to attend the conference and learn different strategies for resource mobilization that will be useful as we continue to improve our service and Foundation projects."