Lead Shiba Inu developer apologizes for the misleading countdown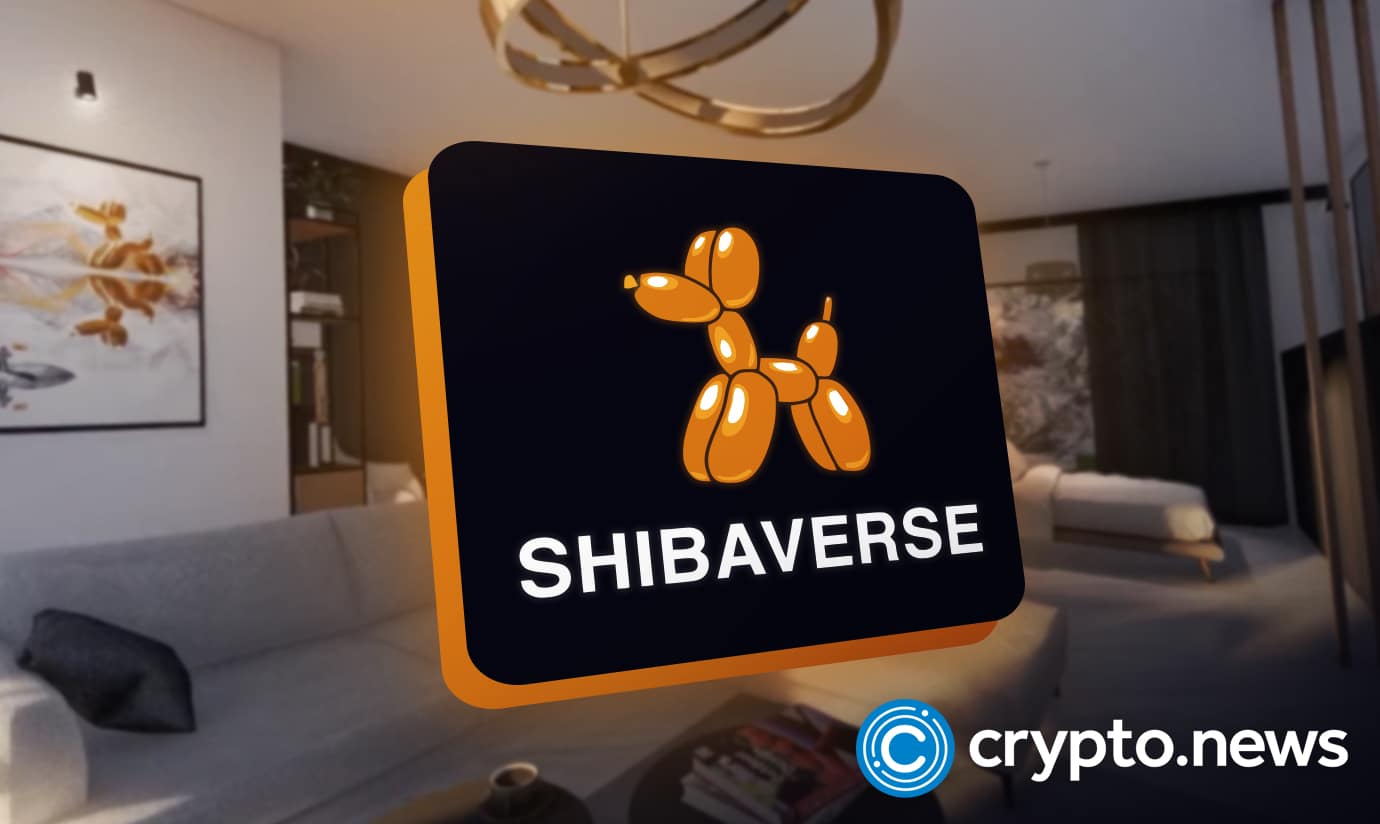 Shiba Inu's leading developer, Shytoshi Kusama, apologized on behalf of the SHIB team for deceiving the community with a countdown tweeted from the official account.
The countdown was to the much anticipated Shibarium beta launch, as of the controversial Twitter release. After it was evident the countdown was to an upgrade on the website, Kusama claimed to have no control of the situation in a bid to set everything right. Shytoshi, however, was not alone in charge of every aspect of the project, leaving the blame to sit on the whole team.
Before the apology, the cryptocurrency's official Twitter account promised "a special countdown."  The post naturally sparked curiosity and eagerness among Shiba Inu enthusiasts. They believed it to be a countdown to some significant revelation, such as Shibarium, a Layer 2 solution that many had been anxiously anticipating.
The awaited news was just a website update.
It turns out, though, that the "important news" was only an update to the company website, per the developer. Many people in the neighborhood were naturally dismayed by this discovery, which did not sit well with them.
One Shiba Inu community member tweeted, "Very, very unhappy." Another SHIB fan tweeted that the countdown was incredibly deceptive and unneeded.
Some users are expressing dissatisfaction with how "very underwhelming" and "quite unprofessional" the website appears. However, the website is "only the start" hence developers cannot disclose everything at once.
What is the Shibarium beta launch?
The Shibarium beta launch has been on many people's tongues for a while. The planned website will catalyze the impending Shibarium beta launch. However, the company must provide a rough release date for the Shibarium beta launch.
The Shibarium beta launch will accompany several website improvements rather than a one-time launch. When the time comes for the Shibarium beta release, the upgrade will be implemented in phases to make things simpler and more seamless.
The Shibarium layer-2 solution is the most anxiously anticipated advancement among investors. A few investors think Shibarium is the thing that may scale up SHIB's price in the indices sustainably.