10 VPN Services Accepting Bitcoin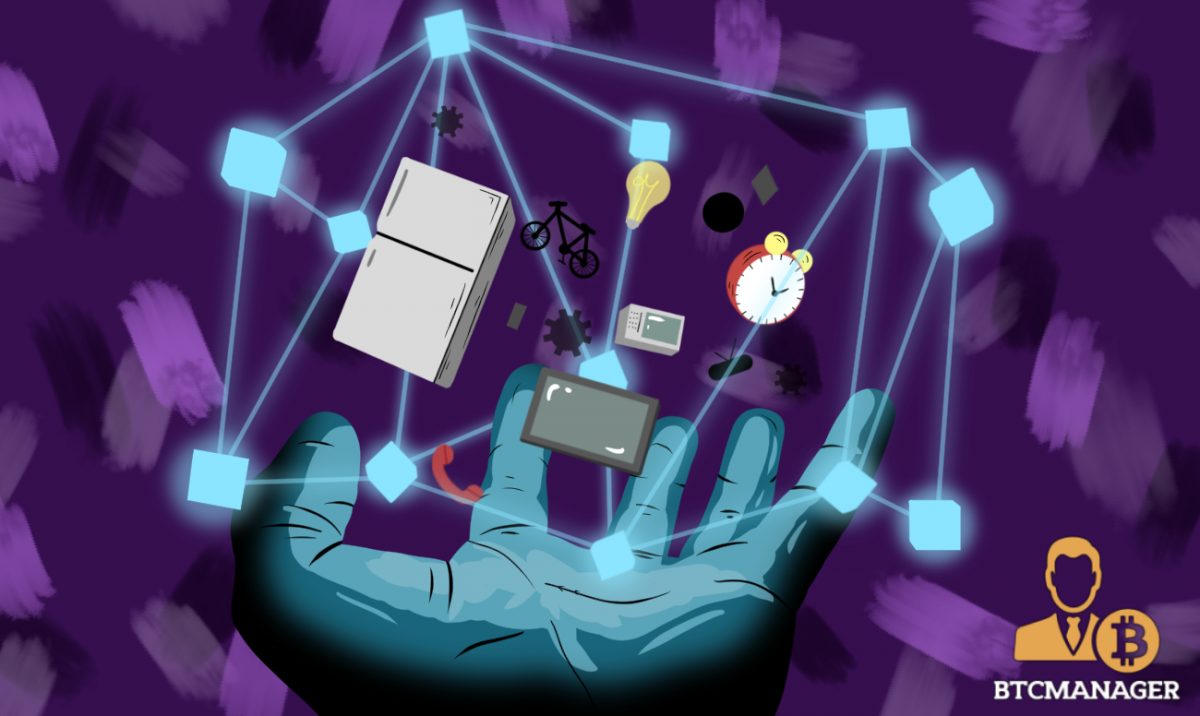 One of the main motivations to opt for a Virtual Private Network (VPN) service is to keep your Internet activity private. With that said, it appears ironic that many people who want to keep their web search and download history secret, purchase VPN with conventional currencies and use traditional payment methods.
Hunting Down Escape Artists
Most of the time, users buy VPN services via PayPal or employing credit cards, but these are the online payment methods that are the easiest to track down. Not only do they allow for determining the identity of the buyer, but they also spawn a great deal of other potentially fingerprintable information.
Besides, when paying with PayPal or credit card, buyers should keep in mind that both of these techniques presuppose transaction fees that siphon off a VPN providers' income, making them dependent on the whims of banks and legislators.
In pursuit of avoiding fees imposed by traditional financial institutions and ensuring a maximum degree of privacy, many people prefer a bit more anonymous payment options like bitcoin when it comes to purchasing a VPN. As long as you leverage all the capabilities of the Bitcoin network, such as secure wallets and aliases, you can rest assured that the transaction won't expose your identity.
Furthermore, Bitcoin is a decentralized payment system. It means that no corporation, government or financial entity can interfere with its functioning or shut it down. To its credit, the pioneer cryptocurrency is also a fast, cheap and secure payment channel – the transactions take little time to complete, the fees are typically much lower than in the credit card scenario, and the anti-fraud measures are extremely effective.
It's for all of these reasons that a number of well-known VPN providers are already accepting payments in bitcoin. Moreover, some of them no longer deal with credit cards and other non-cryptocurrency payment methods.
Top 10 VPN services that accept Bitcoin
With over 1,250 servers in more than 42 countries at its disposal, TorGuard is one of the premium-class VPN providers. It even operates in countries whose governments filter VPN protocols, such as China, Iran, Syria, and the UAE. The shortcoming of this service, though, is that there is no trial version, and some users find its website's navigation too confusing.
This service stands out from the crowd due to its minimalist aesthetic combined with high efficiency. Its main features include ad blocking, one-click activation, and smooth performance. Meanwhile, some customers remark some redundancy in the user interface design.
The primary benefits of this service include stable connection speed, easy-to-use GUI, and automatic IP address switching, to name a few. It is somewhat more expensive than competing solutions, and although the interface is streamlined and intuitive, its look and feel leave much to be desired.
The one-size-fits-all Express VPN service allows you to access Netflix, BitTorrent, and P2P easily. Although international downloads are speedy, the tool generally performs slower than some counterparts. Also, similarly to IPVanish mentioned above, Express VPN is expensive.
This VPN provider is officially registered in Bulgaria, headquartered in Switzerland and operates in a total of 54 countries, including South Africa, Saudi Arabia, and Russia. VPNArea boasts unlimited bandwidth and an emergency shutdown (kill switch) system. However, this provider has been accused of poor customer service and low speeds in some remote locations.
No activity logs, port forwarding, and reliable connection are on the plus side of Air VPN, making it one of the most wanted services for users who seek to safeguard their online anonymity. The downsides include the somewhat poor choice of server locations and the fact that it might take profound knowledge of VPN configuration to use this solution.
This one is amazingly easy and handy to use. Its fans enjoy the option to load customizable OpenVPN parameters. Nevertheless, some customers wish this service provided special features like a kill switch and DNS leak protection.
The distinctive useful traits of this VPN service include IP address shuffling, missing logs, and hardly any limitations. However, as is the case with VPNArea, Anonine users have reported customer service issues.
Accommodating a Chrome extension for extra security, this solution features stable functioning and an appealing user interface. The drawbacks include extensive user activity logging as well as additional fees required to use more connections.
This service boasts ease of use and allows five concurrent connections. Also, given that the provider is registered in the Netherlands, you can rest assured the country's laws will reliably protect your privacy. A few stumbling blocks have to do with some minor imperfections of the company's web page and occasionally low connection speed.
Although this list isn't exhaustive, exploring each of their features should give interested parties an idea of what to look for.
Do you have any other VPN services that also accept cryptocurrencies? Please leave your suggestions in the comments section below.