Afghan Government to Use Blockchain in Fighting Fake Drugs, Here's How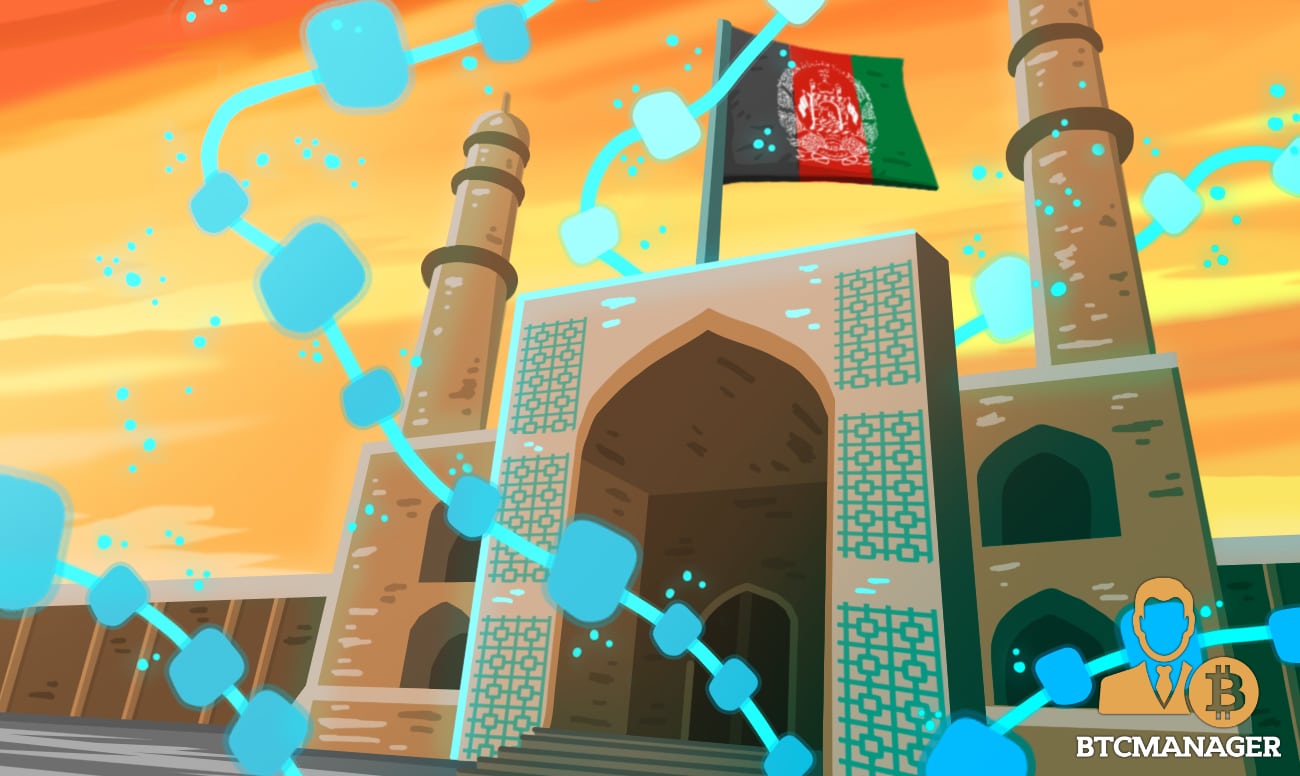 Blockchain startup Fantom has partnered with the Afghanistan Ministry of Health and major pharmaceuticals in the country to leverage distributed ledger technology (DLT) in the fight against counterfeit medical products. 
Fantom Smart Medicine to Improve Afghan Health Sector
According to a blog post published by the Fantom Foundation on Monday (July 6, 2020), the blockchain firm has launched a pilot project dubbed "Smart Medicine" geared towards optimizing the medical supply chain and combating fake medicine in Afghanistan.
Back in November 2019, Afghan Minister of Health Dr. Ferozuddin Feroz announced plans to leverage blockchain technology developed by Fantom in a bid to improve public health in the country.
Following the endorsement from the Ministry of Health, Fantom has now launched its blockchain-powered pilot and partnered with heavyweight Afghan pharmaceutical distributor Royal Star and Indian-based pharmaceutical producer Nabros Pharma. The blockchain startup has also teamed up with Bliss GVS, a publicly listed company on the National Stock Exchange of India.
During the distribution of medical products in Afghanistan, counterfeit drugs are mixed with legitimate products due to a lack of efficient checks in the supply chain process. The DLT-based solution from Fantom promises to provide a solution and foster better public in the country. An excerpt from the blog post reads:
"The venture will bring revolutionary blockchain technology to Afghanistan's healthcare sector, reducing the incidence of counterfeit drugs and improving the security of patient medical records."
According to the terms of the partnership, Fantom will track 80,000 medical products for starters. The blockchain-powered tracking system is designed to use shipping labels to identify each product. Royal Star will then scan the labels with a hash of data generated, timestamped, and saved on the Fantom Opera Chain.
Disrupting the Healthcare Industry with Blockchain Tech
Drug traceability continues to be on the pivotal adoption areas for the novel tech in the pharmaceutical industry. As previously reported by BTCManager, pharmaceutical giants like Pfizer and Genetech are leveraging the Etehreum network to combat the spread of fake drugs.
Blockchain, when optimally scaled, offers an immutable ledger that ensures tamper-proof security for stored data. This particular attribute of the technology is part of the reason why it is seeing increased utilization in traceability, provenance, and supply chain management (SCM).
Solve.Care is one of the leading startups looking to foster greater adoption of blockchain in the healthcare industry. As part of its efforts, the company launched its Global Telehealth Exchange (GTHE) to bridge the communication gap between doctors and patients.
Apart from fighting fake drugs and opening up communication channels, some projects are looking to extend blockchain adoption in the healthcare sector to the storage of patient records. With hospitals becoming targets to cybercriminals looking to steal data, blockchain offers a solution for secure storage of vital personal and medical information of patients.