Cousera and INSEAD Unveil Blockchain Course for Business Professionals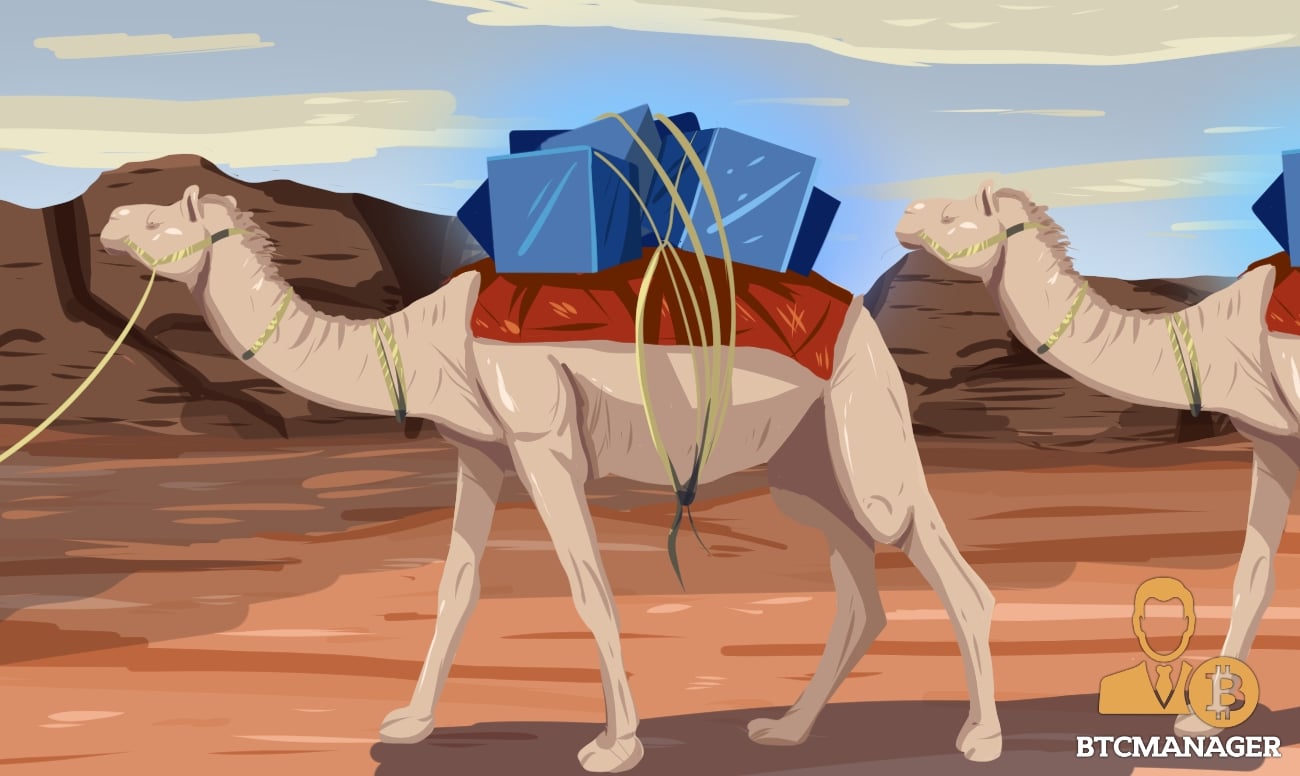 Coursera, a leading online learning platform has allied with INSEAD, a Middle East-based graduate business school established in 1957 to launch "Blockchain Revolution for the Enterprise". It's a four-course specialization for mid-career and business professionals in the Middle East and around the world, reports AMEInfo on April 2, 2019.
A New DLT Course is Born
Per the report, the courses will enable business professionals to use blockchain technology in the creation of scalable business solutions.
Don Tapscott, adjunct professor at INSEAD and co-founder of the Blockchain Research Institute (BRI) has been saddled with the task of teaching the courses based on the BRI's multi-million dollar research program.
Specifically, Blockchain Revolution for the Enterprise will cover four core areas, including Introduction to Blockchain Technologies, Smart Contracts, Decentralized Applications and Blockchain Platforms.
Eligibility Criteria
Participants, on the other hand, will be mid-career and business professionals in the Middle East and across the globe who are looking to enhance their skills in the area of blockchain technology.
Interestingly, the team has hinted that participants are not required to have programming skills to enrol for the blockchain courses.
Blockchain Course Objectives for Students
Reportedly, the blockchain courses are aimed at enabling participants to have a high-level understanding of what the blockchain entails and how they can be well positioned in its ecosystem.
Also, with the use of seven design principles, students will be armed with the knowledge of evaluating applications, use cases, claims, and the implementation challenges of the distributed ledger technology.
Finally, after the course, participants will be able to conduct Blockchain Opportunity Analysis in order to assess the feasibility of any blockchain solution as it relates to their industry or organization.
Successful participants will be awarded a certificate which they can share with a potential employer or professional network.
Commenting on the matter, Leah Belsky, Vice President of Enterprise at Coursera predicted that blockchain funding in the Middle East and Africa would reach $307 million by 2021; therefore it is essential to equip the people with blockchain skills that will put the UAE in the forefront of a knowledge-powered economy.
In his words:
"Educating leaders is one of the keys to accelerating the widespread adoption of blockchain."
The statement is in line with the steps Coursera has taken of recent to promote the DLT. Its website also states that 1,700 companies are using its platform to train their employees.
On September 10, 2018, BTCManager informed that Cousera had partnered with ConsenSys blockchain project to launch a blockchain and cryptography course.