NFT social clubs: What are they & how do they work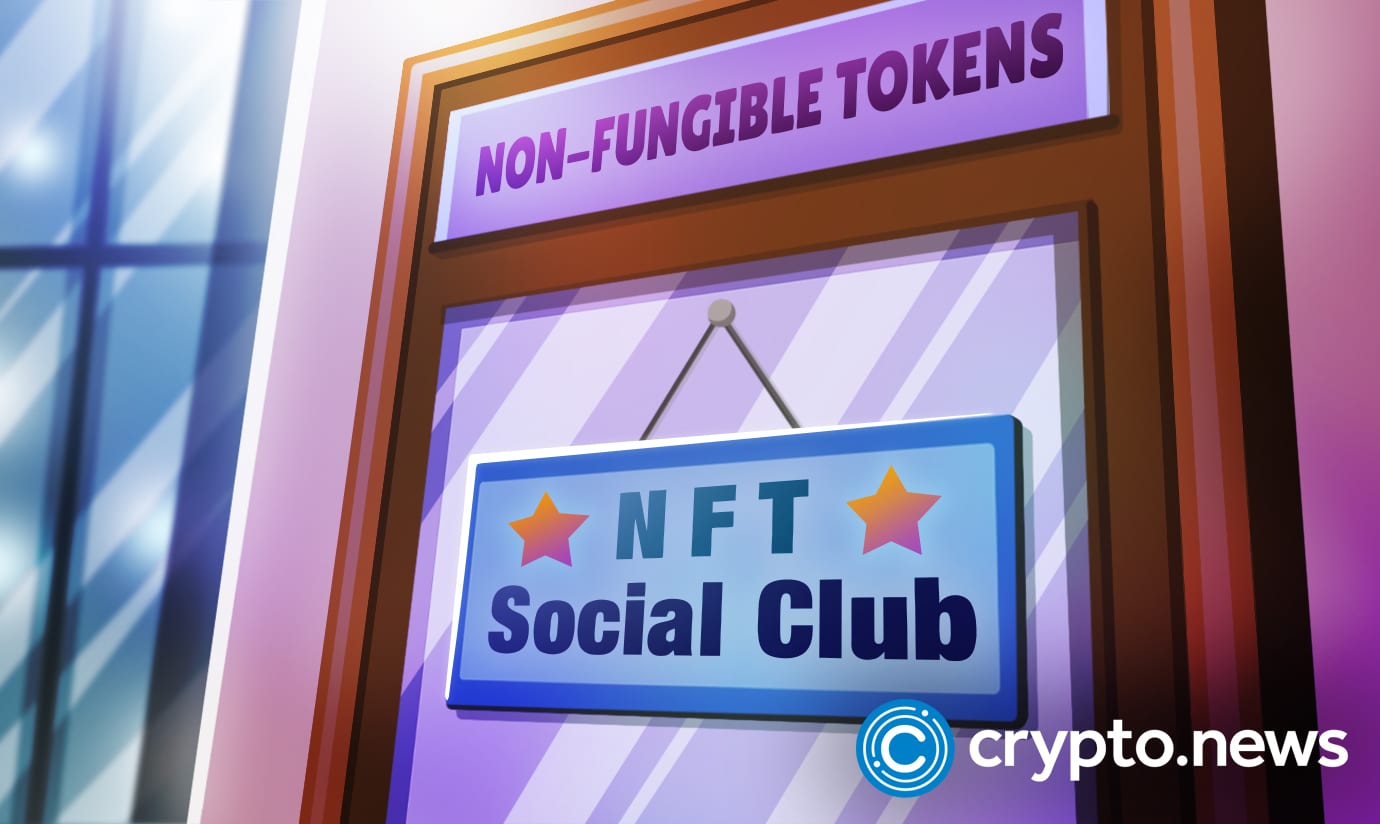 An NFT social club is a community of people with similar interests that require its members to join by having a particular type of NFT in their possession. If you are into NFT communities and have invested in this idea, this piece will highlight what NFT social clubs are and how they work.
No NFT, no entry: NFT social clubs are here!
An NFT social club is a community of people with similar interests that require its members to join by having a particular type of NFT in their possession. This way, the club restricts access to an invite-only way, thereby maintaining exclusivity. Without the NFT, you won't have access to the social club.
An NFT (non-fungible token) represents the unique ownership of a unique asset or item, which could be art, collectibles, music, real estate, in-game items, and more.
What makes them special is that they are assigned a unique identifier on a public blockchain and, thus, are limited in supply. This is what makes them easy to trace and verify but, at the same time, hard to counterfeit.
The NFT market has seen significant growth in recent years. The size of the NFT market is predicted to grow by 27.60% with $342.54 billion by the end of 2032. As this new world takes shape, exclusive NFT social clubs are emerging.
There are several NFT social clubs, with one of the largest being the "Friends with Benefits" club in New York. More than 3,000 members are already part of this club since it started in 2020. The club brings together Web3 creators, thinkers, builders, and friends. Other examples of NFT social clubs are Maxwell Tribeca and the Flyfish Club.
Crypto is money – let`s use it!
You can use CryptoWallet to buy, sell, and trade crypto.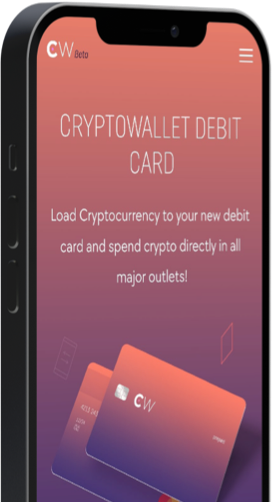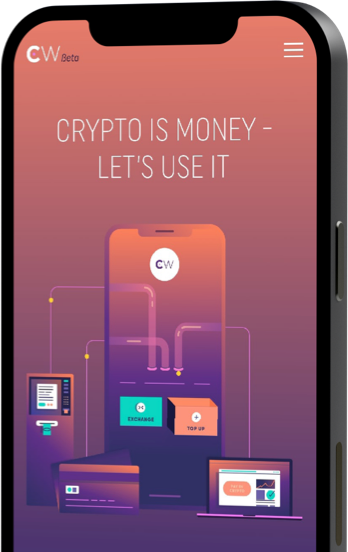 Sign up today
How do NFT social clubs work?
In essence, an NFT social club operates similarly to a traditional social club, but utilizes NFTs as a sort of digital membership pass. These clubs unite individuals with mutual interests or values, leveraging the unique properties of NFTs to do so. Now, let's take a look at how NFT social clubs function.
For members
Consider an NFT as a virtual key granting access to a social club, bringing together people with similar interests or values. As a club participant, you'll need to create a digital wallet that can store the NFT that represents your membership. Once purchased, the NFT ownership confirmation arrives, often symbolized by a QR code in your wallet. This QR code becomes your credential for engaging with your social club online. For physical events, a scan of your NFT QR code expedites the check-in process.
The approach makes participation easier. There's no need to log in, validate membership cards, or perform other identity confirmation steps. You won't have to wear tags or worry about forgetting your ID.
Some social clubs can give you direct access once you buy the NFT. Others will require a committee to approve your membership. That extra step of having club hosts or other members vouch for you to join the club adds to the club's exclusivity.
As a club member you can take advantage of offers, sales, discounts, and other promotions the club offers exclusively to members.
For organizers or club hosts
On the side of the club host, you can look to NFTs to increase membership-based earnings. Aside from regular membership fees, you can raise and sell an NFT to a wider audience beyond your location. Using NFT access is a creative way for a business owner to show that there are different ways of offering exclusive access to business services.
For example, you can offer end-of-year trips in partnership with other organizers and sell the tickets as NFTs. This can also apply to virtual events with limited access for your business audience.
While traditional membership benefits are restricted to current holders, NFT memberships could increase in tradeable value as people choose to hold or trade your NFT.
Most importantly, as a host, the value you offer your members matters. In terms of exclusivity, social status, special meaning, and unique belonging, these are the things that could make your NFT offering stand out from the rest.
Top NFT social clubs
The top known NFT social clubs are Friends with Benefits, Maxwell Tribeca, and the Flyfish Club.
Friends with Benefits
The social club brings together web3 enthusiasts, including creators, thinkers, builders, and friends.
It has more than 3,000 members, a vibrant community on Discord, and occasional physical meetups. You need to own 5 FWB (Friends with Benefits) tokens for access to local events, 75 FWB for global access, and global rights.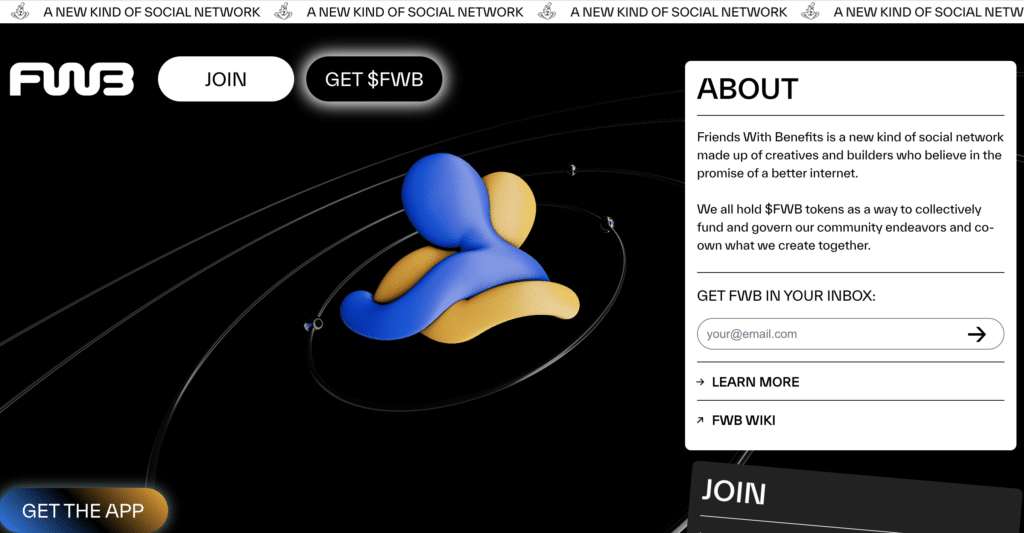 Maxwell Tribeca
Membership to the Maxwell Tribeca club starts at $2,500. The club offers exclusive access to shared liquor lockers at a unique house party, usually costing $7,000 or $12,000 for a larger locker. This house party is hosted in an 8,000-square-foot space courtesy of David Litwak, the founder. To enter the club member were required to have NFTs.
Flyfish Club
Flyfish Club, or FFC, is a blockchain-based private dining club, operating through NFT memberships. Purchasing an FFC NFT provides access to their exclusive restaurant and various cultural and social experiences. The club's private dining space will extend over 10,000 square feet in a prominent New York City location, featuring a cocktail lounge, high-end restaurant, private omakase room, and outdoor area.
In January 2022, the initial mint was sold out, but memberships can be procured from the secondary market. Owning the Flyfish Membership NFT enables reservations through the FFC website. The club plans to open in 2023, and memberships are valid for the restaurant's lifespan.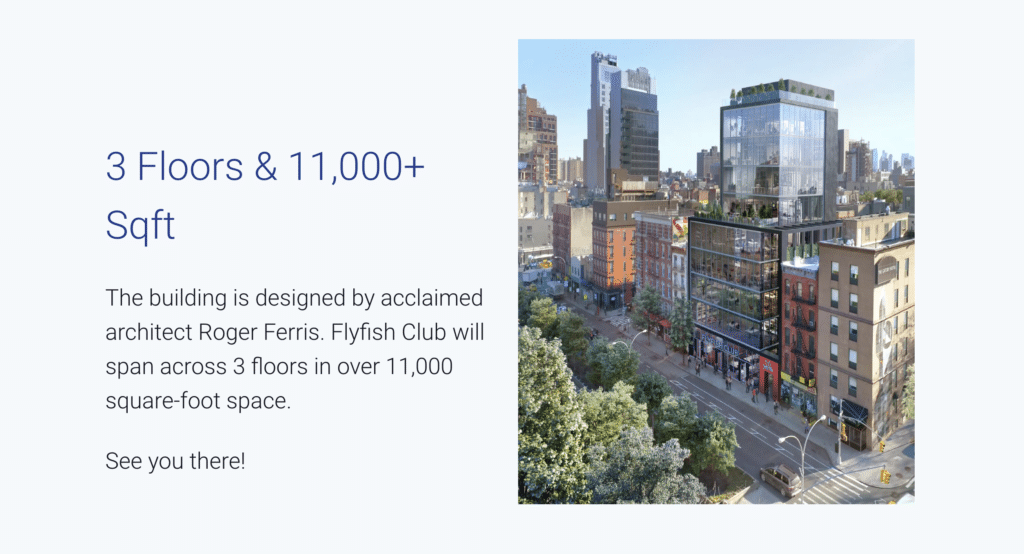 FAQs
How does an NFT social club work?
An NFT social club brings together members with the same interests in a club. The requirement to join is buying a specific NFT.
How much do NFT social club memberships cost?
The membership fees may vary from a couple hundred to thousands of dollars. It depends on what the club host is offering its members, so you can compare what suits your interests before joining a club and paying the membership fees.
Can I cancel my membership plan?
An NFT can be sold to another buyer at a different price. For membership cancellation, you need to follow the social club's rules to complete the cancellation process. An NFT can't be deleted or canceled but can be resold. 
How do I create an NFT membership?
Begin by determining categories of membership for your community and its perks. The next step will be to create the NFT on a blockchain platform like Ethereum or any other smart contract platform and issue the NFT for it to be bought by your members.
Where can I buy an NFT to join a specific social club?
NFTs can be bought on platforms such as Rarible, OpenSea, Binance, and other marketplaces recommended by specific social clubs. The club will often offer a guide on how to buy the NFT so that you don't miss a step in getting your access.