What Is a Crypto Airdrop? A Beginner's Guide to Airdrops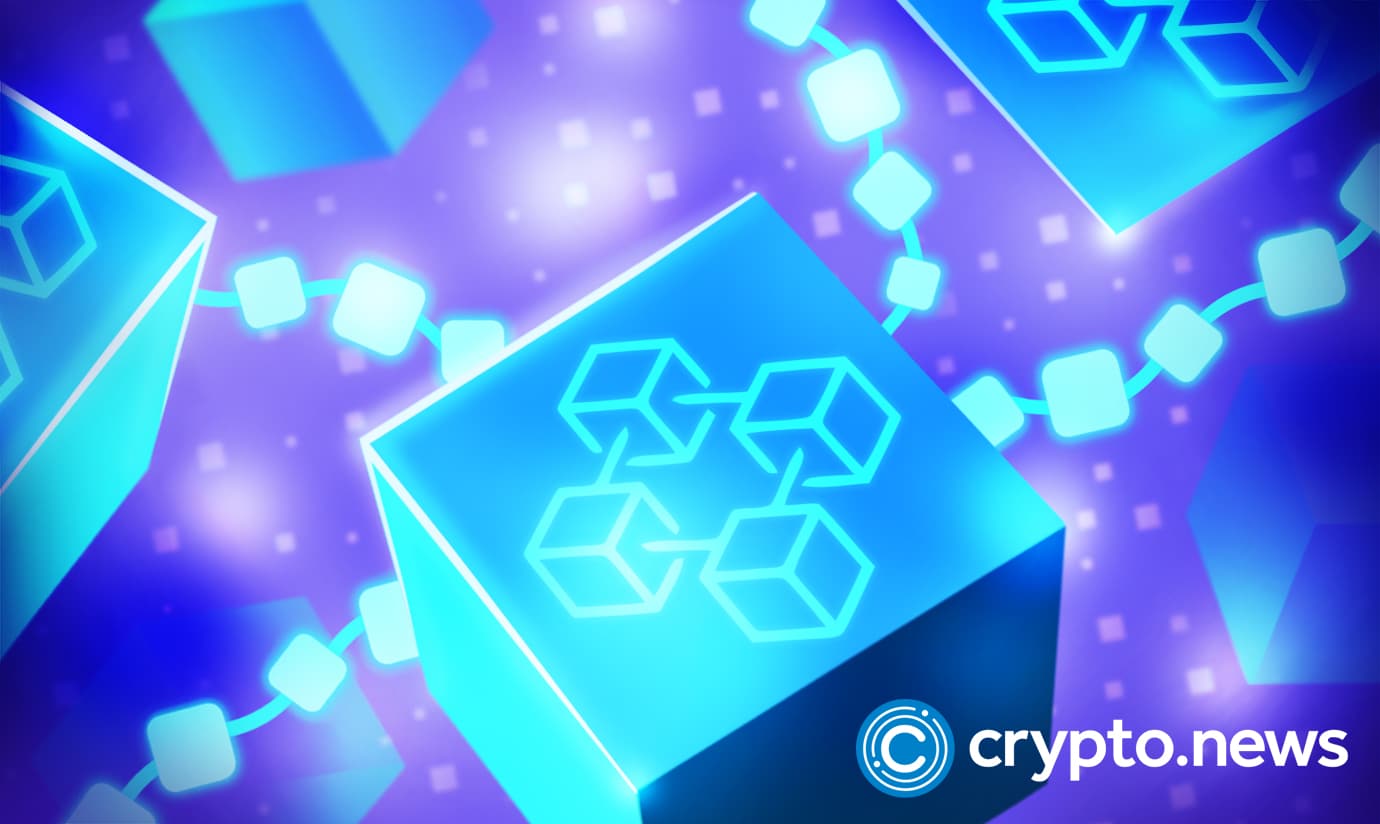 Crypto airdrops have emerged as a popular way to generate a buzz around a particular crypto venture or to reward early adopters. Read on to learn what airdrops are and how they work.
What Is an Airdrop?
Airdrops are a way of offering users the opportunity to earn free crypto in return for the completion of a small task or to compensate for active participation and early adoption.
It is a marketing strategy that helps promote a blockchain project to encourage adoption and increase user engagement.
While most airdrops are done to increase awareness and engagement for a project, it can also signify the occurrence of an airdrop. For instance, some projects may wish to move their protocol to another blockchain and decide to offer existing users an equivalent amount of their tokens on the old chain.
How Do Airdrops Work?
Cryptocurrency airdrops can be conducted in several ways:
There are some that are issued after requesting a user to complete a set of tasks on social media like following, liking, sharing, and retweeting a promotional post.
It can be done purposely to reward early adopters (e.g. Uniswap airdrop) by extracting the wallet addresses of users that used the protocol in previous times and letting them claim the tokens on their website.
And also some are given when users met certain conditions e.g. being active on the platform, holding a particular asset or amount of token (e.g. every user with at least 0.2 ether in their wallet will get airdropped token XYZ), or signing up with their email,
Why Do Crypto Ventures Conduct Airdrops?
Airdrops are mainly for marketing and promotional purpose and since the ban of token sale ads on Google and Facebook, a lot of project owners have resorted to the use of airdrops to advertise their projects.
It's a very enticing approach to getting your project in front of your potential audience and increasing your social media engagement.
Most airdrops increase a project's traction by promoting them on different platforms and communities where potential users converge. Some also serve as email lead magnet that requires users to provide their email and other basic info to be considered for the airdrop. This often allows project owners to subsequently send promotional emails to their potential audiences.
Meanwhile, free tokens may eventually turn out to be a Trojan horse, so users should be careful and always watch out for potential airdrop scams.
Examples of Prolific Airdrops
The cryptocurrency industry has recorded some groundbreaking airdrops that surprised a lot of users and brought mainstream attention to the concept.
Uniswap
A great example of an airdrop was the Uniswap airdrop where over 15% of the total UNI token supply (a governance token launched for the Uniswap community) was allocated and issued to the early adopters, historical users, liquidity providers, etc. based on the snapshot taken on September 1, 2020. Over 400 UNI, were claimable by any address that has ever called the Uniswap V1 and V2 contracts including the over 12,000 addresses that submitted failed transactions. At the time of the airdrop, the 400 airdropped tokens were worth close to $1,000 before increasing in value in the month to follow.
Kraken
Another example is the Kraken airdrop launched earlier this year as an aid package for their Ukrainian users and over $10 million worth of bitcoin was distributed to users who opened their accounts before March 9. The money was said to come from the fees paid by their Russian-based client and can be withdrawn immediately. All eligible users were able to claim up to $1,000 each.
Optimism
The third example is the Optimism airdrop. Optimism is a layer 2 Ethereum scaling solution that supports Ethereum DApps. It allocated 19% of its governance tokens to the early adopters, DAO voters, and multisig signers. Nearly 249,000 registered users received the newly launched Optimism token via the airdrop.
Are Airdrops Safe?
While it's tempting to be on the lookout for airdrops and share your wallet address to receive them, you should also be wary of the increasing number of scammers that use them.
Since airdrops are free, many scammers employ them to lure people into fraudulent schemes that can see them lose all their funds. Some scammers, for example, may ask you to provide your wallet's seed phrase or transfer tokens to another address to claim your airdrops.
Another method employed by scammers includes cloning the websites of popular projects and exchanges and announcing fake airdrops that lure in victims. On these fake sites, when you connect your wallet to sign a transaction, the scammer can siphon off all your funds.
In order to not fall victim, you must always conduct proper research before participating in an airdrop. Check the project's official social media accounts to confirm the airdrop information. And always double-check if you're on the protocol's verified website. Finally, you may also want to consider having a separate wallet that you use specifically for participating in airdrops.
FAQs
Can I Make Money from Crypto Airdrops?
If the airdropped token comes from a high-quality project or one that has real potential, you could make money with it by selling it at a high price after the airdrop. Alternatively, you may want to consider holding on to the token long-term if you think it would be worth more in the future.
Are Airdrops Free?
Airdrops are essentially free crypto tokens but there's no free lunch in crypto. To receive an airdrop, 99% of the time, you will have had to perform some action (that benefits the airdropper) in some way.
Should I Provide my Private Keys to Claim an Airdrop?
No! Never provide your keys or seed phrase to any third party. Your private keys are like your banking account PIN number. You must always keep them private and never share them with anyone.