Why Invest in Bitcoin? The Case for Buying the Apex Cryptocurrency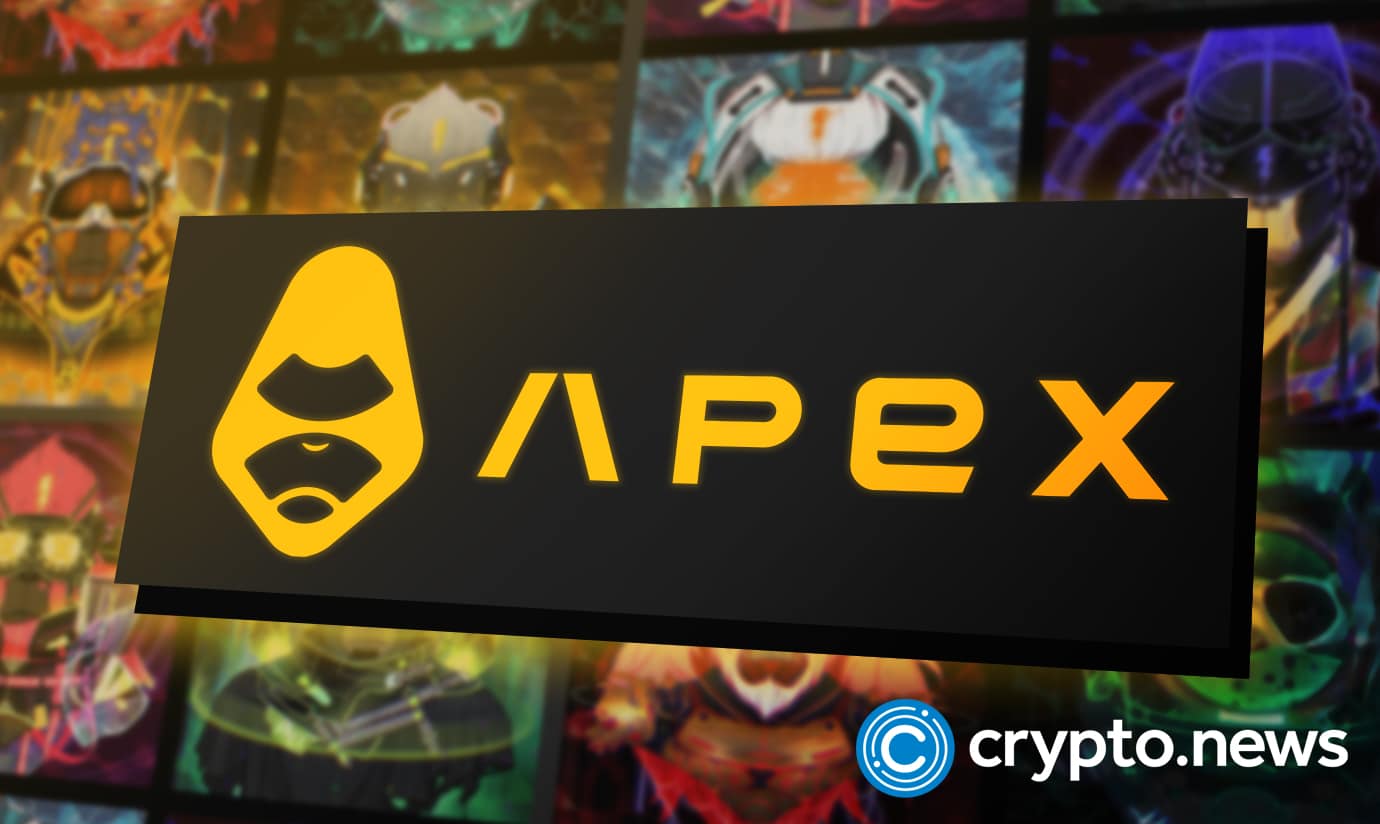 Fund managers and investment advisors are increasingly advising their clients to add bitcoin (BTC) to their investment portfolios. Read on to learn why so many people are investing in bitcoin, how much of your portfolio should (probably) be in bitcoin, and why it's probably not too late to buy the cryptocurrency.
The Investment Case for Bitcoin Explained
Bitcoin has emerged as the best-performing asset of the last decade. Let's take a look at why that has been the case.
For one, there will only ever be 21 million bitcoin. Bitcoin has a limited maximum supply of 21 million units, unlike fiat currencies or gold, which can be printed and mined, respectively. This shows the value of Bitcoin as a function of scarcity.
Moreover, out of the 21 million, nearly 18 million BTC have so far been mined and an estimated three to four million are considered lost coins. The lost coins will never re-enter the market and thus, reduces Bitcoin's circulating coin supply.
Besides Bitcoin's limited supply, the Bitcoin network's monetary policy also slows down the speed with which new coins are introduced into circulation through an increasing mining difficulty and a reduced block reward that is cut in half every four years.
Also, the cryptocurrency is used as a digital payment method, a diversification asset, a hedge against inflation, and a remittance rail. All these use cases, coupled with the limited supply, have led to an increased demand resulting in an upward price boost for bitcoin.
Furthermore, even with the price declines that Bitcoin has experienced in the past, the growing interest in the decentralized digital currency hasn't waned. Instead, different institutions and retailers have incorporated it as a payment or investment option, thus increasing its adoption globally.
Moreover, Bitcoin is also now being accepted as legal tender to be used as an "actual" currency. El Salvador and the Central African Republic are the two countries that accept Bitcoin as a legal tender. If more countries start to accept bitcoin as a legal tender, it could lead to its increased usage as a medium of exchange and thus pushing its price upward.
Finally, like gold, bitcoin is durable, divisible, scarce, portable, and has utility. But unlike the precious metal, it can be transferred in a matter of minutes at low costs and is globally accessible to anyone with an internet connection and a smartphone.
As a result of its unique characteristics, bitcoin has emerged as an exciting investment opportunity for investors of all kinds, which, in turn, has helped the value of the digital currency skyrocket to new highs in 2021 (before correcting in 2022).
Crypto is money – let`s use it!
You can use CryptoWallet to buy, sell, and trade crypto.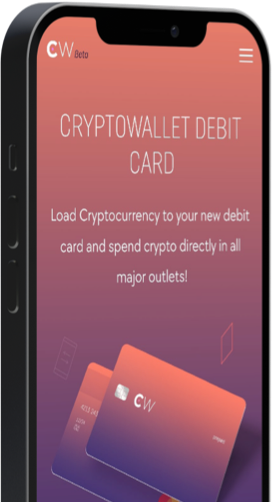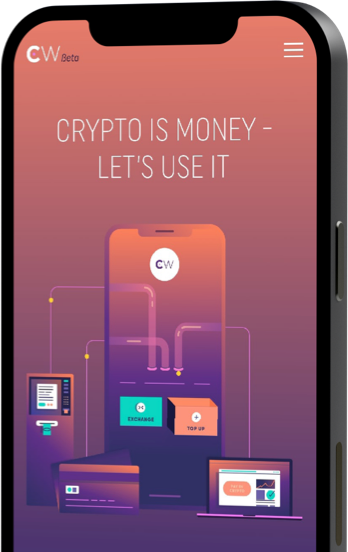 Sign up today
How Much of Your Portfolio Should Be in Bitcoin?
While the decision of how much of your investment portfolio should be allocated to Bitcoin entirely rests upon each individual investor, experts typically suggest around three to five percent allocation to the digital currency.
However, there are a few factors that need to be considered, such as age, level of risk tolerance, and expected return, to make a comprehensive decision.
For instance, young investors can choose to allocate a huge chunk of their investment to highly volatile assets like bitcoin. This is because they still have more time to make up for any potential losses via other investment options and their come. However, those nearing retirement age typically invest in traditional assets like bonds and stocks, instead of diversifying to accommodate a new financial instrument like Bitcoin. However, even older investors can potentially benefit from adding the digital currency as a diversification asset.
Moreover, you need to consider expected annual returns. Investors keen on getting higher returns on their investment goals should probably consider adding a little more bitcoin to their portfolio. The cryptocurrency has experienced above-average annualized returns in the last decade, which suggests it could enhance overall portfolio performance (even if only a small amount of the portfolio is allocated to bitcoin).
Lastly, consider your risk tolerance. As mentioned, Bitcoin is a risky asset with substantial price swings. If you don't mind the large price swings, then you can consider investing a lot more. However, if your tolerance level is low, then consider allocating a small portion of your overall net worth to bitcoin instead.
While adding bitcoin to your investment portfolio has the potential to boost your portfolio returns, it's important to remember that bitcoin is very volatile and as a rule of thumb, always be ready to invest only what you can afford to lose.
Is It too late to Buy Bitcoin?
No, it's probably not too late to buy Bitcoin.
While 2022 has seen Bitcoin and other cryptocurrencies slide into a bear market, all hope is not lost. In fact, seasoned bitcoin investors aren't too bothered as this isn't the first time the cryptocurrency has experienced a dip. And, it probably won't be the last. However, bitcoin's price has historically always made a comeback and reached new highs after market corrections.
At the start of 2017, for example, bitcoin's price was at around $1,000 and it went on to rally to just over $20,000 in December 2017. By late 2019, however, the price dropped into the $3,000s before rallying all the way up to almost hit $70,000 in late 2021.
Some experts say that based on the stock-to-flow prediction model, bitcoin could be on its way to hitting $100,000 in 2024.
Bitcoin's trading ecosystem has also matured and is able to serve professional traders who are keen on trading in spot and derivatives markets. Moreover, regulations covering Bitcoin and other virtual currencies are also becoming clearer than they were ten years ago. This will likely continue to boost its adoption.
You can, therefore, argue that it's not too late to buy bitcoin as there is still substantial upside potential if you believe in the investment case for bitcoin. Moreover, since the price has retraced from its highs in late 2021, it may be a good buying opportunity now (provided you believe that bitcoin will hit a new all-time high in the future).
FAQs
Why Should I Invest in Bitcoin?
Bitcoin has been one of the best-performing assets of the last decade and the last five years, suggesting that it could be a potentially lucrative long-term investment, if bitcoin continues on its path of global adoption as a currency and as an investment asset.
Why Do People Invest in Bitcoin?
Most people invest in Bitcoin because it can be used as a speculative investment asset, a store of value, a hedge against inflation, a transactional currency, and a remittance rail, making it an entirely unique asset to invest in.
Why Don't More People Invest in Bitcoin?
The concept of Bitcoin is deemed daunting, and a lot of effort and time is required for one to understand it better. Unfortunately, most people are not able to dedicate the time needed for research to get a better grasp on the digital currency.
Bitcoin is also a high-risk asset, which means its price can decrease or increase substantially in short periods of time, which scares more risk-averse investors.
How to Buy Bitcoin (BTC)?
Buying bitcoin has become incredibly easy, with a wide range of available options. Today, there are numerous exchanges and bitcoin apps that allow you to buy bitcoin with an array of payment methods, including a bank transfer, credit cards, and debit cards.
Leading digital asset exchanges include Binance, Bittrex, and Coinbase. Moreover, you could use peer-to-peer Bitcoin exchanges, such as LocalBitcoins and Paxful. Alternatively, you can use a cryptocurrency wallet with a built-in crypto exchange service, such as CryptoWallet.