Ledger enters institutional trading space with launch of Tradelink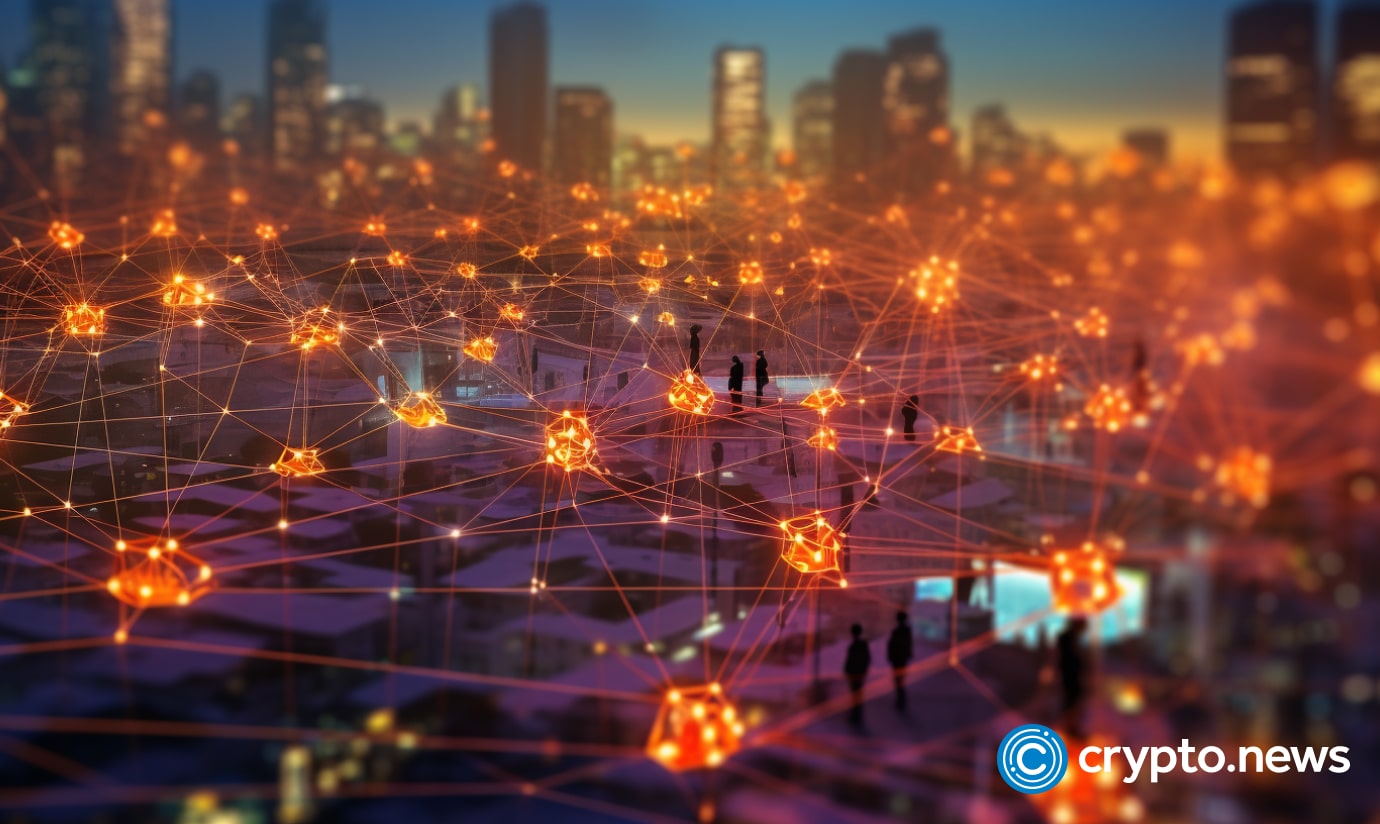 Paris-based crypto security company, Ledger, has announced its foray into the institutional trading domain with the launch of Tradelink, a trading network aimed at facilitating custodial trading through specific exchange and custodial partners.
Ledger, a crypto-security firm based in Paris, earlier today, disclosed its venture into the institutional trading arena. In a bid to facilitate custodial trading through specific exchange and custodial partners, Ledger is introducing Tradelink, a novel trading network for institutions.
Ledger CEO and chairman, Pascal Gauthier, emphasized in a statement that the company is working towards a sustainable solution to provide its enterprise customers with security and flexibility.
He added that the initiative will help institutions minimize their business risk. The inherent security offered by the company can now be utilized to decrease counterparty risk and foster custodial trading for institutional investors.
The launch of the exchange will witness backing from numerous wholesale partners, such as asset managers Laser Digital and Hodl Group, and custodians including Komainu, TetraTrust, Etana, Crypto Garage, Damex, and Kryptodian.
Additional support is provided by Crypto.com, Bitstamp, Huobi, Uphold Institutional, CEX.IO, Wintermute, Coinsquare, NDAX, Damex, Bitazza, Flowdesk, and YouHodler, which encompass various brokers and exchanges.
In the face of increasing security and regulatory concerns, Ledger underscored the "escalating necessity to curtail third-party risk" in crypto trading in its announcement. It presents Tradelink as a solution to the problem, stating it eradicates "network lock-in risks".
Ledger, founded in 2014 and renowned for its hardware wallets, ranks as one of Europe's leading crypto businesses. As per the announcement made today, the firm has thus far sold over 6 million devices to clients spanning 200 countries.
The firm secured an additional $108 million in funding this March, maintaining its valuation at a steady $1.5 billion.