Ledger to Venture Into Web 3 by Introducing Web Extension 'Ledger Connect'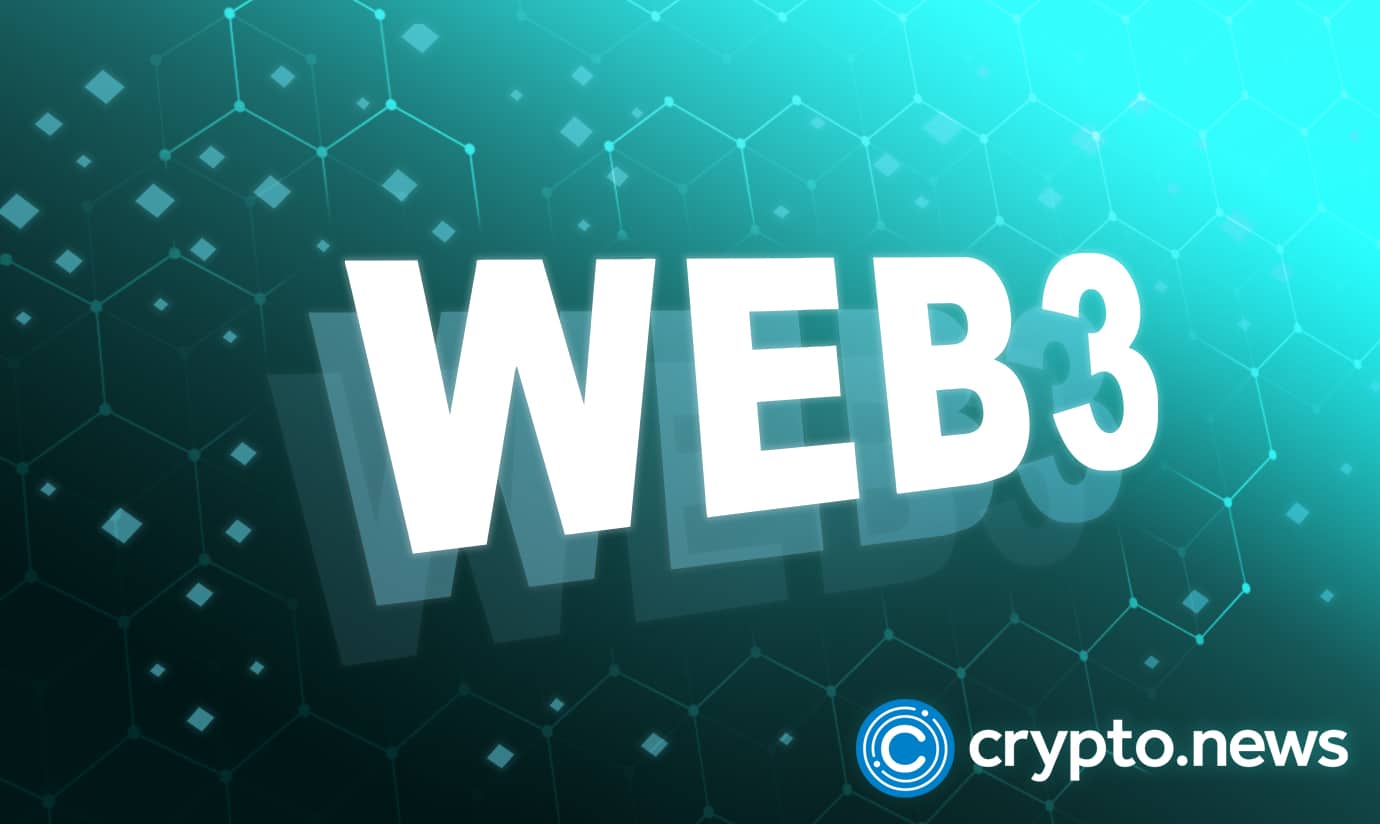 Ledger, a cryptocurrency storage platform, has unveiled its plans to launch a web extension dubbed "Ledger Connect." The new crypto wallet application will let users connect to Web3 apps with their Ledger Nano X from anywhere, preventing hacks and fraud and keeping their crypto and NFTs safe.
Introducing the Ledger Web 3.0 Wallet
The Ledger ecosystem will no longer require third-party wallet requirements to dive into Web3 securely. It's the first browser extension explicitly built to interact with a Ledger hardware wallet from the start.
Ledger Connect will have a new security layer dubbed "Web3 Check" and provide ease. Whenever a Web3 program appears to be suspect, "Ledger Connect" will alert you to the risk and potential security issues associated with previous scams, hacked websites, and fraudulent intelligent contracts. More tests will be introduced to ensure that you have the safest Web3 experience possible.
This is merely a precautionary security check. Before authorizing a funds transfer, the application will always recommend performing your investigation.
Besides convenience, Ledger Connect boasts a new security layer: "Web3 Check." which enables automatic warning of risks and potential security issues linked to past scams, hacked websites, and deceitful smart contracts. There will be additional checks in the future to ensure safe Web3 interaction.
Will' Ledger Connect' Support Multiple Blockchains?
The "Ledger Connect" will be a multi-chain browser wallet application supporting ETH and SOL on its debut. It is the only browser plugin that supports both blockchains, and it will become compatible with other protocols as time goes on.
When linking your Ledger wallet to a Web3 app, the browser extension will immediately ask you to select a "Ledger Connect" button. Since the Ledger lacks an asset management capability, you won't be able to manage your accounts directly from the browser extension. You'll still need the Ledger Live companion app to manage your accounts. You'll be able to "sign" transactions from your hardware wallet by connecting to a Web3 page.
Vice President of Product at Ledger, Charles Hamel, said this about the Ledger:
" Ledger continues to build the most secure Web3 ecosystem with each step. Ledger Connect is simple, intelligent, and secure. It's simple because it connects your wallet to your browser directly, eliminating the need for a hackable software wallet in the middle. It's clever because only one extension is required for multiple blockchains. And safe, owing to our new "Web3 check" feature, which alerts you about potential threats before you connect to a device."
More Crypto Platforms Venturing into Web 3.0
Recently, crypto trading platform Robinhood made its plans to develop a Web 3.0 compatible wallet public. The trading giant, which made numerous headlines last year, will facilitate a technology that will help its users synchronize their accounts with blockchain networks globally. According to recent news, the wallet will be non-custodial, meaning its users will have complete control over their cryptocurrency assets.