Legendary Investor Outperforms Market by Banking on Bitcoin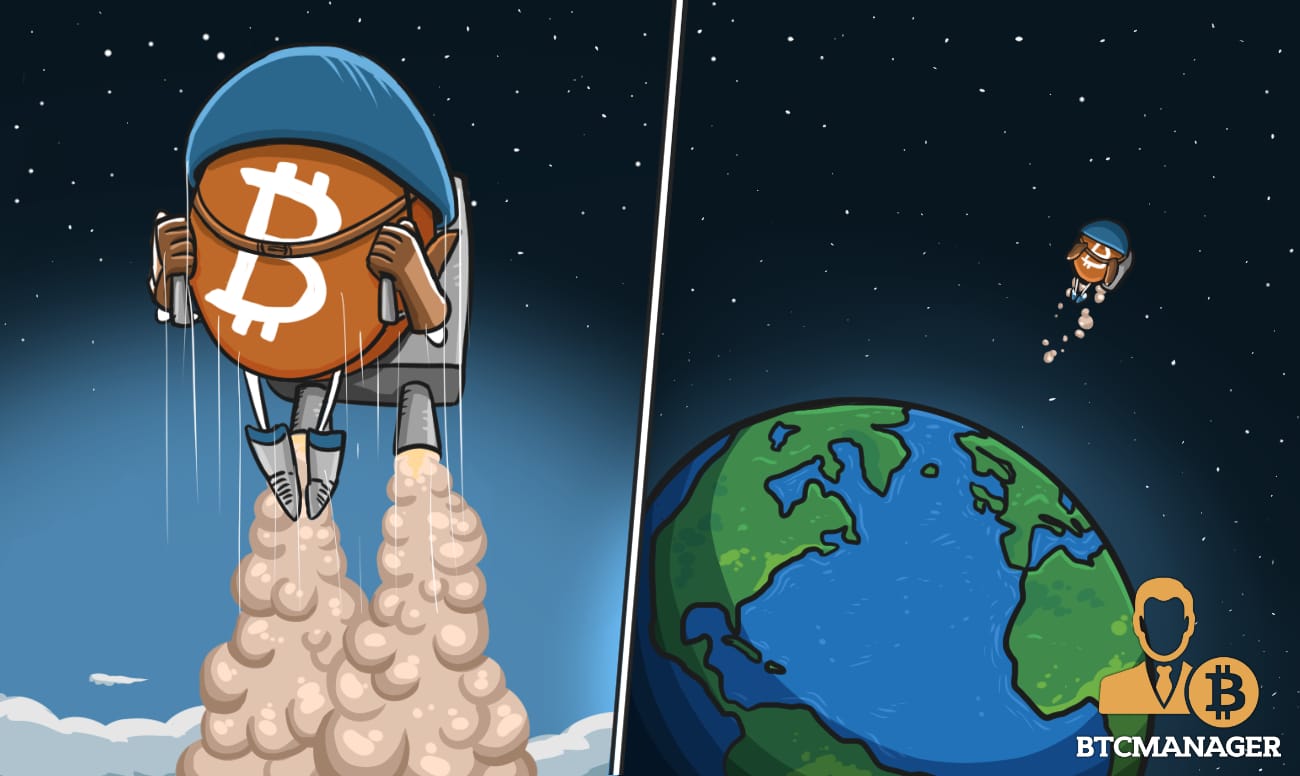 Bill Miller, CIO and Chairman at Legg Mason, has set his fund up for a 46 percent yearly gain with bets on Amazon, Avon, and Bitcoin. Miller has declared his fascination and belief in the genesis cryptocurrency but declined to comment on fund performance or specific assets. Many hedge funds are making small allocations to Bitcoin and cryptocurrencies, which has helped them outperform the S&P, as reported by Bloomberg, July 25, 2019.
A Winning Strategy
Bill Miller has once again gotten into his stride with top tier picks in his marquee value fund. The titan is renown for beating the benchmark for 15 straight years.
His new hedge fund soared 182 percent in its first year of trading in 2017 but was down 34 percent last year as stocks sunk. The allocation to Bitcoin and Avon, in particular, have propelled the funds' performance in a time of choppy markets with an uncertain macro outlook.
Legg Mason has relied on a similar playbook since its inception nearly three decades ago: buying beaten down securities trading at discounts to their intrinsic value.
Miller believes the economy is growing modestly and the Fed is about to embark on a cycle of easing and inflation management. Diversion in valuations between utilities and cyclical value stocks is beginning to reverse, providing investors with an excellent opportunity to earn excess returns.
The hedge fund has assets worth $126 million, but Miller manages over $2.6 billion in assets under management (AUM) through Legg Mason.
Institutional Allocation to Bitcoin
More and more portfolio managers are considering the addition of Bitcoin to their funds.
Over the last 10 years, a one percent allocation to Bitcoin and 99 percent allocation to cash would yield a yearly compounded return of 10.3 percent – beating the S&P 500 by a healthy margin.
1% #bitcoin + 99% cash allocation beats S&P500 over last 10 years:
– higher return
– lower risk (!)
– better risk/return, raroc etc
– including: 3x bitcoin "crash" -80% (2011, 2014, 2017)
– note: last 10 yrs was great for S&P500 (no -40% like 2002, 2008)#asymmetricbet #arbitrage pic.twitter.com/WQc1kt3RWO

— PlanB (@100trillionUSD) January 21, 2019
Smart allocations to cryptocurrencies, Bitcoin in particular can bolster a portfolio while providing an inflationary hedge like Gold.
A growing number of investors are losing faith in the Gold narrative, and Bitcoin looks primed to take its place as an investment that is anti-inflationary and displays capital appreciation.
Today, it seems like a risky bet due to regulatory uncertainty in the cryptosphere – However, the future indeed looks bright as Bitcoin was highly regarded by senators during Libra's hearing.