LFi welcomes blockchain visionary, Luiz Goes, as CEO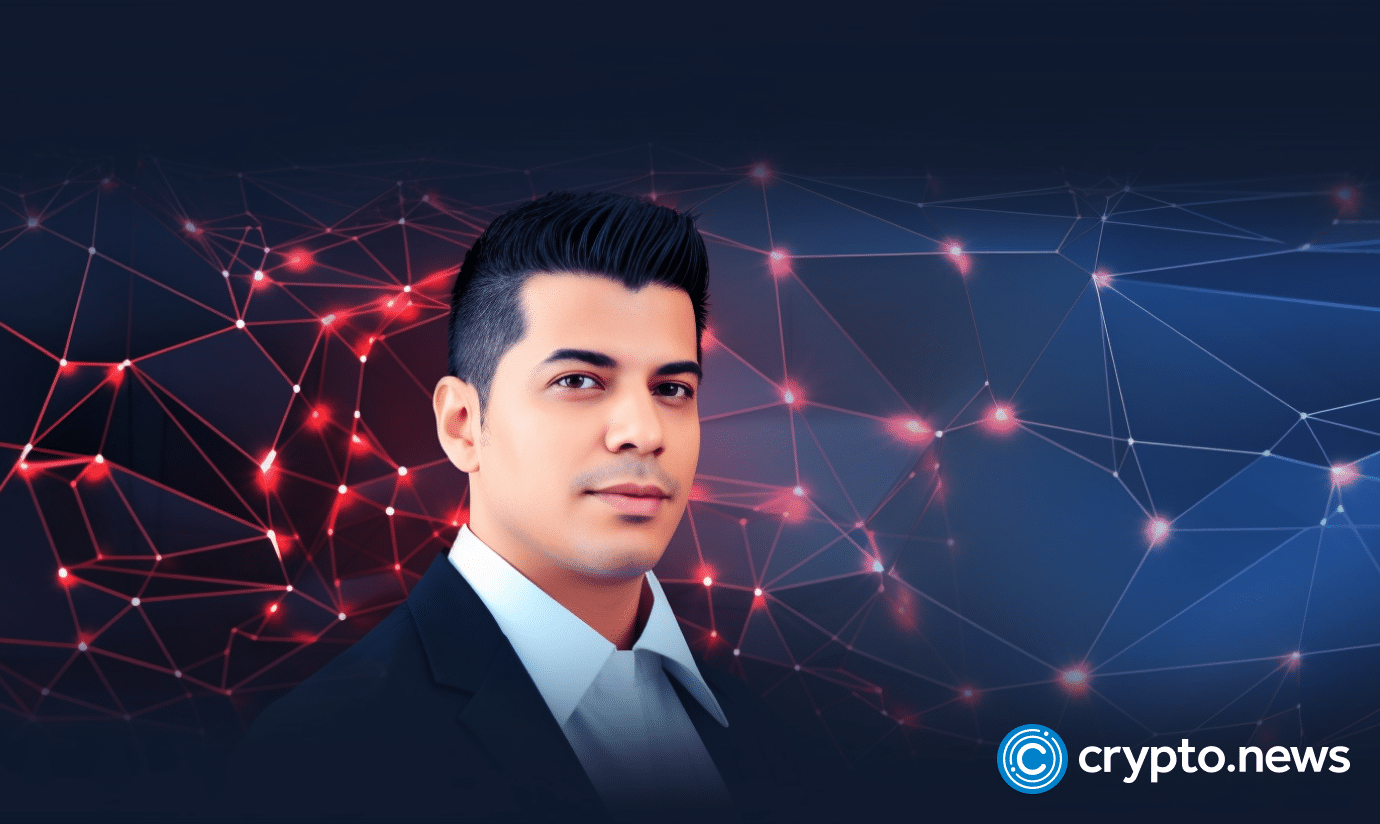 LFi, a pioneer in the blockchain industry, is welcoming Luiz Góes as its new chief executive officer (CEO). Góes, a visionary leader with tech experience, is set to lead LFi into the next era of blockchain.
Góes' appointment comes at a crucial time for LFi, as the company is gearing up to expand its proprietary development efforts and solidify its position as a leader in the blockchain space.
His vision for LFi aligns with the company's commitment to revolutionizing blockchain technology.
More about Luiz Góes here.
Reaching LFi's goals
"Luiz Góes is a seasoned technology executive with a deep understanding of the blockchain landscape," said a spokesperson for LFi. "His leadership and expertise will be crucial in driving our technology development forward and achieving our strategic goals."
Góes' vision for LFi involves leveraging the power of blockchain technology to create secure, efficient, and user-friendly solutions. He plans to focus on developing proprietary technology that will enable LFi to offer unique and innovative services to its users.
Goes' goal for LFi
One of the critical areas of focus under Góes' leadership will be integrating blockchain technology with smartphones. With the increasing use of smartphones for various financial transactions, Góes believes that integrating blockchain technology can enhance security and efficiency.
"Blockchain technology has the potential to revolutionize how we use our smartphones," said Góes. "At LFi, we are committed to harnessing this potential and providing our users cutting-edge solutions."
Learn about LFi's revolutionary smartphone, LFi One, here.
Reliable tools for token minting
Góes also plans to focus on the development of technology for blockchain minters. By providing minters with robust and efficient tools, LFi aims to contribute to the growth and development of the blockchain ecosystem.
With Luiz Góes leading the way, LFi is set to embark on a journey of innovation and growth. The company is excited about the future and looks forward to revolutionizing the blockchain industry.
About LFi
LFi is a technology company that aims to empower the global fintech movement with new and innovative offerings that combine cutting-edge hardware with next-generation software. Leveraging the power of advanced computing and blockchain technology, LFi seeks to realize a future of financial independence through integrated products and solutions.
Join LFi in shaping the future of fintech hardware technology.
Docs – Telegram – Twitter – YouTube
Disclosure: This content is provided by a third party. crypto.news does not endorse any product mentioned on this page. Users must do their own research before taking any actions related to the company.