Lido announces phased shutdown of Solana operations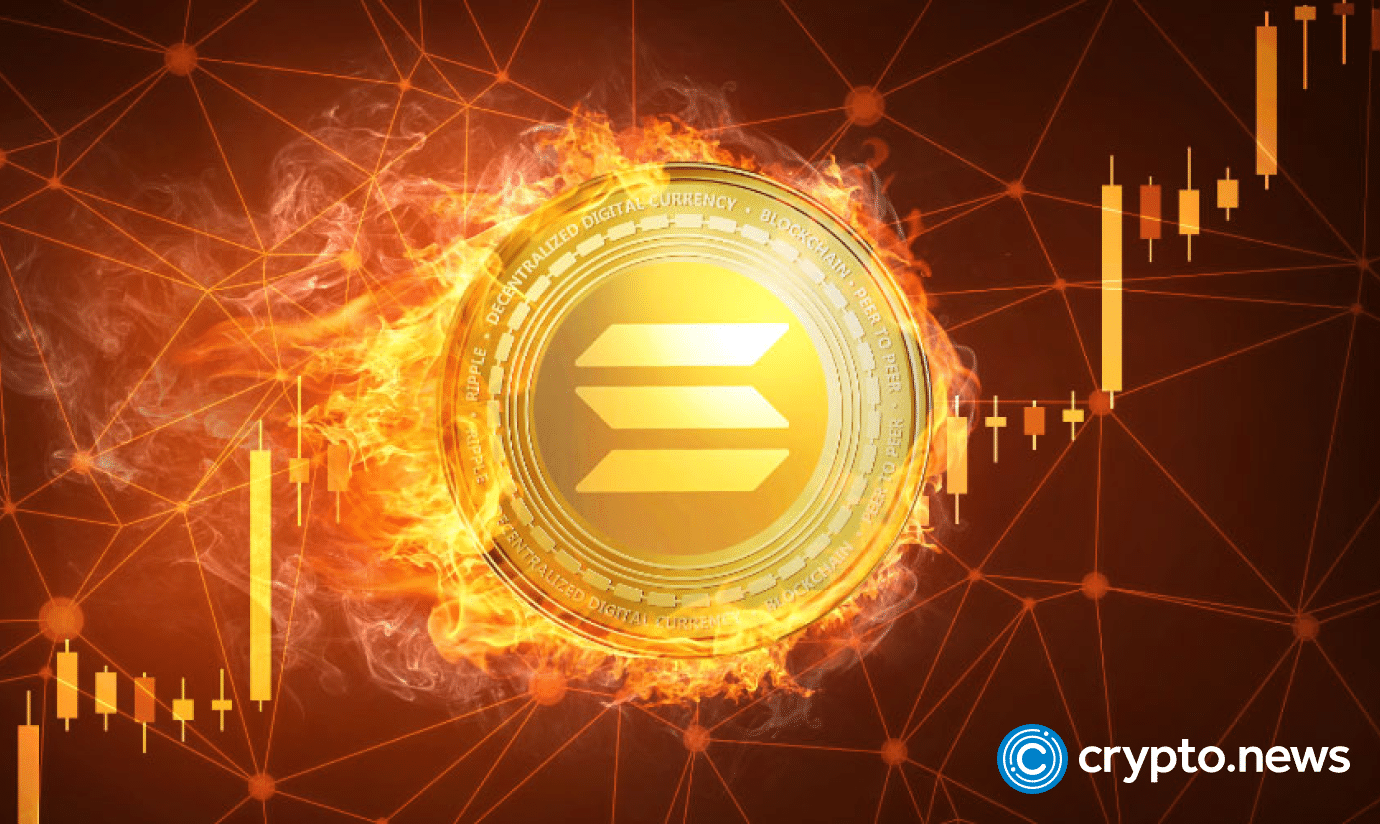 In an Oct. 16 post on the Lido blog, the multi-platform staking solution announced that it had decided that Lido on Solana protocol will be gradually phased out in the months ahead.
Starting on the same day as the post, new staking activities will cease.
Upcoming operational changes
The Peer-to-peer (P2P) team, known for their contributions to the Lido Decentralized Autonomous Organization (DAO) and the development of Lido on Solana since March 2022, recently presented two scenarios to the Lido DAO, either to continue the development or to discontinue Lido on Solana.
Following a discussion and a vote, the decision was made to go with the latter, to conduct a phased shutdown of Lido on Solana.
As part of the announcement, Lido also highlights Nov. 17 as being the date the voluntary process of node operator off-boarding is scheduled to commence and Feb. 4, 2024, being the date Lido on Solana Frontend support will come to an end. On this date, unstaking will only be achievable through the Command Line Interface (CLI).
A vote begins
In a Sept. 5 post, Yuri Mediakov and the P2P team had put forth a proposition to cease Lido on Solana operations by February 2024, which entailed a gradual phase-out of Lido's Solana support over a five-month period, with a monthly allocation of $20,000 to address maintenance expenses.
The voting process for this proposal was scheduled to commence in four weeks from this date, allowing community members to engage in a discussion about the proposal on Lido's forum.
The Lido DAO currently determines critical parameters of liquid staking protocols by leveraging its governance-driven voting power.