P2P requests $1.5m funding to sustain Lido on Solana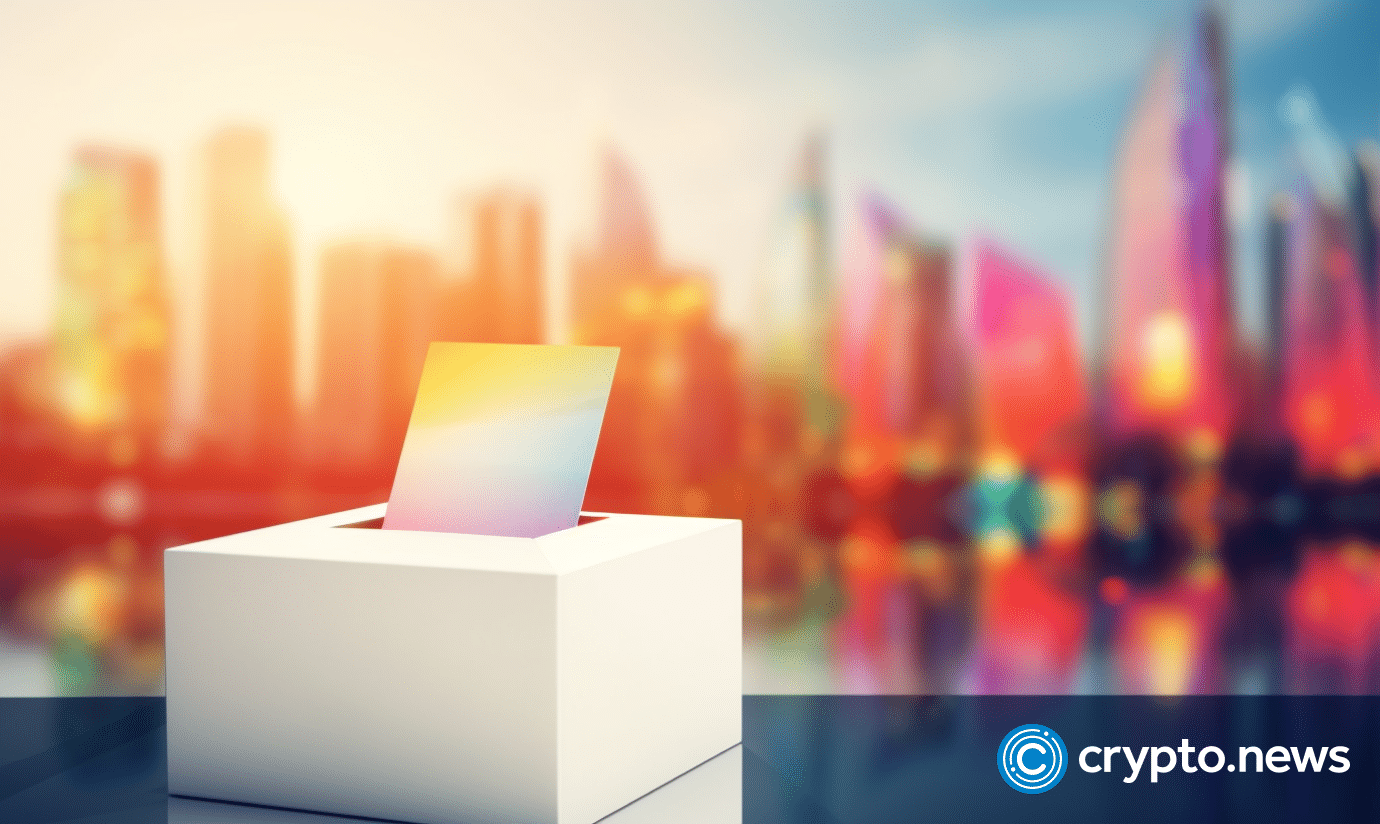 The P2P team managing Lido Finance's operations on Solana submitted a funding proposal to sustain Lido's liquid staking service on the layer-1 decentralized network. 
A proposal submitted by Yuri Mediakov and the P2P team suggests two options: the Lido DAO approves $1.5 million in funding to support growth, or the protocol winds down staking support for Solana (SOL) users by Q1 2024.
According to Yuri Mediakov's proposal, the P2P team requires a $1.5 million cash infusion over the next 12 months to bootstrap growth and keep the 'Lido on Solana' project alive. The proposal budgeted $600,000 annually for marketing, $200,000 per quarter for development costs, and $100,000 for customer support. 
The P2P team expects to command 1% of Solana's staking market with funding from Lido DAO and compete with other providers within the ecosystem. 
At press time, Marinade Finance boasted the top staking platform on Solana with $103 million in total value locked (TVL), per DeFiLlama. Lido Finance ranked second with around half of Marinade's TVL.
If the proposal is approved and a 1% market share is achieved, the P2P team could generate 10,191 SOL, or $200,000, at current prices in annual incoming, according to Mediakov.
Alternatively, Mediakov proposed shutting down Lido on Solana by February 2024. This option would involve phasing out Lido's Solana support over five months and $20,000 monthly to cover maintenance costs.
Voting on the proposal is slated to begin in four weeks, and the proposal is open for discussion on Lido's forum.
P2P assumed management of Lido on Solana in March 2022 following an agreement with Chorus One. Afterward, the project's SOL TVL grew by 330% and achieved significant market share growth.
However, P2P suffered nearly $500,000 in losses due to declining SOL prices and FTX's crash in November 2022.
Regardless, Mediakov and P2P opined that liquid staking service could play a pivotal role in DeFi's success on Solana.
"We are at a critical juncture where the decisions we make today will shape the future of Lido on Solana. We are optimistic about what we can achieve together and look forward to your constructive feedback."

Yuri Mediakov, senior product manager at Lido Finance