Lido records a new highest TVL and surpasses MarkerDAO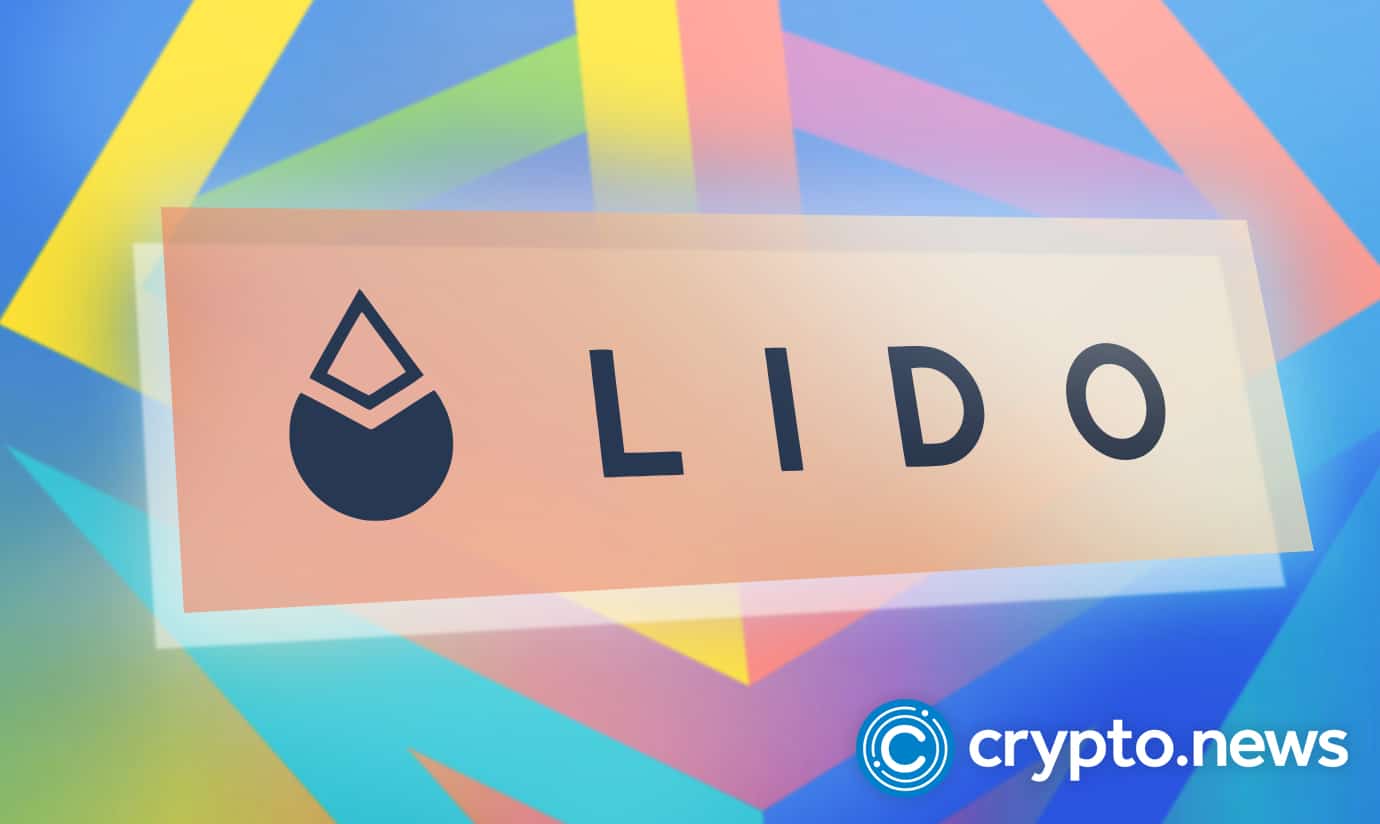 The ethereum merge has come in handy for the liquid staking protocol, Lido Finance. The protocol just recorded the highest total value locked of any decentralized finance(DeFi) protocol.
Lido is leading the DeFi market
Lido has overtaken MakerDAO with the highest DeFi TVL. At the time of writing, data from DeFiLlama has shown that Lido commanded a total of $5.9 billion in TVL, which is higher than the $5.89 billion of MakerDAO and $3.7 billion of AAVE.
Through the Lido model, users can access the ethereum staking process without committing to the 32 ETH minimum. According to Nansen data in December, the demand for these solutions has been high. The reason is the recent shift to proof-of-stake in ethereum.
The report highlighted the significant impact of the Merge on the development of yield-bearing cryptocurrencies. It showed that the platform has quickly outpaced other similar offerings.
The Lido Finance website shows that on Jan. 2, there were $5.8 billion ether staked. Among the other notable staked tokens are Solana, which had around $23.2 million; Polygon, which had $43.9 million; and Kusama, which had $2.2 million.
Notably, the fee revenue Lido collects is directly proportional to the earnings generated by the staking protocol after receiving ether from it. In November 2022, the company claimed to collect around a million dollars a day in fees as of October 2022.
MarkerDAO claims that loans and liquidations are to blame
According to a statement released by Messari in September 2022, MakerDAO revenue decreased by 86% in the third quarter of the year. The company cited weak loan demand and liquidations as the main reasons for the decline.
Notably, during that month, Lido had the most staked ethereum among DeFi. According to Nansen, it had 31% of the cryptocurrency, which is significantly higher than that of major exchanges. Comparatively, Coinbase only held 15%, while Kraken had 8.5%.