Lido increase APR to 17.5%, Ethereum bulls may benefit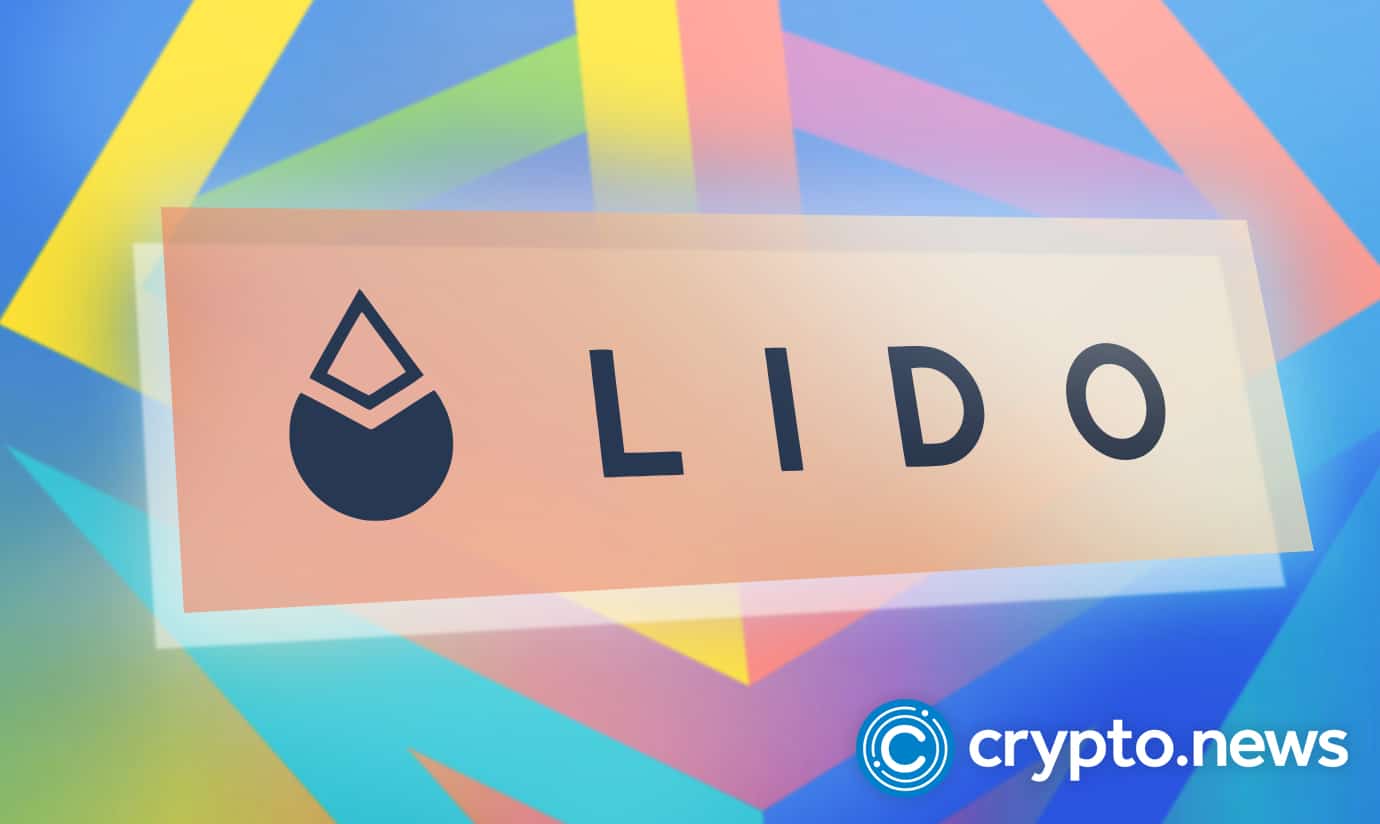 Amidst the solid bearish trend, Lido's increase in its APR from 10% to 17.5% witnesses significant engagements from large addresses and validators on the Ethereum network.
This is an aftermath of the November 13th proposal, which has propelled an increase in the Lido-staked ETH (stETH) rate.
Wu Blockchain, a powerful voice and stakeholder in the crypto space, made this known via a tweet on November 14. He said: 
"Yesterday, the Lido 143 proposal increased the allowable APR reported by the oracle machine from 10% to 17.5%. It has been voted to pass, and the user staking reward update has resumed. On November 13, Lido stETH staking APR reached 10.2%."
Recall that Lido is a popular liquid staking solution on the Ethereum Network, accounting for the vast majority of liquid staking derivatives within the Ethereum ecosystem. Its successive parabolic growths have been brewing concerns that it could impact Ethereum's decentralization.
However, while the concerns are necessary, Ethereum staking should become more decentralized as the network grows and more solutions like Lido come into the market.
What Lido's action could mean for Ethereum from now on
No doubt, there seems to be a dwindling interest in crypto investing, especially for blue-chip cryptos like Ethereum, whose transition from Proof-of-work to proof-of-stake seems not to have worked out so far. Nevertheless, the current spike in Lido APR could be the trigger that will motivate people's interest in ETH and stETH. Because an APR of 17.5% is what any sane investor will look up to.
A Messari crypto research analyst, Kunal Goel, further confirmed this via his November 13 tweet. 
Is there really a massive uptick in the Ethereum transaction volume?
Glassnode, an on-chain intelligence market, in one of its report graphs, showed that Within the last 30 days, there had been a 4.95% significant growth in the number of validators on the Ethereum network; a 34.56% profit accompanied this positive growth.
Large investors with at least 10 ETH on the Ethereum network weren't left out, as they also witnessed a massive increase that pushed Ethereum volume to a five-month ATH of $11,970.
On the flip side
Reports from Santiment, another on-chain intelligence market, showed that while there was an upsurge in big addresses and the number of validators, the Ethereum rate declined. This could be due to transaction traffic decline; even the Ethereum opensea ecosystem for NFTs also witnessed a low trading volume.
The optimism for another upsurge is high even though the last 24 hours have seen ETH's current spot trading price ($1,229) decline by 1.29%.