Life Beyond developer raises $3.5m for Bitcoin-based ecosystem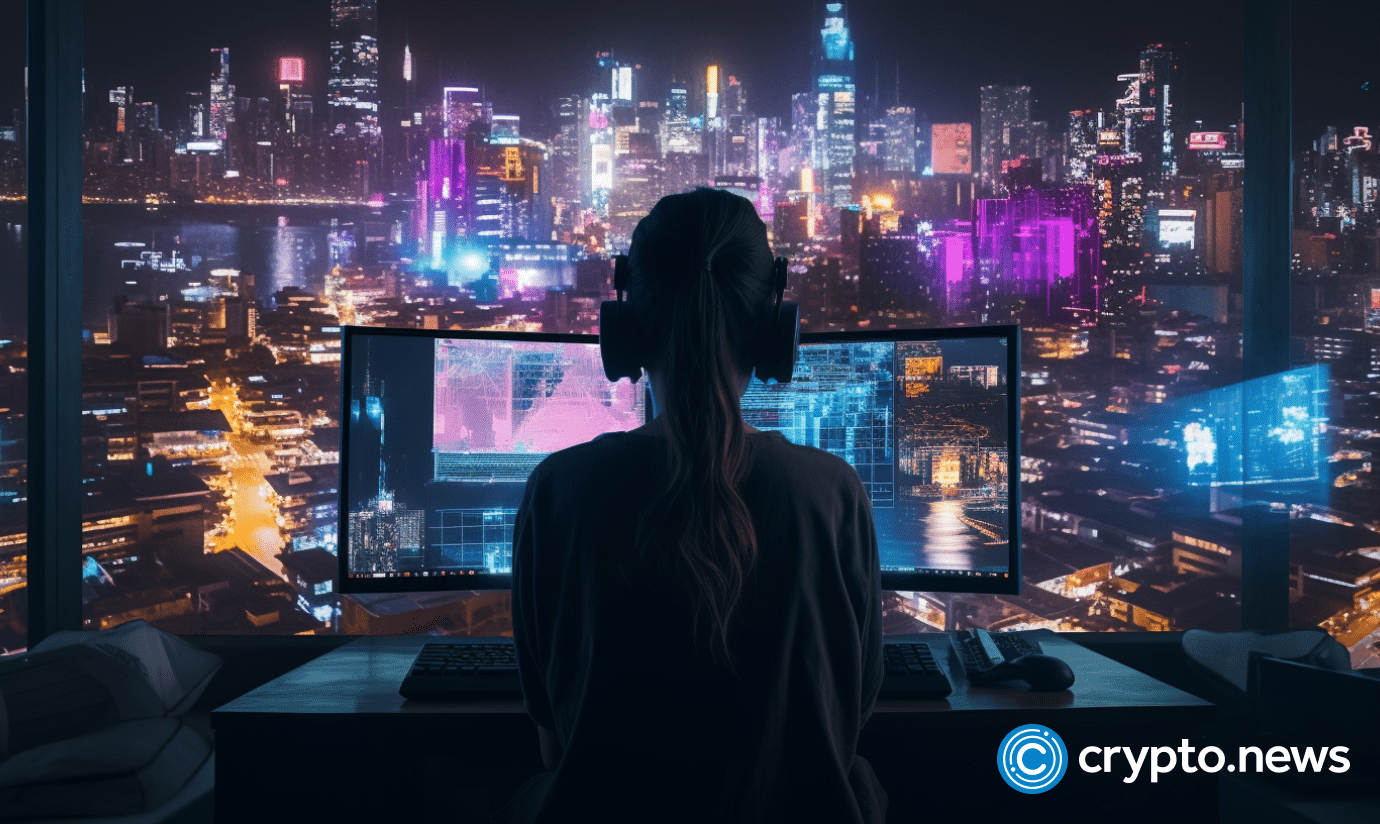 A subsidiary of Animoca Brands will build a metaverse ecosystem on Bitcoin for gaming, brands, and other in-game purchases.
French game developer Darewise Entertainment, a subsidiary of Animoca Brands, has raised $3.5 million through a token presale for its upcoming Bitcoin (BTC) Ordinals-based metaverse ecosystem. In a blog post on Oct. 17, Animoca said the token will be used in multiple projects. Life Beyond is planned to be the first one using the token.
The token was backed by gaming investors and web3 venture capital firms such as Gamefi Ventures, London Real Ventures, Citizen Capital, Blocore, Animoca Ventures, and Yat Siu, the co-founder and executive chairman of Animoca Brands. Darewise boss Benjamin Charbit called the funding a "significant indicator of confidence" among investors in building on the Bitcoin ecosystem.
The token is expected to be released in early 2024 with the support of Horizen Labs, a blockchain firm that provides technical token, development, and consulting services for Darewise.
Darewise is best known as the game development studio founded by Ubisoft veterans, which developed a sci-fi survival sandbox MMORPG called Life Beyond. The project is powered by non-fungible tokens (NFTs) as well as a player-driven tokenized economy to create immersive experiences.
Animoca Brands acquired 70% of Darewise's shares in April 2022, just days after the firm acquired the other game development studio — Eden Games. With the acquisition, Animoca seemingly wanted to demonstrate that blockchain-based games can co-exist with AAA content.