Korean telecom giant launches digital currency for its metaverse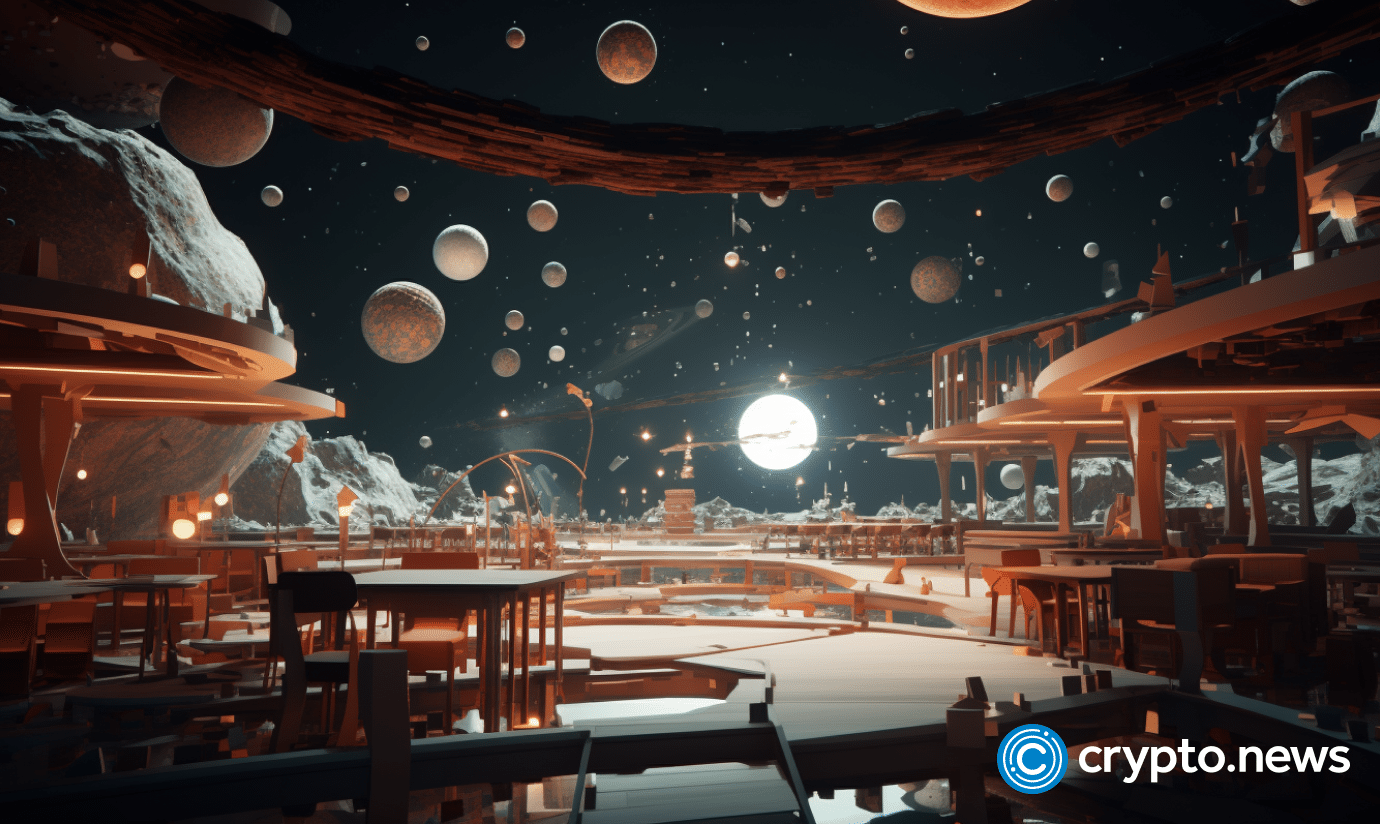 To boost users' activity, SK Telecom has launched a digital currency for virtual purchases in its metaverse dubbed Ifland.
One of the largest telecommunication companies in South Korea is taking another step towards the adoption of metaverse technologies.
SK Telecom, a Korean telecom provider with over 30 million customers, announced in a press release on Monday, Oct. 16, 2023, the launch of an economic system to its metaverse platform Ifland, with a new virtual currency named "Stone."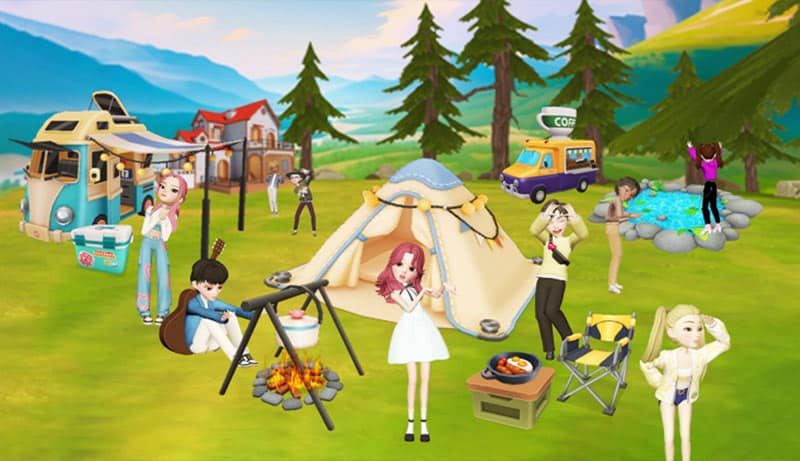 According to the Seoul-headquartered company, the digital currency can be used to purchase virtual items with "high collectible values" and to sponsor hosts of events or meetups. With the launch of Stones, SK Telecom wants to bring in more users as influencers can now generate profit by receiving donations from subscribers.
"Going forward, together with creators, we will grow ifland into a metaverse platform that provides a rich variety of high-quality content to users."

Yang Maeng-seog, Vice President and Head of Metaverse CO at SK Telecom
At the same time, Ifland also offers the so-called "free currency" known as "Points," which can be earned by attending events or completing virtual missions.
In addition to Stones, SK Telecom launched virtual items linked to non-fungible tokens (NFTs) through TopPort, an NFT marketplace powered by SK Telecom. The items can be used for avatar customizations (e.g., special costumes, hair accessories) or other in-metaverse activities.
SK Telecom is known in South Korea for its passion for web3-related investments. In July 2022, the telecommunication giant joined forces with other blockchain companies to build a digital wallet that stores cryptocurrencies, NFTs, and digital credentials. In late 2021, SK Telecom's investment arm, SK Square, acquired a 35% stake (for nearly $75 million) in Korbit, a South Korean cryptocurrency exchange.